Albuquerque Downs Race Track
Don't forget you can wager on the races with AmWager
Wager on live horse races like a Pro with AmWager.
Simple…We are the best online wagering platform today. Real-time updates, exclusive tools, custom wagering types, player-focused design. Not using AmWager is like playing in the kiddie pool.
Powerful, fast, innovative, secure, yet easy to use! All because we value and listen to our customers.
Albuquerque Downs Race Track
Albuquerque Downs Race Track is a horse-racing track in Albuquerque, New Mexico, United States. It opened in 1938, at the Louisiana Blvd NE.
Albuquerque Downs is located in the heart of Albuquerque on the Expo New Mexico state fairgrounds. They function from August through the fall and are open year-round for simulcast wagering, casino games, and dining.
During the State Fair in September, the racetrack organizes thoroughbred and quarter horseracing meets each spring and seventeen days of racing. Racing at the State Fair commenced in 1938 and was the oldest race meet in New Mexico. The track is also part of the New Mexico State Fair Grounds because of the featured Downs with 310 slots for casino on eight thousand square feet of land. Albuquerque Downs Racetrack bears a mellow history of its existence.
The grandstand has 500 television sets installed in different parts to offer a pleasant and comfortable view from all corners. The Jockey Club, Weekly Specials, and Bus Party are some of the attractive areas of the Albuquerque racetrack. There are also gaming options available for visitors. It is also known for its famous Crown Room that offers the best place for viewing the race, located on the third floor of the grandstand. The backdrop to your view will be the surrounding city and the majestic Sandia Mountains.
Moreover, it also features full-service menu items, including hot and cold appetizers, soups, salads, gourmet mains, and pasta. There is also a wide range of beer, wine, spirits, and other beverages. Due to significance, reservations are required.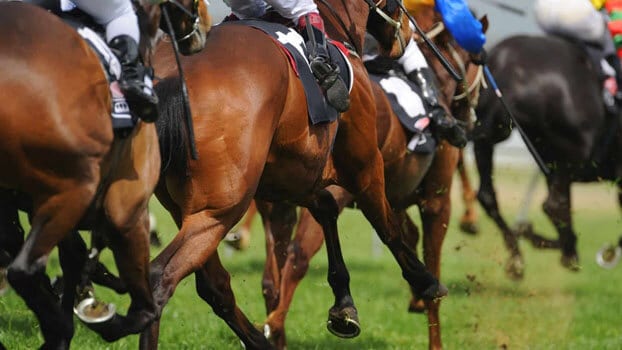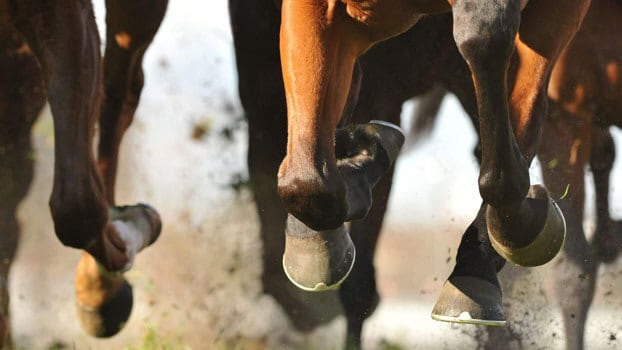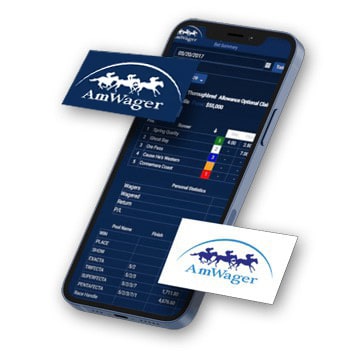 Albuquerque Downs Race Track
Don't forget you can wager on the races with AmWager
Wager on live horse races like a Pro with AmWager.