Don't forget you can wager on the races with AmWager
Wager on live horse races like a Pro with AmWager.
Simple…We are the best online wagering platform today. Real-time updates, exclusive tools, custom wagering types, player-focused design. Not using AmWager is like playing in the kiddie pool.
Powerful, fast, innovative, secure, yet easy to use! All because we value and listen to our customers.
Del Mar Racecourse
Del Mar Racecourse is a horse-racing track in Del Mar, California, USA. It opened in 1937, at Jimmy Durante Blvd.
It was in 1937 when Del Mar opened as Bing Crosby greeted the first fan through the gate. Then by the next year (1938), on August 12, the famous Seabiscuit-Ligaroti had a match race in the track which drew 20,000 to the track and a nationwide radio audience. It had a close fight and intense duel, and Seabiscuit under George (The Iceman) Woolf and 130 pounds beat Ligaroti and Noel (Spec) Richardson at 115 by a nose.
Del Mar is one of the racetracks that created history in horse racing as it continues to do outstanding numbers–30,578 for daily average attendance (1st in the nation) and a record $12,115,024 for a daily average handle (2nd nationally). It also crowned a couple of new kings, and in 2006, it received a 42,005 audience, the second-largest crowd in track history. Even in 2010, despite the continuing recession that tightened the businesses, the track still managed to increase the daily on-track body count to 17,906, numbers that haven't been seen on the local scene since pre-ITW days. Then on the following year (2011), the track's Opening Day attendance rose to a single-day record of 46,588.
The racetrack is exactly 1 mile (1.609 km) long with chutes for 7/8 and 1 1/4 mile races and a seven-eighths mile oval with a diagonal straightaway chute for 1 1/16 and 1 1/8 mile races on the turf course. Races run counter-clockwise, and it can capacitate 44,000, being the second largest horse-racing venue in the western United States, after the nearby Santa Anita Park. The turf is a mixture of Common Bermuda and Hybrid Bermuda (GN-1) and runs twice a year at the Del Mar Fairgrounds. It can stable more than two thousand horses. It is famous for its tan stucco grandstand located directly on the Pacific Ocean.
They run live racing from July through early September, and a second live meet is run in November (started in 2014). There is also a satellite wagering facility that operates during the other months of the year.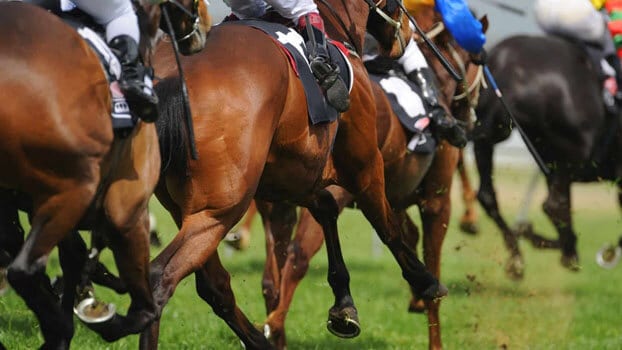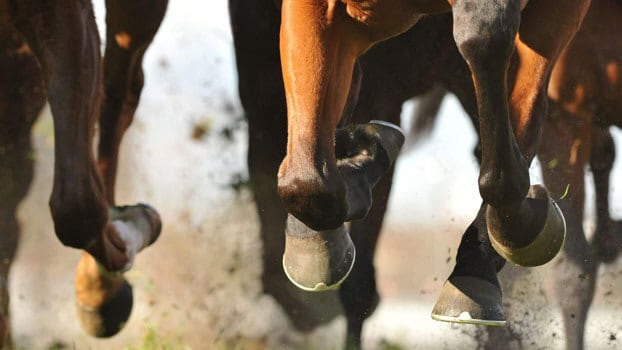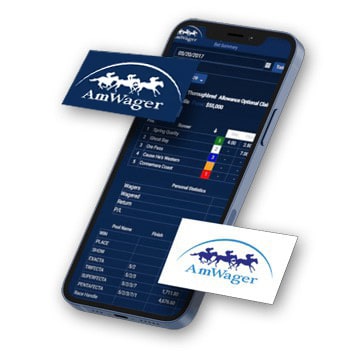 Don't forget you can wager on the races with AmWager
Wager on live horse races like a Pro with AmWager.