Evangeline Downs Racetrack & Casino
Don't forget you can wager on the races with AmWager
Wager on live horse races like a Pro with AmWager.
Simple…We are the best online wagering platform today. Real-time updates, exclusive tools, custom wagering types, player-focused design. Not using AmWager is like playing in the kiddie pool.
Powerful, fast, innovative, secure, yet easy to use! All because we value and listen to our customers.
Evangeline Downs Racetrack & Casino
Evangeline Downs Racetrack & Casino is a Racino (horse-racing track and Casino) in Opelousas, Louisiana, United States. It opened in 1966, at Carencro, Louisiana.
The history of the Evangeline Downs all began on April 28, 1966, when it was opened for business in its original location along U.S. Highway 167 (also known as the Evangeline Thruway, and today as Interstate Highway 49) at Carencro, Louisiana, just north of the city limits of Lafayette, Louisiana. It is also the first pari-mutuel racetrack in Louisiana not located around New Orleans
Evangeline Downs Racetrack & Casino was the first "racino" built in America. In 1982, it was purchased for $12.4 million by Rodney Verret, Ted Haik, Sam Rankin, and Joe Jones. In 1985, they sold it to Norman Denny and Larry Willis for $16.5 million.
However, Denny and Willis soon had financial problems. The Louisiana Racing Commission threatened to shut down the track when they just missed a payment of purse money. They were forced to file for Chapter 11 bankruptcy protection, and in October 1986 was closed. Since they could not negotiate a reorganization, Denny and Willis shifted to Chapter 7 liquidation, requesting the court to sell the track. The Louisiana Savings Association purchased it at auction for the minimum bid of $333,335, and the races were resumed in April 1987.
In 1992, the track added video poker machines, but in a 1996 election, Lafayette Parish voters enacted a parish-wide ban on video poker. Hence, the track plans to shift to St. Landry Parish, whose voters had rejected a similar ban.
It is located on St. Landry's Parish, a few miles up the road where voters had approved casino gaming and opened for racing in April 2005, owned by Boyd Gaming. If you drive north on I-49 from Lafayette to Opelousas, you will see the original Evangeline Downs in the town of Carencro, where it still exists as a training facility.
The racing types are the thoroughbred and quarter horse. Its main track is a one-mile oval with a length of stretch of 1,035 ft. The turf course is a seven-furlong oval, while the chute is seven furlongs and 1 and ¼ miles. It also has free Parking Lot/Valet Parking, restaurant features with take-outs.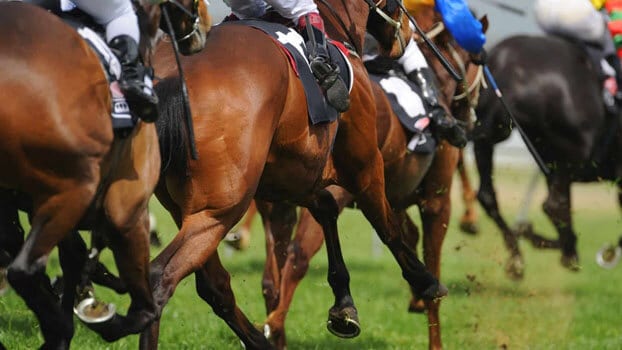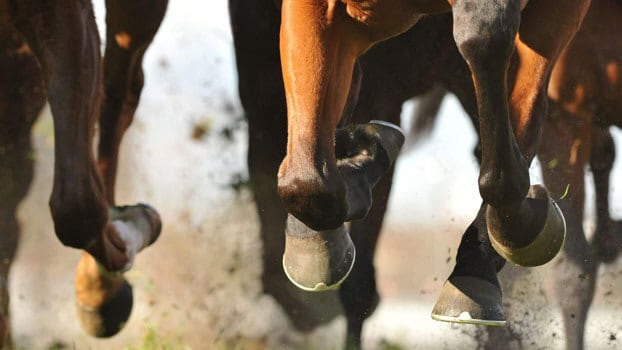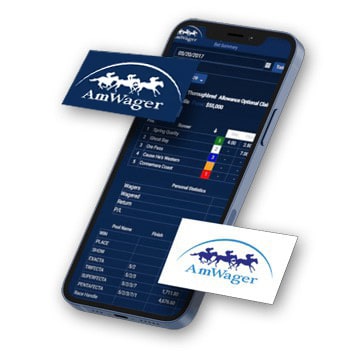 Evangeline Downs Racetrack & Casino
Don't forget you can wager on the races with AmWager
Wager on live horse races like a Pro with AmWager.