(Vire) Hippodrome Robert Auvray
Don't forget you can wager on the races with AmWager
Wager on live horse races like a Pro with AmWager.
Simple…We are the best online wagering platform today. Real-time updates, exclusive tools, custom wagering types, player-focused design. Not using AmWager is like playing in the kiddie pool.
Powerful, fast, innovative, secure, yet easy to use! All because we value and listen to our customers.
(Vire) Hippodrome Robert Auvray
Hippodrome de Vire or Hippodrome de Vire  is a horse-racing track in Calvados, Normandy, France . It opened in 1875, at Neuville.
The racecourse was established on August 27, 1874 (in Neuville) and officially opened in 1875 under the chairmanship of Mr.  Beaudoin.  Its first meeting was on September 12 and was relocated to Martilly in 1974 under Mr. Robert Auvray. The racecourse is located in the Lower-Normandy in western France at a place called Martilly, on the former commune of Saint-Martin-de-Tallevende, now part of Vire Normandie, in Calvados.
In 1999, following the storm, major renovations were developed and then implemented under the chairmanship of Mr. Roger Sabin. In 2015, it celebrated its 140th anniversary. The Société des Courses own the racecourse and is now classified in the 1st category, which allows it to organize Premium meetings (PMU meetings) televised live on the Equidia channel.
Its home is 23 hectares with an accommodation capacity of 1,800 people and parking spaces for 800 vehicles. It hosts galloping and trotting with right-handed rail tracks. Turf track for jump races length is 1,425m while all-weather track (sand) for trotting races length is 1,275m with a straight line of 400m, a width of 20m, and starting points are 2,200m and 2,800m.
It also offers a restaurant area, a grill area, refreshment bar, inflatable structures for children, and various activities at each meeting. The reception center offers PMH counters, Hall, Bleachers, Race commentary, and a performance and forecast journal.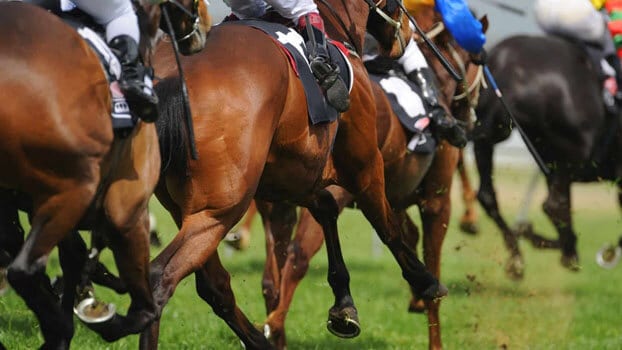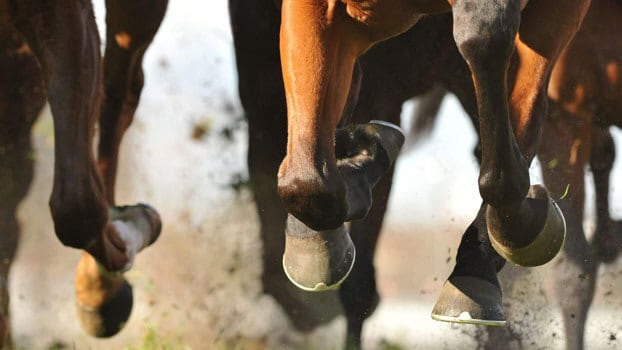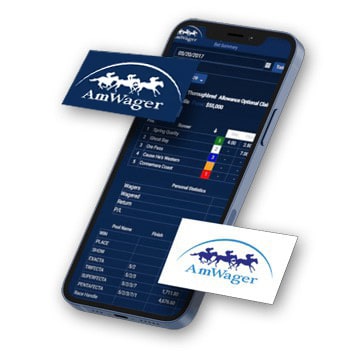 (Vire) Hippodrome Robert Auvray
Don't forget you can wager on the races with AmWager
Wager on live horse races like a Pro with AmWager.