Harrah's Philadelphia Casino & Racetrack
Don't forget you can wager on the races with AmWager
Wager on live horse races like a Pro with AmWager.
Simple…We are the best online wagering platform today. Real-time updates, exclusive tools, custom wagering types, player-focused design. Not using AmWager is like playing in the kiddie pool.
Powerful, fast, innovative, secure, yet easy to use! All because we value and listen to our customers.
Harrah's Philadelphia Casino & Racetrack
Harrah's Philadelphia Casino & Racetrack is a Racino (horse-racing track and casino) in Chester, Pennsylvania, United States. It opened in 2006, at Harrah's Blvd.
It was on September 10, 2006, when Harrah's Philadelphia occurred its first harness racing season. The track is located in Chester, Pennsylvania, just south of the Philadelphia International Airport and situated in the tri-state area of Pennsylvania, New Jersey, and Delaware. You can reach it with a very short ride from nearby Maryland. The location of the track is on the site of the former Sun Shipbuilding campus.
On September 27, 2006, the Pennsylvania Gaming Control Board gave Harrah's Chester slots license. Then the permanent slot-machine gaming operator license was given on December 20, 2006. Then on January 22, 2007, the casino was opened. It was one day earlier than the expected date. The Catania Engineering Associates managed the design of the project site.
On July 18, 2010, it began offering live table games. Then in May 2012, Harrah's Chester was changed into Harrah's Philadelphia to appeal to a broader market.
The change of ownership occurred in 2018 when Vici Properties purchased Harrah's Philadelphia's land and buildings from Caesars for $242 million. Caesars leased back the property for $21 million per year.
The track is 5⁄8 mile (1.0 km) in length and has a limestone-based surface. The midpoint of 1-mile (1.6 km) races comes on a bridge that hangs over the Delaware River and provides a view of freight ships passing by. The racing paddock at Harrah's holds up to 131 horses. Horses are shipped into the paddock rather than stabled on-track due to its limited space.
The grandstand capacity is 1,500, while the clubhouse is 300. The parking space is free, 3,000, where covered parking and valet service are available. They also have rentable wheelchairs. They also offer restaurants, nightlife, and shopping.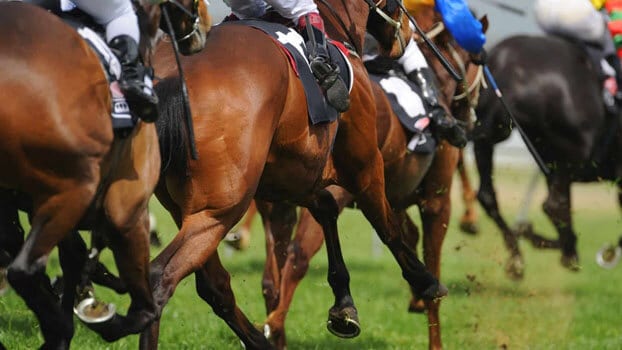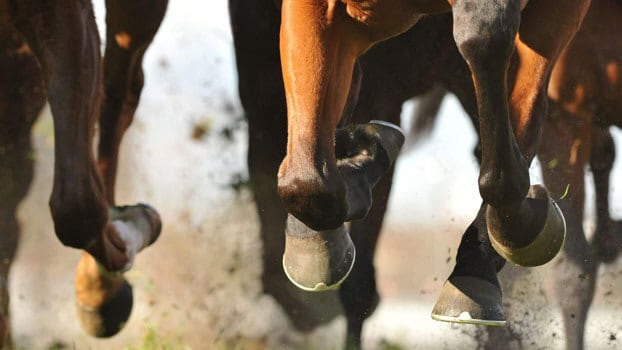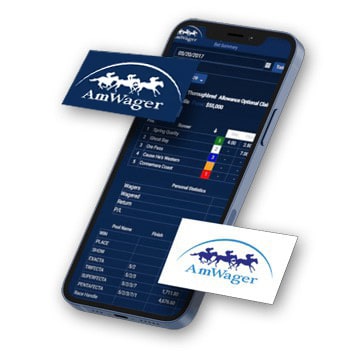 Harrah's Philadelphia Casino & Racetrack
Don't forget you can wager on the races with AmWager
Wager on live horse races like a Pro with AmWager.