Don't forget you can wager on the races with AmWager
Wager on live horse races like a Pro with AmWager.
Simple…We are the best online wagering platform today. Real-time updates, exclusive tools, custom wagering types, player-focused design. Not using AmWager is like playing in the kiddie pool.
Powerful, fast, innovative, secure, yet easy to use! All because we value and listen to our customers.
Hawthorne Race Course
Hawthorne Race Course is a horse-racing track in Stickney/Cicero, Illinois, United States. It opened in 1891, at Laramie Avenue.
The history began when a Chicago businessman who owned the 1890 Kentucky Derby winner, Riley (by Longfellow), Edward Corrigan, purchased 119 acres (0.48 km2) of land in Cicero and began building a grandstand for a new racetrack. It is located at Stickney/Cicero, Illinois, United States, opened in 1891. However, it was burned to the ground in 1902. Due to this, all racing was moved to the Harlem racetrack in Chicago. In 1905, he sold the racetrack to Thomas Carey. Unfortunately, horse racing was banned in Chicago during that year, leading to its shutdown. Temporarily, the field was utilized by pioneer aviators Victor and Allan Haines Loughead to fly a powered Montgomery glider and a Curtiss pusher in 1910. Then in 1916, the track ran a 13-day meeting which included the American Derby, the last race until 1922.
In 1922, the track reopened legally for a 13-day race meeting, and it expanded again to 25 days by 1923. Then in 1924, the Chicago Business Men's Racing Association took over the racing operations and ran a 52-day meet in the fall. Moreover, in this same year, a new clubhouse was built, and pari-mutuel betting was introduced. In 1948, Turf racing returned to Hawthorne with the renovation of the racing stripe and the introduction of a six-furlong turf course. In 1959, a new clubhouse was opened, and in 1970, harness racing also began.
Another fire destroyed Hawthorne's grandstand in 1978. They tried to move the meet to Sportsman's Park Racetrack immediately but failed and only successfully did it the next year, 1979. Then in 1980, at the end of September, it was officially opened for a 72-day thoroughbred meet beginning.
The main track is one mile, oval with a stretch length measures 1,320 feet, and a seven-furlong oval turf. The chute is six- and one-half furlongs. It can accommodate up to 35,000 people.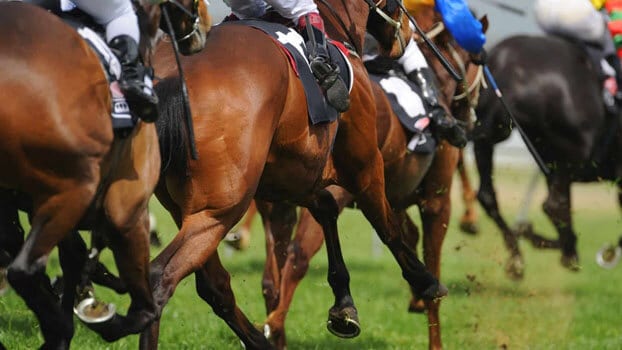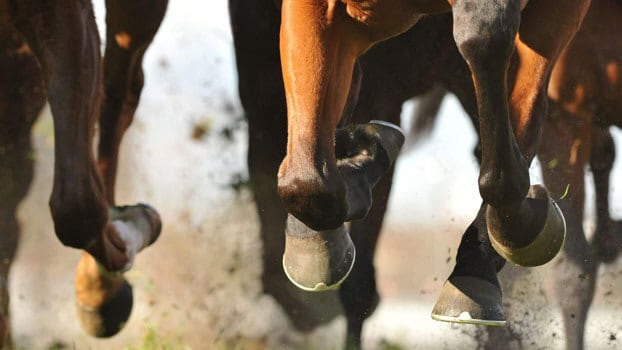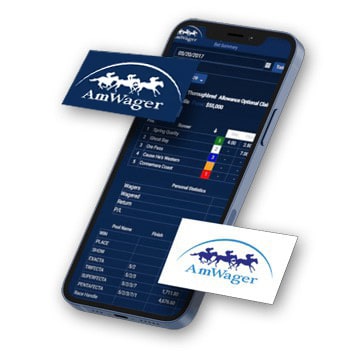 Don't forget you can wager on the races with AmWager
Wager on live horse races like a Pro with AmWager.