Don't forget you can wager on the races with AmWager
Wager on live horse races like a Pro with AmWager.
Simple…We are the best online wagering platform today. Real-time updates, exclusive tools, custom wagering types, player-focused design. Not using AmWager is like playing in the kiddie pool.
Powerful, fast, innovative, secure, yet easy to use! All because we value and listen to our customers.
Jack Thistledown Racino
Jack Thistledown Racino is a horse-racing track and casino in North Randall, Ohio, United States. It opened in 1931, at Emery Rd.
On July 20, 1925, the track was opened, known as the home of the Ohio Derby, located at the North Randall, Ohio, outskirts of Cleveland. Wilson B. Chisholm owned the land, and John H. McMillen built the track. However, in track 1926, the was closed due to legal complications and disputes within the management. It officially opened in 1931 under the regulation of Ohio Racing Commission and then in 1933, on-track betting was authorized in the state of Ohio.
On October 28, 1944, a fire devastated the clubhouse and grandstand, resulting in its closure. It was re-opened in 1953. In 1959, the track was sold to Edward DeBartolo, and then ownership was passed to Magna Entertainment Corp when it was sold in 1999. The track was again purchased by another company, Harrah's Entertainment Inc. (current name is Caesars Entertainment Corporation), in 2010. In 2012, the track became a racino with VLT gaming, officially opened in April 2013. The first floor of the grandstand was converted to a casino. The name was revised in March 2016 to Jack Thistledown Racino.
The track has a one-mile dirt oval with no turf course. It features thoroughbred racing. The grandstand can accommodate 6,000 people, while the clubhouse's capacity is 2,500. The stalls can house 1,500 horses. The parking space is free, but semi-truck parking is not allowed. There are approximately 1,150 VLT's (video lottery terminals) and several dining options, including the Millcreek Grille and two food courts. Now, it is currently owned by Vici Properties and operated by Jack Entertainment.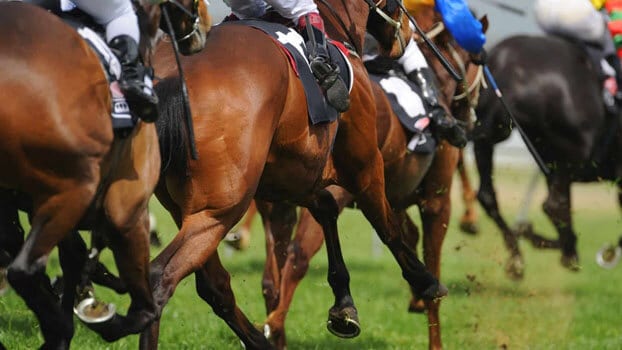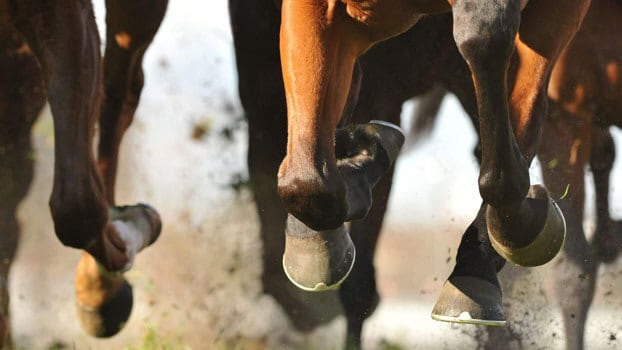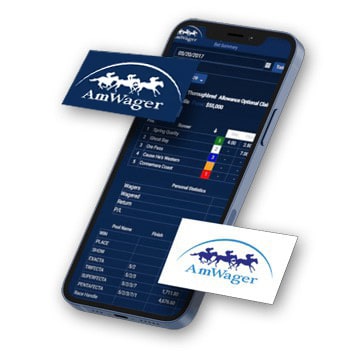 Don't forget you can wager on the races with AmWager
Wager on live horse races like a Pro with AmWager.