Mountaineer Casino, Racetrack and Resort
Don't forget you can wager on the races with AmWager
Wager on live horse races like a Pro with AmWager.
Simple…We are the best online wagering platform today. Real-time updates, exclusive tools, custom wagering types, player-focused design. Not using AmWager is like playing in the kiddie pool.
Powerful, fast, innovative, secure, yet easy to use! All because we value and listen to our customers.
Mountaineer Casino, Racetrack and Resort
Mountaineer Casino, Racetrack, and Resort is a horse-racing track in New Cumberland, West Virginia, United States. It opened in 1951, at Mountaineer Cir.
Its former name Waterford Downs is originated from Al Boyle's family ancestral home of Waterford, Ireland, which is also the president of the Charles Town Races. Although it was approved to open in 1937, construction only began in 1948 after World War II.
In 1950, its name changed to Waterford Park, and the opening day was finally held on May 19, 1951. Then in the mid-1950s, James F. Edwards purchased the track and was purchased again by Bill Blair and renamed it Mountaineer Park, in 1987. In 1992, the track was sold again to California-based Excalibur Holding Corporation. After two years, the track installed slot machines (making it the first Racino in the US). Excalibur was renamed Winners Entertainment, then renamed MTR Gaming Group. Eldorado Resorts, which merged with MTR Gaming in 2014, sold Mountaineer and two other properties to Century Casinos and Vici Properties in 2019.
It is a thoroughbred racetrack and casino resort situated at the Ohio River north of New Cumberland, West Virginia, currently owned by Vici Properties and operated by Century Casinos.
The track has a main dirt track with a one-mile oval, while the turf course is seven furlongs long, which is inside the dirt. The track is curved slightly in the front stretch. The grandstand is open, which can accommodate 5,800, while the clubhouse's capacity is 1,600. But over the years, both the grandstand and clubhouse became glass-enclosed. The stables can capacitate 1,100 horses.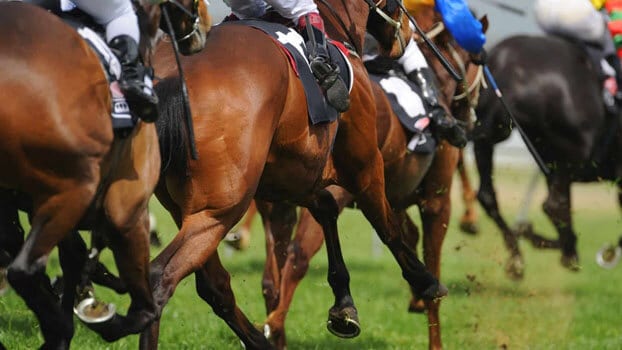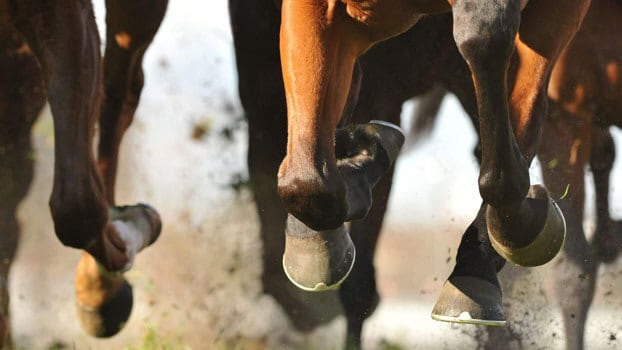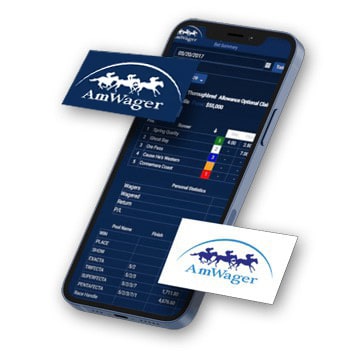 Mountaineer Casino, Racetrack and Resort
Don't forget you can wager on the races with AmWager
Wager on live horse races like a Pro with AmWager.