Don't forget you can wager on the races with AmWager
Wager on live horse races like a Pro with AmWager.
Simple…We are the best online wagering platform today. Real-time updates, exclusive tools, custom wagering types, player-focused design. Not using AmWager is like playing in the kiddie pool.
Powerful, fast, innovative, secure, yet easy to use! All because we value and listen to our customers.
Prairie Meadows
Prairie Meadows is a horse-racing track and casino in Altoona, Iowa, United States. It opened in 1989, at Prairie Meadows Dr.
It all started in the early 1980s when several local business people visioned that creating a racetrack would improve Iowa's agricultural community, economic development and job hiring in central Iowa and build a dynamic entertainment venue enticing visitors from all over the Midwest. In 1983, Pari-mutuel betting was legalized, and in 1984, Prairie Meadows acquired the license from the Iowa Racing and Gaming Commission to operate the track.
Then on March 1, 1989, the track was opened. However, during its first few years of operation, it went to bankruptcy in November 1991. On May 17, 1994, legislation allowing the installation of slot machines at Prairie Meadows was passed, and on April 1, 1995, slot machines were installed. This brought success to the track, and finally able to pay their debts. On December 14, 2004, they added table games to the casino mix. The track continued to flourish and had a high demand for the addition of tables; hence, the facility's expansion was approved on January 25, 2005. The construction started in September 2005, and the track was opened again in August 2006. Then the next year (February 2007), another two new restaurants and a 1,200-seat concert hall known as "The Meadows" were opened. In 2012, Prairie Meadows Hotel was opened, and another restaurant named Café at the Meadows was added.
The track features a one-mile dirt track with a stretch width of 90 feet, the length of home Stretch is 990 feet, and the running direction is counterclockwise. It also offers various types of live racing and simulcast action, owned by Polk County, Iowa, and operated by the 13-Member Board of Directors. The casino is open 24/7, and the race type is thoroughbred, quarter Horse. The seating capacity is 1400, the clubhouse seating capacity is 2500, and the grandstand seating capacity is 2300.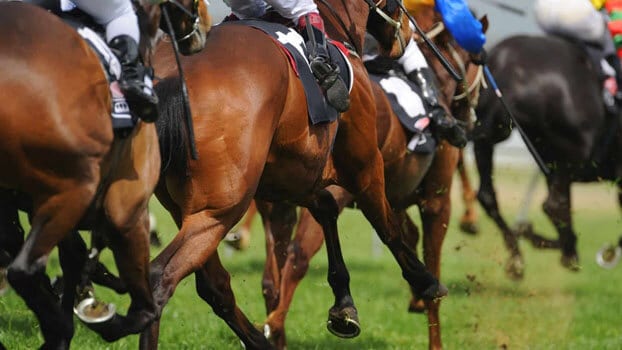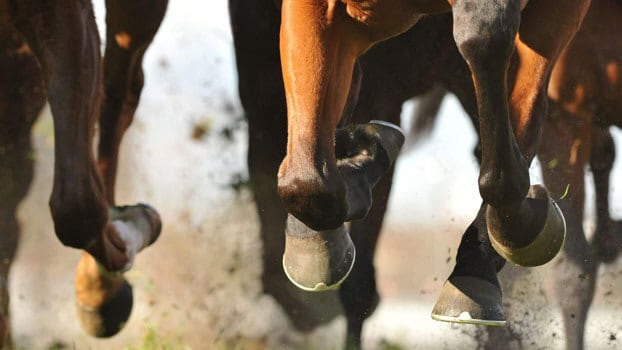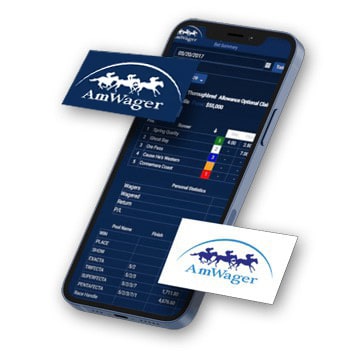 Don't forget you can wager on the races with AmWager
Wager on live horse races like a Pro with AmWager.