Don't forget you can wager on the races with AmWager
Wager on live horse races like a Pro with AmWager.
Simple…We are the best online wagering platform today. Real-time updates, exclusive tools, custom wagering types, player-focused design. Not using AmWager is like playing in the kiddie pool.
Powerful, fast, innovative, secure, yet easy to use! All because we value and listen to our customers.
Remington Park
Remington Park is a Racino (horse-racing track and Casino) in Oklahoma City, Oklahoma, United States. It opened in 1988, at One Remington Place.
The track is the first world-class pari-mutuel track and legalized gambling venue with a casino in Oklahoma. It opened on September 1, 1988, and was constructed by Edward J. DeBartolo Sr. It is situated just off Martin Luther King Avenue, south of I-44 and west of I-35, in an area known as Oklahoma City's Adventure District. It is also known as the only American track that utilized synthetic surface race track (utilized grains of sand coated with a wax polymer) named Equitrack for races at the time. However, the Equitrack experiment was a failure as the surface did not hold up during the very warm Oklahoma summers. Hence, they replaced Equitrack with the natural dirt track in 1991. In 1995, the track acquired its first booster shot when Off Track Betting was established. Then in 1999, Magna Group (MEC) took over the track management, and just after two years (2001), the first night racing was launched. Casino gaming was then installed on the track in December 2005. However, during the 2009 auction, Global Gaming RP obtained the facility from Magna Entertainment Corporation and officially owned the track on January 1, 2010, until to this day.
The main dirt track with a sandy loam surface is one mile in circumference, with the inner turf course measuring seven furlongs that feature Thoroughbred and Quarter Horse meet. The turf course is 7/8 mile with a Bermuda grass surface and a 1 1/8 chute. The stable area can accommodate 1,400 horses with 20 stall stakes barn. They also offer over 750 games and restaurants, cafes, arcades, and park areas.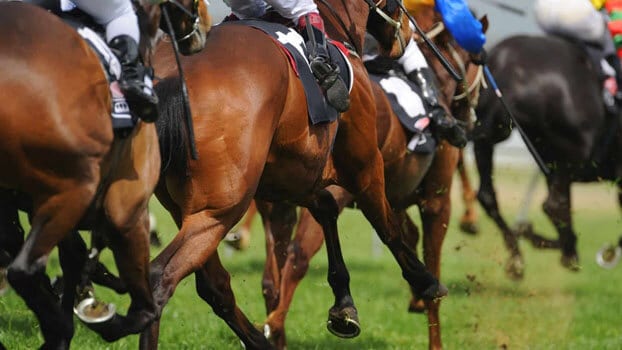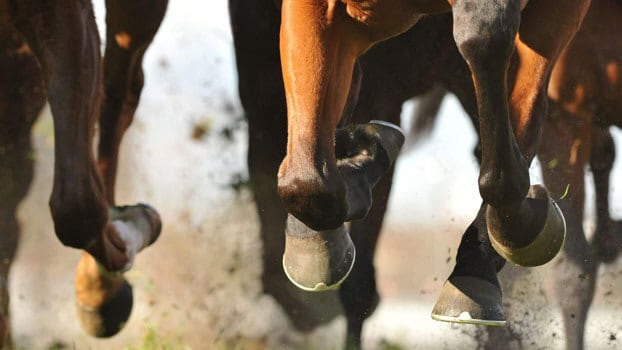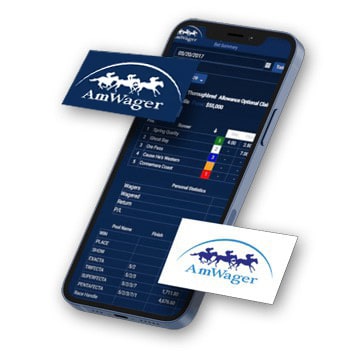 Don't forget you can wager on the races with AmWager
Wager on live horse races like a Pro with AmWager.