Don't forget you can wager on the races with AmWager
Wager on live horse races like a Pro with AmWager.
Simple…We are the best online wagering platform today. Real-time updates, exclusive tools, custom wagering types, player-focused design. Not using AmWager is like playing in the kiddie pool.
Powerful, fast, innovative, secure, yet easy to use! All because we value and listen to our customers.
Tampa Bay Downs
Tampa Bay Downs is a horse-racing track in Tampa, Florida, United States. It opened in 1926, at Race Track Rd.
Tampa Bay Downs, also known as Sunshine Park and Florida Downs And Turf Club, first opened in February 18, 1926. The founding operation was headed by Ohio Investor Harvey Myers and Kentucky Colonel Matt J. Winn. The present owners of the track, Stella F. Thayer and her brother Howell Ferguson, purchased the track and its entirety at auction in 1986.
It is located in Oldsmar, Florida. It was renamed Sunshine Park under the ownership of Tampa attorney Frank Hobbs and entered the modern era in 1946 with the installations of an electrical starting gate, a photo finish camera and, an electric tote board. In 1965, it was again renamed as Florida Downs and Turf Club by a group of Tampa sportsmen headed by Chester Ferguson. But in 1980, the track was called Tampa Bay Downs again. In 1983 to 2003, the track hosted a periodic Arabian Horse Race.
The main track of TBD is a one-mile (1.6 km) dirt oval, and the turf course is seven furlongs, including a quarter-mile inner chute. This track is the only Thoroughbred race track on the west coast of Florida. It has simulcasting, poker, live racing action, and even a game of golf located at The Downs Golf Practice Facility. Having an open-air Grandstand that can hold 3,000 guests, the stadium is covered with theatre-style seating that offers access to betting windows, concessions, paddock, and tracks apron.
The Party Suite that can hold 100 guests is a climate-controlled room with a scenic view of the finish line and private restrooms. It also has great space for luncheons and other events. The Veranda is an outdoor, covered area just past the finish line with a magnificent track view that can accommodate 40 guests. The second floor of the Clubhouse that can accommodate 215 guests is an enclosed, climate-controlled space with theatre-style seating and room for tables. It also has Skype Terrace Dining Room on the third floor that guests can overview the entire track.
Moreover, it features panoramic views, fine dining options, and upscale décor that can hold 70 guests. The Trackside Pavilion can also accommodate 1,000 guests, which is located in the picnic area.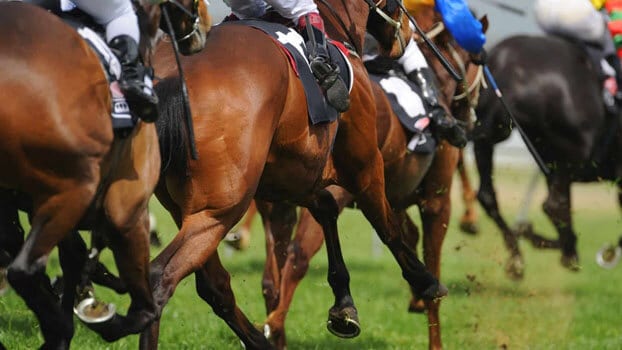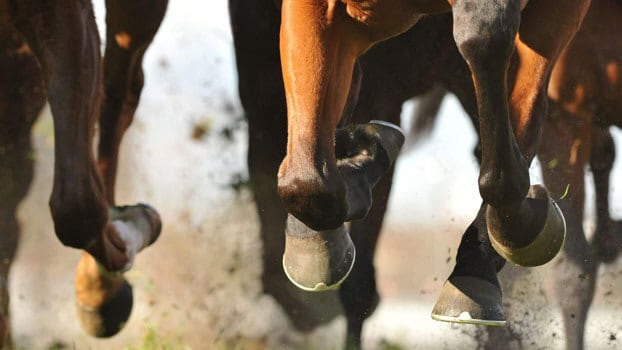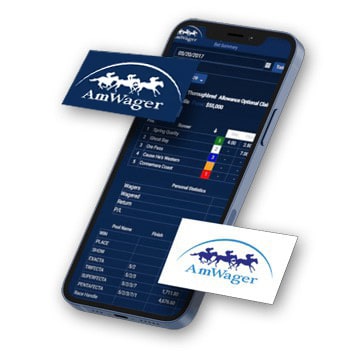 Don't forget you can wager on the races with AmWager
Wager on live horse races like a Pro with AmWager.