Yonkers Raceway & Empire City Casino
Don't forget you can wager on the races with AmWager
Wager on live horse races like a Pro with AmWager.
Simple…We are the best online wagering platform today. Real-time updates, exclusive tools, custom wagering types, player-focused design. Not using AmWager is like playing in the kiddie pool.
Powerful, fast, innovative, secure, yet easy to use! All because we value and listen to our customers.
Yonkers Raceway & Empire City Casino
Yonkers Raceway is a horse-racing track in Yonkers, New York, United States. It opened in 1899, at Yonkers Ave.
Yonkers Raceway was opened in 1899 by William H. Clark's Empire City Trotting Club. But after he died in 1900, the track remained close for most of the duration of seven years. Originally built for Harness Racing, the thoroughbred racing was brought into the track by the second owner, James Butler, in 1907. In 1936, the unparalleled Seabiscuit, one notable thoroughbred racehorse, won the Scarsdale Handicap Stakes Race. Currently, the Yonkers Raceway features year-round harness racing on the five nights per week schedule. The Rooney Family acquired Yonkers Raceway in 1972, and MGM Resorts International purchased it from the Rooney family in 2019.
This track is located in Yonkers, New York, owned by MGM Growth Properties and operated by MGM Resorts International. Some notable recorded races of this track are George Morton Levy, Memorial Pacing Series, Blue Chip Matchmaker, Art Rooney Pace, Lawrence B. Sheppard Pace, Lismore Pace, Yonkers Trot, Hudson Filly Trot, Messenger Stakes, Lady Maud Pace, and New York Night of Champions.
The track is a one-half mile oval, and it is an Open stretch with no hub rail. The surface is Limestone screenings. The length of the homestretch is 660 feet and 98 feet in width. It can accommodate up to 7,500 seats.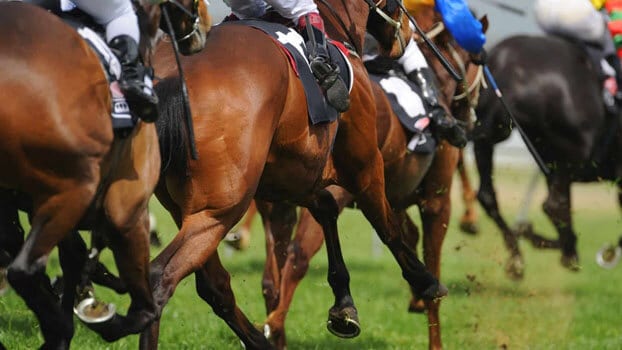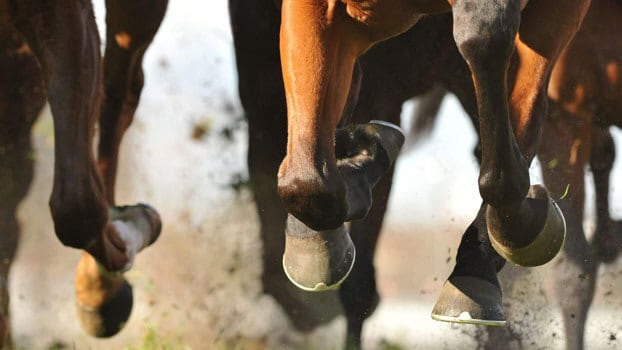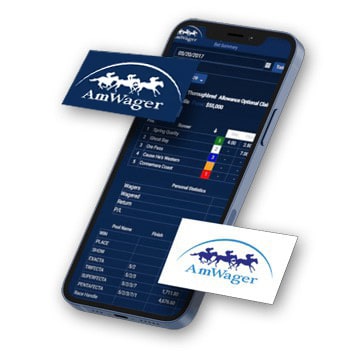 Yonkers Raceway & Empire City Casino
Don't forget you can wager on the races with AmWager
Wager on live horse races like a Pro with AmWager.