Don't forget you can wager on the races with AmWager
Wager on live horse races like a Pro with AmWager.
Simple…We are the best online wagering platform today. Real-time updates, exclusive tools, custom wagering types, player-focused design. Not using AmWager is like playing in the kiddie pool.
Powerful, fast, innovative, secure, yet easy to use! All because we value and listen to our customers.
Exeter Racecourse
Exeter Racecourse is a horse-racing track in Kennford, Exeter, Devon, England.
Since the middle of the 17th century, horse racing has been part of Exeter's heritage, one of many racecourses created due to Charles II's passion for the sport. Moreover, claims said that the racecourse is one of the oldest in the country. Horse racing rules were standardized after the Jockey Club was established in 1750. It is also one of the UK's most progressive tracks due to its excellent facilities and transport links to match competitive racing throughout the National Hunt Season.
The racecourse was formerly known as Haldon racecourse by locals due to its location. Then called Devon and Exeter Racecourse until the 1990s lastly renamed again recently to Exeter Racecourse. It is owned by Jockey Club Racecourses, located near the city of Exeter, Devon, England, just off the A38 Devon Expressway, and a short drive or taxi ride from the city. Moreover, at 850 feet (260 m) above sea level, the racecourse is the highest in the United Kingdom.
Originally, the racetrack was described as a "fine oval course of two miles", though in the 1850s, an additional flat course was added, one mile long, making the total course length three miles. In the 1940s, the steeplechase matched the line of the original course. One lap of the course includes eleven fences, two of which are open ditches and one a water jump
It has a covered grandstand that is 75 feet (23 m) long and 32 feet (9.8 m) deep, can accommodate 600 people, established in 1911. The stand was made of steel but with an iron roof and held a bar, a weigh-room and other facilities, and storage space. The three stands are named Haldon, Anstey, and Brockman. Anne opened the Haldon stand, Princess Royal, in 2004 and caters for the premier ticket holders, while Lord Woodrow Wyatt opened the Anstey stand in 1986. Upstairs in the Haldon stand, there is a gallery with seating to watch the races and a bar named after Best Mate, as well as the Desert Orchid restaurant. For non-premier ticket holders, there is the Romany King bar and burger van.
They also offer settings for conferences and meetings; exhibitions; celebrations including Weddings, Private parties, and Wakes/Memorials; outdoor Events; and Christmas parties.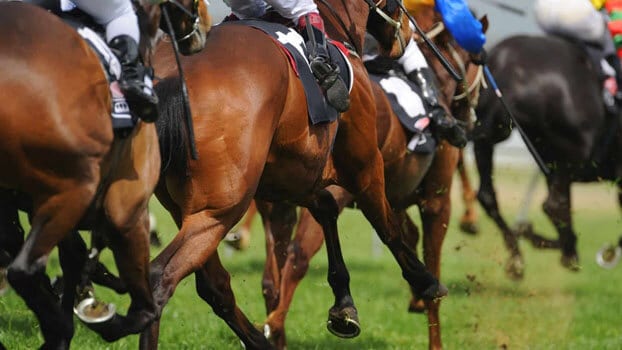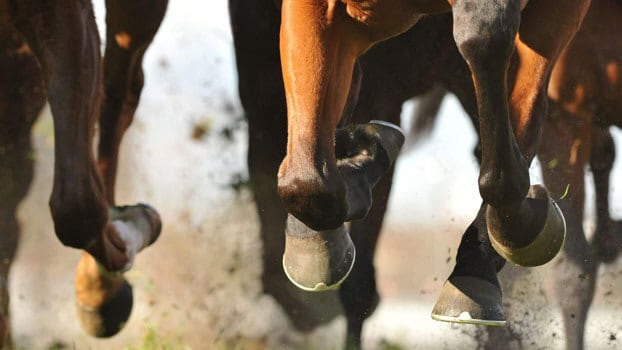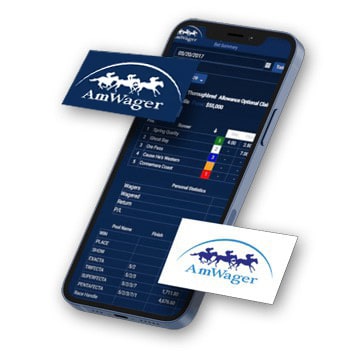 Don't forget you can wager on the races with AmWager
Wager on live horse races like a Pro with AmWager.