A passive income stream with minimal or no costs!
Free to join affiliates program and earn commissions based.
Shifting Handle
Historical data illustrates that, despite tracks best efforts, bettors have been steadily shifting their handle from on-track and traditional OTB options, to the ADW sector for years.
With the recent changes our world has experienced resulting from COVID-19, we can only conclude that the shift of handle to ADW's will be greatly accelerated.
Tracks are facing a challenging future, but adding AmWager Affiliate income may provide some relief.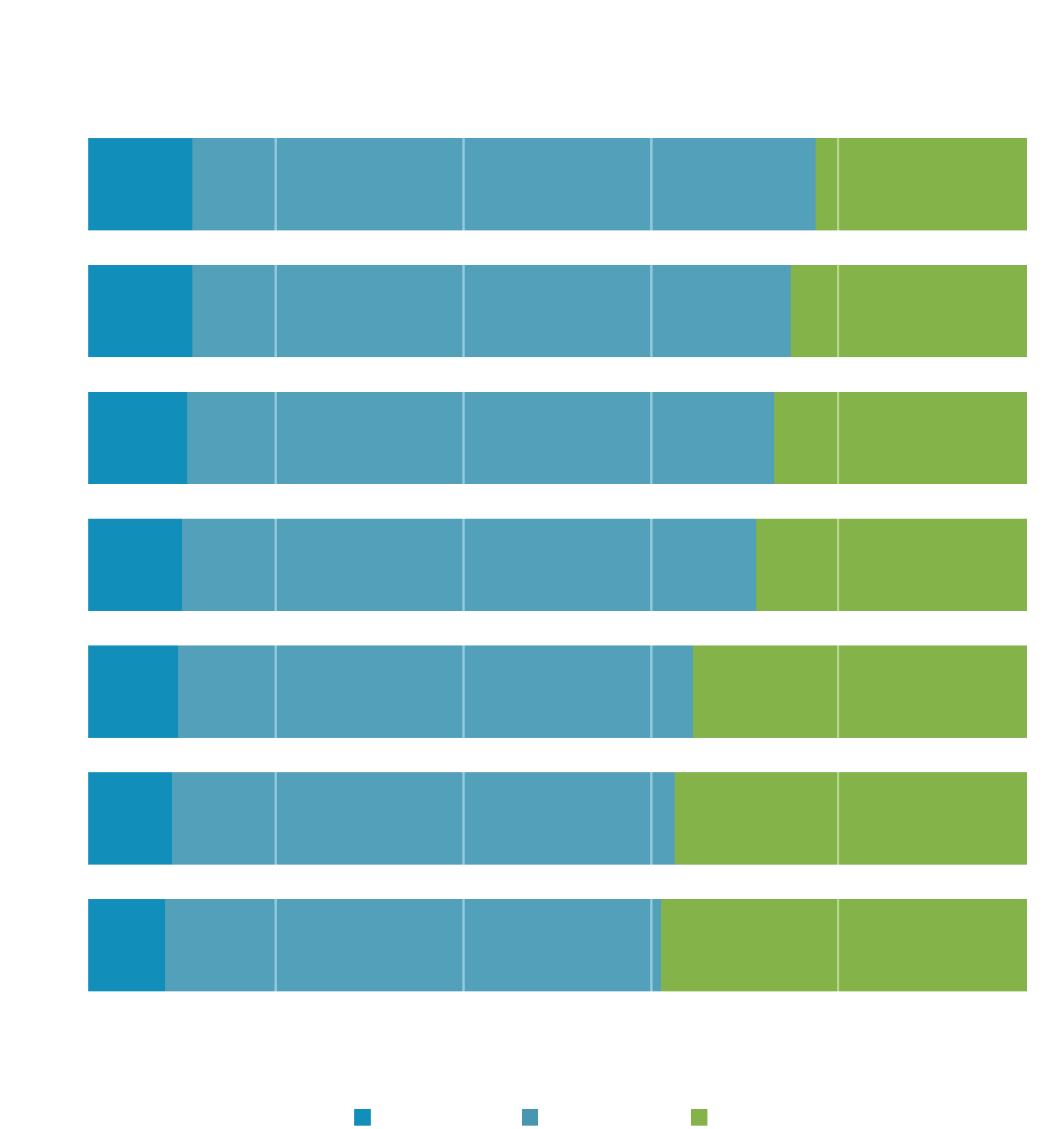 Earn Affiliate Income with AmWager

Inform
Tell your followers and fans about AmWager and encourage them to signup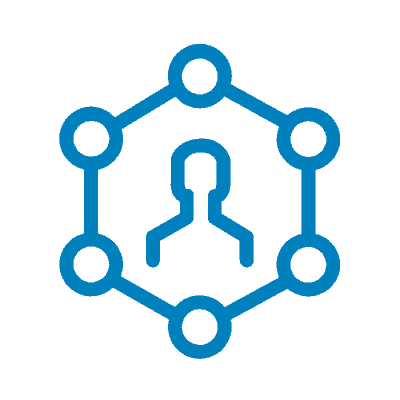 Build
Build your affiliate network as your fans create AmWager accounts and begin to play the races at tracks across the globe.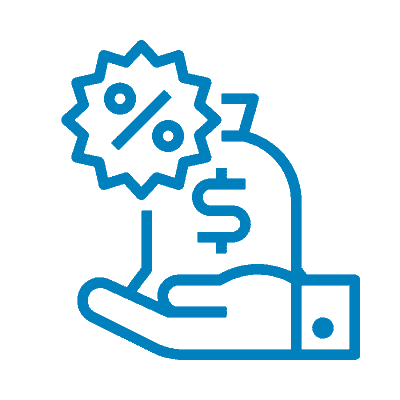 Earn
Earn a percentage of the revenue from each and every dollar bet through your affiliate network accounts.

Track
Track your progress in real time with AmWager's affiliate dashboard.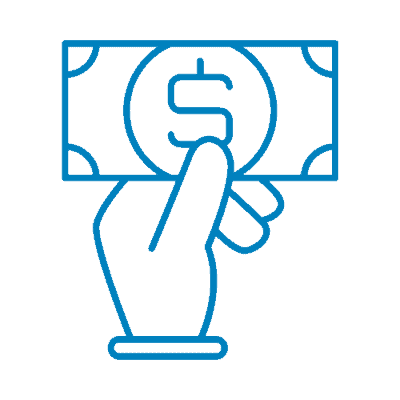 Cash In
Receive your monthly revenue share from AmWager! About US
Launched in 2012, AmWager has quickly become the preferred platform of casual and professional bettors, alike!
AmWager.com is operated by AmWest Entertainment, LLC, a diversified simulcast service, technology and account wagering provider established in 2009. AmWest is based in Louisville, KY and enjoys supportive relationships with racetracks and racing organizations worldwide.
Our teams' continued involvement in Thoroughbred racing and ongoing commitment to many state, national and international initiatives are significant determinants in how our company conducts business, utilizing transparency and best practices.
Betting Interests in One Day
Earn Affiliate Income with AmWager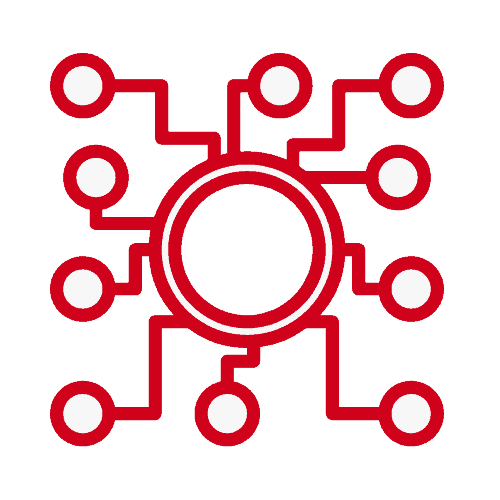 Technology And Speed That Is 2nd To None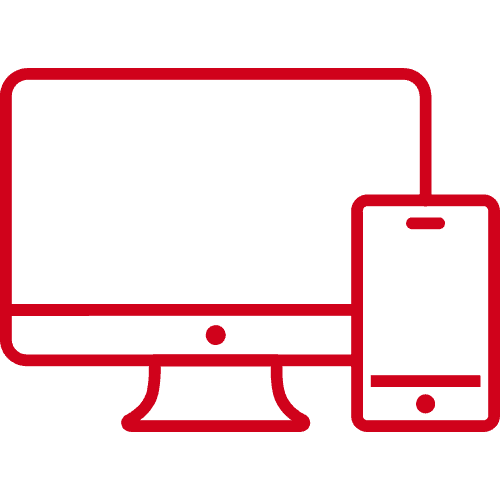 Two UIs Delivering Superior Wagering Experience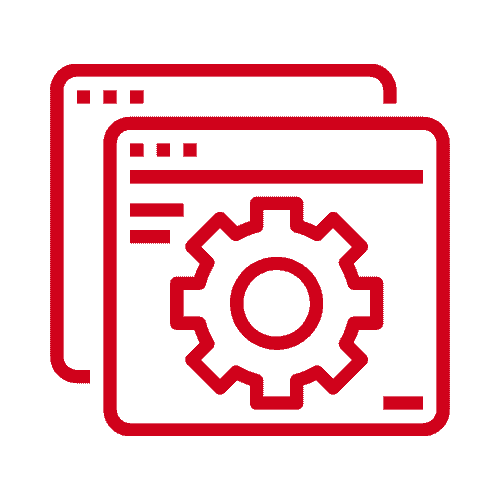 Tools and features not found on any other ADW!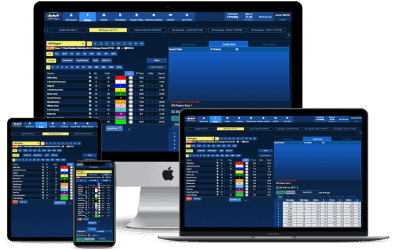 AmWager Pro UI
Our flagship product. No other ADW gives serious players the level of tools and real-time financial data that AmWager can deliver.
Everything a serious bettor needs on a single screen
Fully responsive and full featured across all devices.
Custom wager types including Dutching, ABC, and Rank Bet.
Professional level data analysis tools including trendlines, TruOdds, odds swing highlighting, and much much more!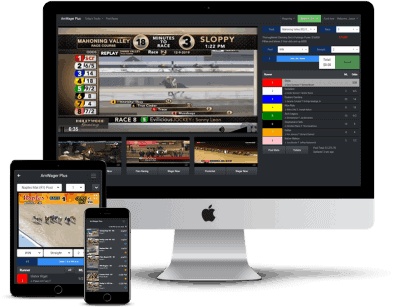 AmWager Plus UI
AmWager's modern streamlined User Interface was designed to meet the needs of players at every level!
AmWager Plus puts video front and center whether betting from a desktop, tablet or mobile phone
Simple, fluid betting process make getting started a breeze!
Free to join affiliates program and earn commissions based.
Testimonials
Real players with positive things to say about AmWager!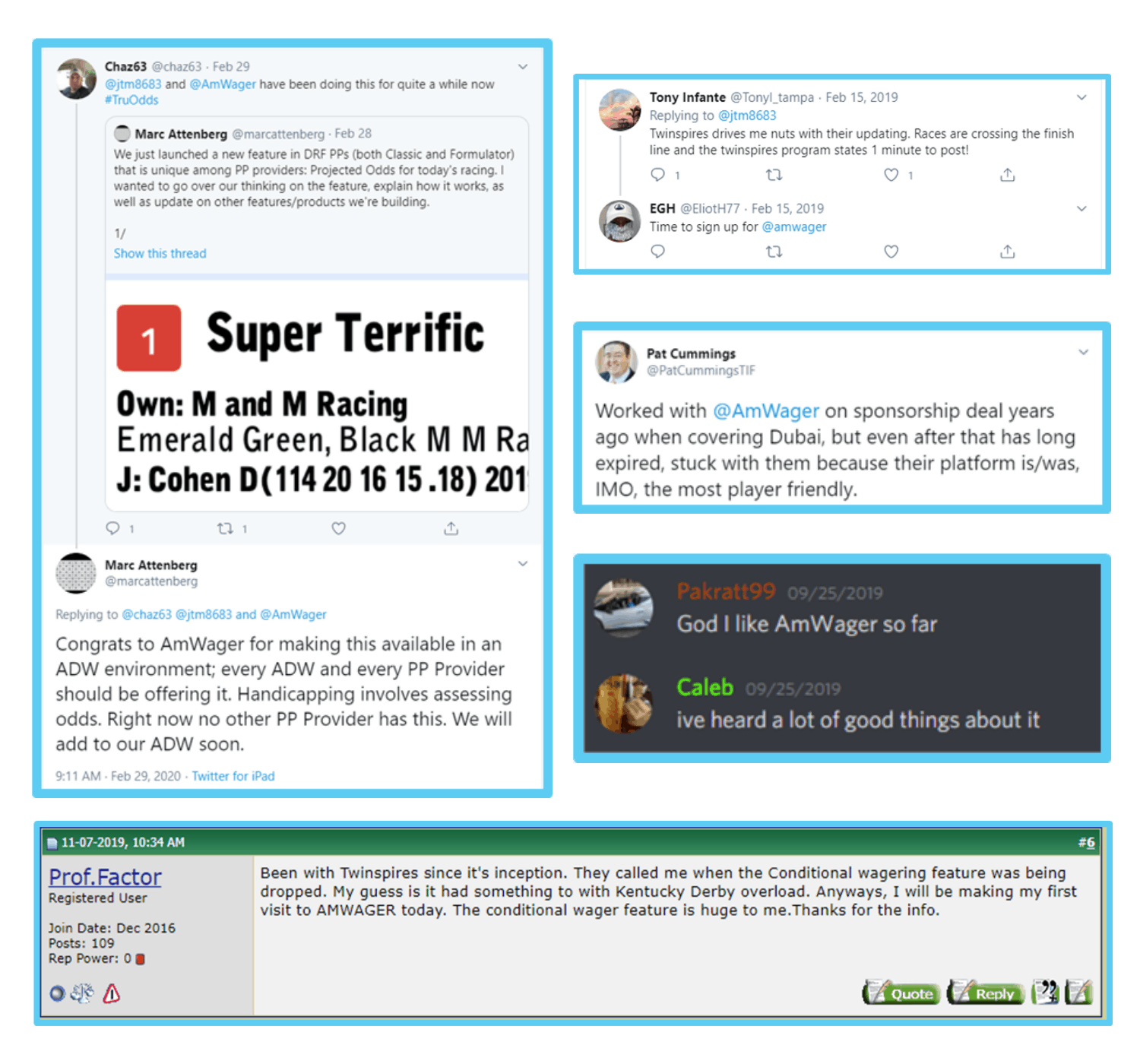 Free to join affiliates program and earn commissions based.
Both UIs are Progressive Web Apps
For wagering apps especially progressive web apps have several advantages.
No review process with Apple/Google or others. This increases speed of delivery of new features.
Single code base on all platforms. This lowers cost and time of new development.
Installable app on all platforms including Windows.
No app store fees which can be significant (up to 30% of deposits)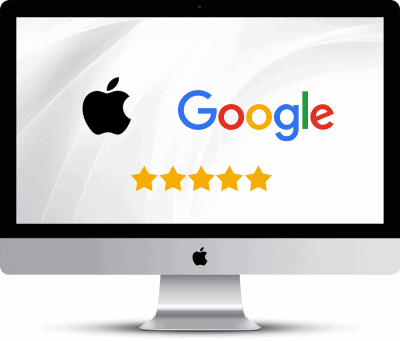 Fast, Secure, Reliable
Every server has at least 2 redundant nodes that are load balanced.
All personal data fully encrypted in storage. (SSN, Bank Accounts, etc..)
FULL HTTPS/Secure transmissions between client and server and internally between servers.
Utilizes the latest in websocket technology with fallbacks to respond up to minutes faster than other current ADW solutions.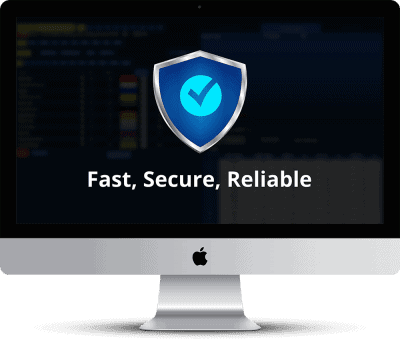 A passive income stream with minimal or no costs!
Free to join affiliates program and earn commissions based.