Arawa Park - Rotorua Racecourse
Don't forget you can wager on the races with AmWager
Wager on live horse races like a Pro with AmWager.
Simple…We are the best online wagering platform today. Real-time updates, exclusive tools, custom wagering types, player-focused design. Not using AmWager is like playing in the kiddie pool.
Powerful, fast, innovative, secure, yet easy to use! All because we value and listen to our customers.
Arawa Park – Rotorua Racecourse
Arawa Park – Rotorua Racecourse is a horse-racing track in  274/278 Fenton Street, Glenholme, Rotorua, New Zealand.
A top-quality racing center and venue for hosting events, community groups, and other local sports and home to TRAC Racing Rotorua and the Rotorua Club located at 274 Fenton St, Glenholme Rotorua 3010, 2 km from Rotorua on Fenton Street. The Rotorua Club is famous for its hospitality and sociability, located on the middle floor of the main grandstand. It operates seven days a week, with TAB, Snooker & Gaming, and the Members Lounge on race days.
The track is also home to the RSA Welfare Office, Curtain Bank, Rotorua Senior Citizens Club, and the Rotorua Club Function Venue that also offers a full Bar Service and several rooms of varying sizes. They also cater for funerals, weddings, birthdays, training courses, annual dinners, dancing discotheques, and other entertainment activities. It hosted over 88 individual races every year, with signature events such as the Rotorua Cup, Plate Day, Interislander Summer Festival, the Taumarunui Gold Cup, and Rotorua Bay of Plenty Hunt.
They offer thermally heated lounges serviced by a resident caterer, the main grandstand, betting ring, food stalls, dining, and bar facilities. Children can also enter with free admission, a feature at all of the club's Saturday or holiday race meetings.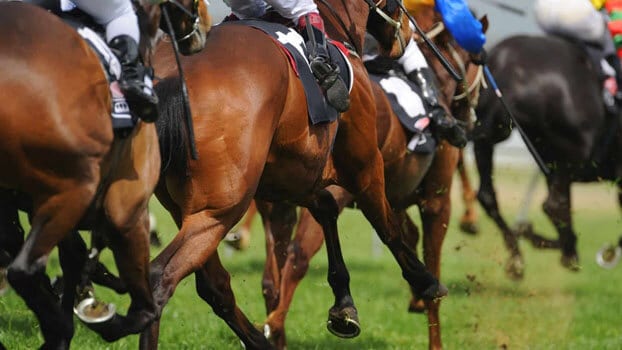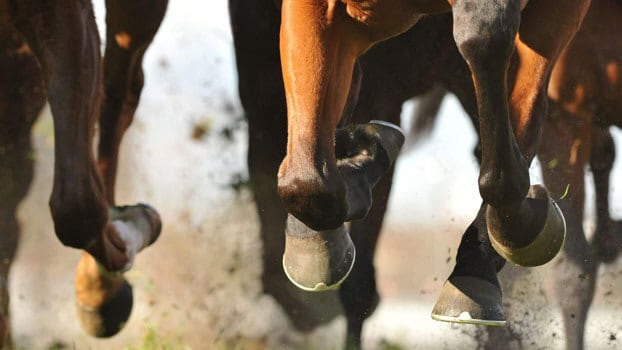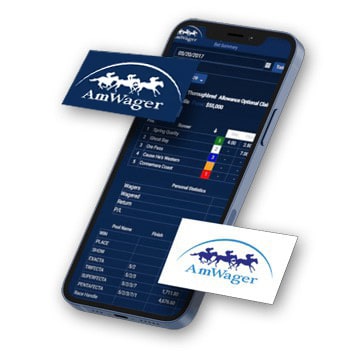 Arawa Park - Rotorua Racecourse​
Don't forget you can wager on the races with AmWager
Wager on live horse races like a Pro with AmWager.