Don't forget you can wager on the races with AmWager
Wager on live horse races like a Pro with AmWager.
Simple…We are the best online wagering platform today. Real-time updates, exclusive tools, custom wagering types, player-focused design. Not using AmWager is like playing in the kiddie pool.
Powerful, fast, innovative, secure, yet easy to use! All because we value and listen to our customers.
Argentan Racecourse
Argentan Racecourse is a horse-racing track in Gouffern en Auge, France. It opened in 1893 at Rte de Chambois.
It is a horse track in France that features harness, steeplechase, and thoroughbred located in Urou et Crennes, 1 km from Argentan in Orne. Coming from l'Aigle via Merlerault and Haras du Pin, turn right at the entrance to Argentan. Access by the A28 motorway, Argentan Sud, or Gacé exit. Visitors can also use the train from the Argentan SNCF station, located about 3 km from the racecourse.
It was on July 31, 1893, that this track was established. Then the following year was its first derby run over a distance of 4000 meters at the mounted trot under diluvian rain and terrible terrain, won by NANGIS, a son of the famous FUSCHIA in the kilometer reduction of 2'30 ".
Its races were organized over two meetings, Sunday and Pentecost Monday. However, the German occupation and the Battle of Normandy from 1942 until 1947 completely ruined the racecourse. Thanks to a team of volunteers who had redesigned the grass track measuring 1600 meters by 30 meters wide; hence it reopened in 1947.
By the year 1968, avant-garde men decided to assemble the Societies of Argentan, Courtomer, Ecouché, Falaise, Le Merlerault, Nonant le Pin, Trun, Vimoutiers, to construct a modern racecourse. It led to the establishment of a hall and three tracks: Trot with 1325 meters rope right in the sand; Flat with 1600 meters rope on the right in the grass with automatic watering; and Steeple Chase with 3500 meters and 4250 meters, Cross Country with 4500 meters and 5000 meters, and Hurdles with 3600 meters and 4200 meters.
The track also features a heated grandstand that can accommodate 1,200 guests, including the 800 seats. It has an internal television circuit, a panoramic restaurant with 200 seats, fast food, covered and uncovered picnic area, bar, baby changing area with equipment for baby, toilet block, and car park that can accommodate over 1,000 cars with parking for families. There are also four twin-bedded rooms with individual shower rooms and WC that costs 30 € for one person and 50 € for two people.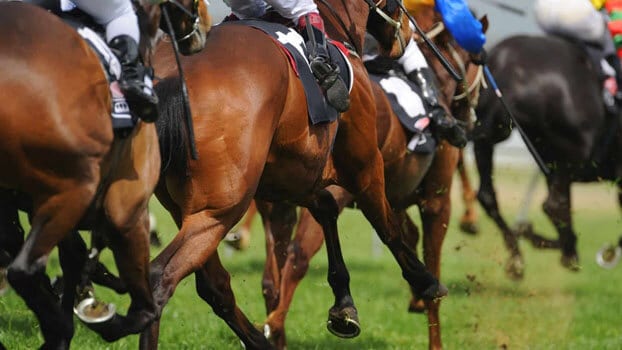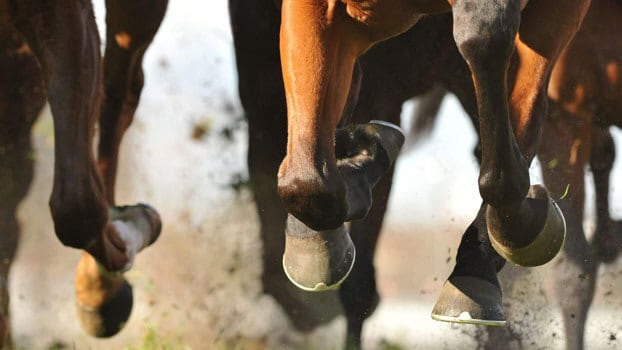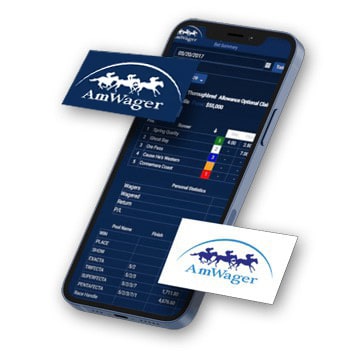 Don't forget you can wager on the races with AmWager
Wager on live horse races like a Pro with AmWager.