Don't forget you can wager on the races with AmWager
Wager on live horse races like a Pro with AmWager.
Simple…We are the best online wagering platform today. Real-time updates, exclusive tools, custom wagering types, player-focused design. Not using AmWager is like playing in the kiddie pool.
Powerful, fast, innovative, secure, yet easy to use! All because we value and listen to our customers.
Avondale Racecourse
Avondale Racecourse is a horse-racing track in Auckland, New Zealand. It opened in April 26, 1890 at Ash Street, Avondale.
The racecourse is located on the corner of Rosebank Road and Ash Street, Avondale, 20 minutes from the Auckland CBD, established in 1889 when Avondale was still a rural farm settlement on the outskirts of Auckland. However, horse racing has already started in the district since1864 at Henderson's Mill and Helensville. It was inaugurated on April 26, 1890
During the late 1930s and early 1940s, Armies occupy AJC facilities due to World War II. In 1987, they installed lighting and related infrastructure for night racing, where its first night race was run in April 1987 and continued until 1992. In 1988 AJC and Auckland City Council had a formal lease arrangement for the ten playing fields in the center of the Avondale racetrack.
In 1989, the Club sold off parcels of land in Wingate Street to the Housing Corporation due to the major financial debt. Fortunately, it was not enough to halt the Racing Authority from assuming interim governance and management of the Club. Then within two years, the Club has stabilized again with higher financial status. An unused part of the land to the Western end of the track was subdivided in 2014 and sold in 2015. The money is for the future upgrade and development of the Avondale Racecourse and facilities.
One among the top-notch turf tracks measuring 1800m (right-handed) with 450m straight. It is also an all-weather track. General public parking is free and accessible from Ash or Elm Street, while the Members' Parking can be accessed from Elm Street, off Rosebank Road. They also feature a range of café style food. Also offers Electronic funds transfers, available from the Secretary's Office, ground floor.
The membership fee per annual subscription is $60.00, while senior citizens can avail discounted rates. Course and stand entry are free, while an official program price is $3. Guests can also sponsor the track from $500.00 (for race naming rights) and above, available at all meetings.
The track also has a rule that a photo ID may be necessary whenever guests purchase alcoholic drinks. Patrons are not authorized to bring alcohol onto the premises, and an adult must accompany all children below 12 years of age at all times.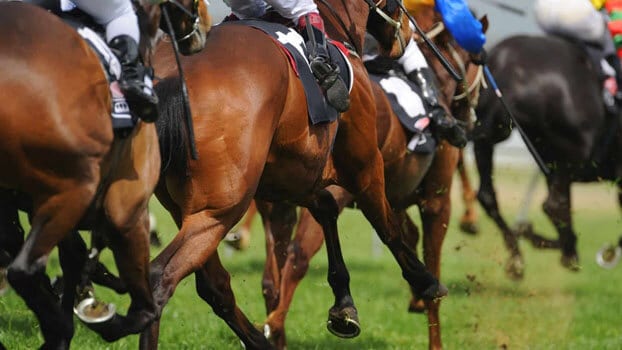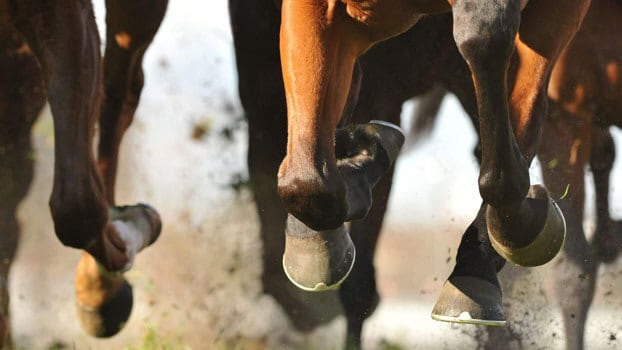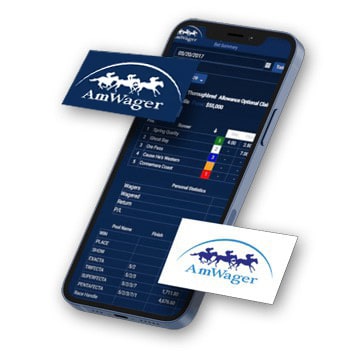 Don't forget you can wager on the races with AmWager
Wager on live horse races like a Pro with AmWager.