Don't forget you can wager on the races with AmWager
Wager on live horse races like a Pro with AmWager.
Simple…We are the best online wagering platform today. Real-time updates, exclusive tools, custom wagering types, player-focused design. Not using AmWager is like playing in the kiddie pool.
Powerful, fast, innovative, secure, yet easy to use! All because we value and listen to our customers.
Beverley Racecourse
Beverley Racecourse is a horse-racing track in Beverley, East Riding of Yorkshire, United Kingdom. It opened in 1752, at York Rd.
Beverley Racecourse is a non-profit organization that has been part of the historic market town of Beverley for over 300 years. In 1752, the Jockey Club was founded, and with its founding, the occasional racing at nearby Westwood Pasture was recognized, and Beverley Racecourse was founded. It is located at Beverley, East Riding of Yorkshire, England, a thoroughbred horse racing track. It is renowned for its famous hill, allowing for a stint as an airbase when the track became a runway during the world war.
The first grandstand was commissioned for the racecourse on May 22, 1767, at £1,000. In 1968, a £90,000 stand was opened in Tattersalls enclosure. In August 2018, it was announced that planning permission was being sought for a £4.8 million grandstand to replace the existing 1960s structure, with expected completion on April 2021. It has been described as an "unpretentious but agreeable" racecourse. As of July 2019, 10 horses have died at the racecourse since 2007.
It hosts 19 race meetings in total, 11 of which feature extra entertainment and fun, from the family-themed May Day with a petting zoo and funfair rides to the glamour of Ladies' Day. Entry cost ranges from £4-£28 if you pre-book, while under 18 is for free.
The track is right-handed, flat, and just over 1 mile and 3 furlongs. It is predominantly flat but stiff. Horses are tested with a downhill bend into the straight, and then they face a grueling uphill finish to the winning line. The sharp right-hand bend and the ground running away to the left make a low draw (i.e., on the inside rail) much more advantageous than a high draw (i.e., on the wide outside and on-ground sloping right to left).
Other facilities available at the racecourse for events such as parties, celebrations, meetings, corporate dinings, and rooms can be held in their Complimentary Tea and Coffee, Canteen, Washing and Changing Facilities, Recreation Room, Racecourse Lodge, Dining and Hospitality, Private Rooms, The Attraction Restaurant, and Cleverlys Bistro.
They also provide mobile catering, toilet facilities, and event managers if required. There is also an annual badge, which allows holders to enter all the Beverley Racecourse fixtures through the season and entry to a suite reserved exclusively for annual badge holders use on race days.
It offers three enclosures. The first one is the Premier Enclosure which gives access to Terrace Bar, 1690 Bar, Attraction Restaurant, Whistlejackets Lounge, The Cocktail People, and Private Rooms. The second is the Grandstand & Paddock Enclosure that gives access to Rapid Lad Bar, Touch Above Bar, Minster Bar & Lavender Lawn, The Paddock Bar, Cleverley's Bar, and Bistro, and Guest Caterers. The last one is the Course Enclosure, which gives access to Hurn Bar, Guest Caterers, and Sweet Delights Sweet Hut.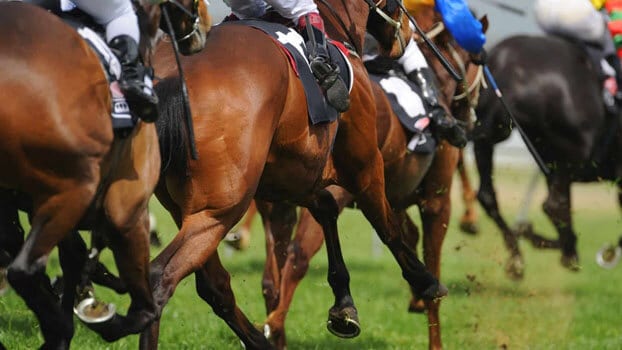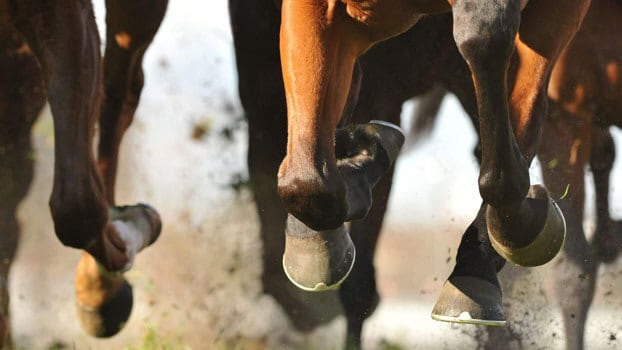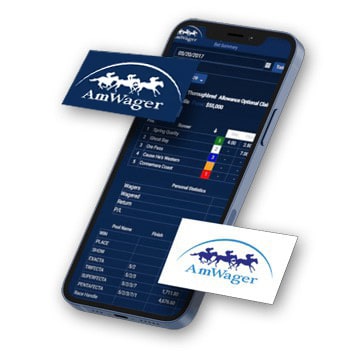 Don't forget you can wager on the races with AmWager
Wager on live horse races like a Pro with AmWager.