Don't forget you can wager on the races with AmWager
Wager on live horse races like a Pro with AmWager.
Simple…We are the best online wagering platform today. Real-time updates, exclusive tools, custom wagering types, player-focused design. Not using AmWager is like playing in the kiddie pool.
Powerful, fast, innovative, secure, yet easy to use! All because we value and listen to our customers.
Brighton Racecourse
Brighton Racecourse is a horse-racing track in Brighton, East Sussex, United Kingdom. It opened in 1783, at Freshfield Rd.
The track is located at the Brighton, East Sussex, on the Whitehawk Hill, on the edge of the South Downs, about four hundred feet above sea level and a mile from the south coast. Although recorded races were held before 1713, the first official race meeting was in 1783, when the first official public race was held in the area, organized by the Duke of Cumberland. It is currently owned by Arena Racing Company.
In 1788, a grandstand was erected. However, it was incinerated on August 23, 1796. The incident was blamed on a family of paupers who had been allowed to live in it. A railway was established in Brighton, allowing greater access for Londoners, making the racecourse prosper in 1850. A new stand was also built, and the Brighton Cup was inaugurated.
It is a left-handed course for flat racing only, and the track's shape is like a horseshoe with one and a half-mile in length, making it unusual compared to other tracks. The finishing straight is about four furlongs in length, with a steep descent followed by a slightly less steep climb to the winning post. However, hurdle races were also formerly held at Brighton, with one being situated on the steep downhill. Now, the course hosts flat racing from April until October. Its seasonal highlight is the three-day Brighton Festival in August, with the main event being the Brighton Mile Challenge Trophy Handicap.
The facility also offers designated disabled parking near the entrance, designated toilets across the venue, and lift or elevator access to all levels.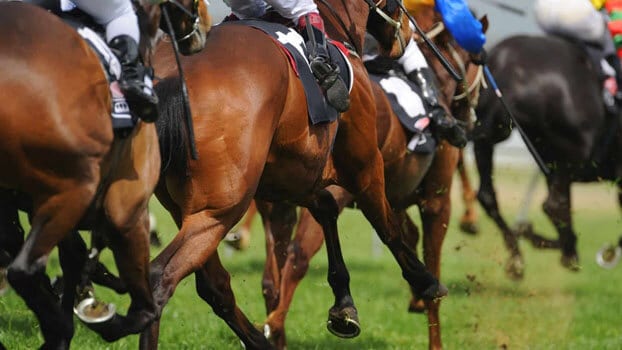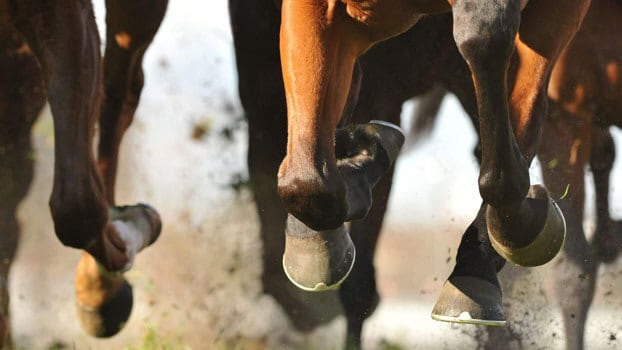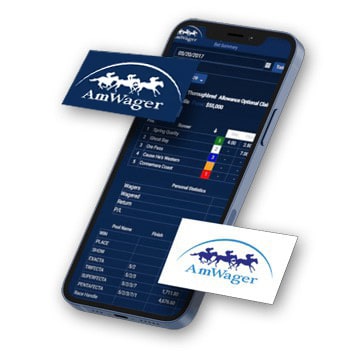 Don't forget you can wager on the races with AmWager
Wager on live horse races like a Pro with AmWager.