Don't forget you can wager on the races with AmWager
Wager on live horse races like a Pro with AmWager.
Simple…We are the best online wagering platform today. Real-time updates, exclusive tools, custom wagering types, player-focused design. Not using AmWager is like playing in the kiddie pool.
Powerful, fast, innovative, secure, yet easy to use! All because we value and listen to our customers.
Cabourg Racecourse
Cabourg Racecourse is a horse-racing track in Cabourg, France. It opened in 1928 at Avenue Michel d'Ornano.
A racetrack that features harness racing is located at the Avenue Michel d'Ornano 14390 Cabourg France, 3 kilometers from the seafront, on the coast of Normandy. The company was founded in 1928 by General Gossard, who organized three meetings in all disciplines. However, by 1974, the sand track was constructed, and the site started to devote exclusively to Trotting races. In 1991, they started to organize night meetings, and the reason for their reputation as a renowned Norman Petit Vincennes, as it attracts the best trotters in France because of its premier night races. The facility is directly managed by the Société du Cheval Française (French Horse Society), the Paris-based mother company for trotting races.
The pink sand with rope on the right measures 1275 meters long, 18 to 20 meters wide, with a straight line of 265 meters and 1,269m in length. The possible routes are 1609 and 2050meters auto-start, 2200, 2800, and 2875 meters.
The facility can accommodate 15,000 people and a 600-place car park costs € 1.5 each. It also features two restaurants, the Le Marcel Proust and La Terrasse. The panoramic restaurant "Le Bistrot 50" can accommodate 500 people. The racecourse also has a Hall des Balances and an Owners' Gallery. Services and facilities include a souvenir shop, a visit behind the scenes of the racecourse, and a giant screen. It also offers a pari-mutuel hippodrome information office, games counters, bank distributors, and public telephone. Various events, such as games and performances, are also available on the track. They offer evening entertainment every Tuesday and Friday with concerts, fireworks, and themed evenings.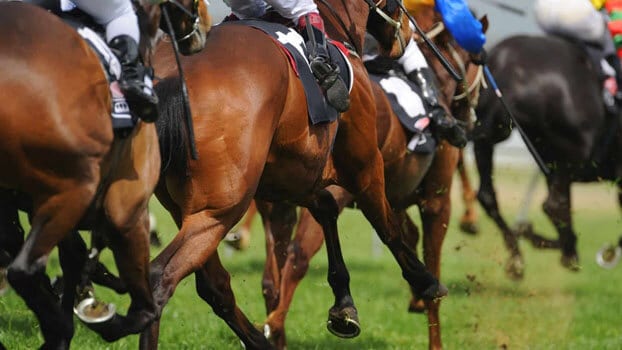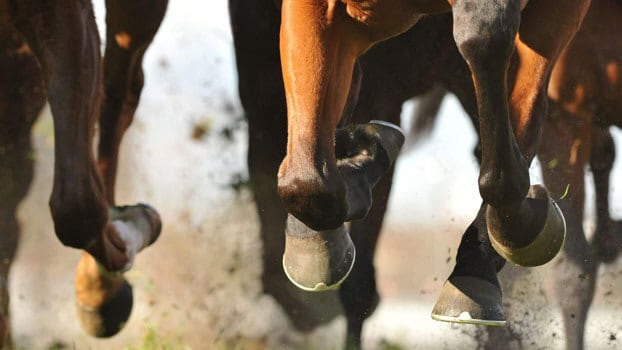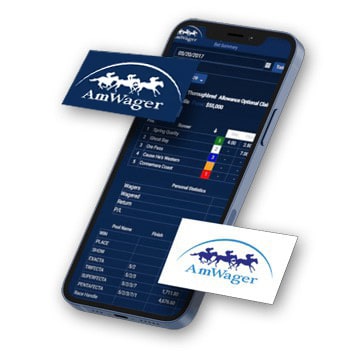 Don't forget you can wager on the races with AmWager
Wager on live horse races like a Pro with AmWager.