Chelmsford City Racecourse
Don't forget you can wager on the races with AmWager
Wager on live horse races like a Pro with AmWager.
Simple…We are the best online wagering platform today. Real-time updates, exclusive tools, custom wagering types, player-focused design. Not using AmWager is like playing in the kiddie pool.
Powerful, fast, innovative, secure, yet easy to use! All because we value and listen to our customers.
Chelmsford City Racecourse
Chelmsford City Racecourse is a horse-racing track in Chelmsford, Essex, England. It opened in 2008, at Great Leighs.
The track was originally scheduled to open in October 2006. However, the opening was being postponed several times as they were rejected to have fixtures, until on April 20, 2008, the racecourse staged its first race meeting while the first meeting with full public admission took place on May 28, 2008. However, the track was placed into administration, and its temporary racing license was revoked on January 16, 2009, due to insufficient financial backing. It was reopened and had its official opening on January 11, 2015, while the first public race day was on February 1, 2015.
It is also known as Great Leighs, as it was built on the site of the previous Great Leighs racecourse, situated at Great Leighs near Chelmsford, Essex, England, in the heart of the Essex countryside, yet only a short 50 miles from central London.
A thoroughbred horse racing venue is the newest racecourse in Britain and one of only five fully floodlit all-weather tracks in the UK. It was established and owned by entrepreneur John Holmes and his son, Jonathan. Aside from racing, the track also has non-race day events that hosts live music concerts (Madness, UB40, Simply Red, Boyzone, and Rick Astley), family fun days, conferences, wedding exhibitions, food festivals.
It has a Polytrack surface and is essentially galloping in nature, having broad, sweeping turns. The course is laid out as an 8.5-furlong (1,700-metre) left-handed Polytrack oval, with a 2-furlong (400-meter) home straight and with seven-furlong and one-mile races starting on different spurs.
It has a 250,000-square foot grandstand that has a capacity of 10,000, situated inside the track along the home stretch. Within the Grandstand are three restaurant areas, the Club Restaurant, the Fairwood Restaurant, and the Sports Bar (grilling of burgers, hotdogs, and chips).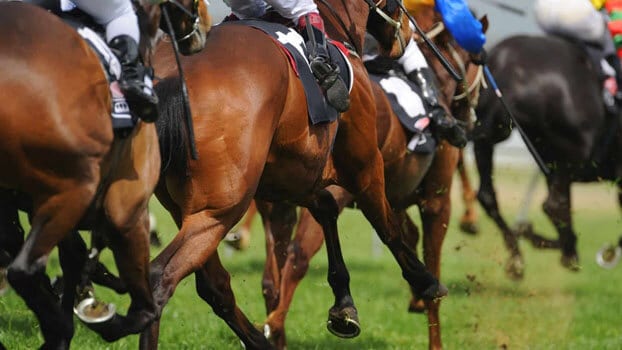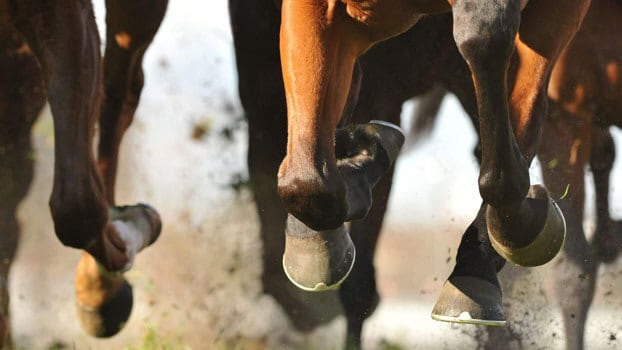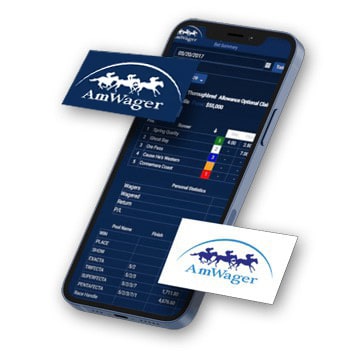 Chelmsford City Racecourse
Don't forget you can wager on the races with AmWager
Wager on live horse races like a Pro with AmWager.