Don't forget you can wager on the races with AmWager
Wager on live horse races like a Pro with AmWager.
Simple…We are the best online wagering platform today. Real-time updates, exclusive tools, custom wagering types, player-focused design. Not using AmWager is like playing in the kiddie pool.
Powerful, fast, innovative, secure, yet easy to use! All because we value and listen to our customers.
Cheltenham Racecourse
Cheltenham Racecourse is a horse-racing track in Cheltenham, Gloucestershire, United Kingdom. It opened in 1815, at Nottingham Hill.
It is the heart of almost every aspect of Jump racing. The course type is a National Hunt situated at Evesham Road, Cheltenham, a scenic location in a natural amphitheater, just below the escarpment of the Cotswold Hills at Cleeve Hill, owned by Jockey Club Racecourses. The first Flat race meeting in Cheltenham was held in 1815 in Nottingham Hill, while the first race on Cleeve Hill was on August 1818.
A sudden disturbance occurred because of what the Cheltenham's Parish Priest, Reverend Francis Close, did in 1829. He preached about the evils of horseracing that piqued his congregation's pessimistic perception, resulting in chaos during the race meeting in 1830. Worse was, before the following year's meeting, the grandstand was burnt to ashes. Hence, to counter this violent reaction, the racecourse changed its location to Prestbury Park, its current venue, in 1831. Then in 1964, Racecourse Holdings Trust (now Jockey Club Racecourses) was established to assure the future of Cheltenham.
The main racecourse has two separate courses alongside each other, the Old Course and the New Course. The New Course has a tricky downhill fence and a longer run-in for steeplechases than the Old Course. Hurdle races over two miles on the New Course also have a slight peculiarity in that most of the hurdles are jumped early on in the race, with only two hurdles being jumped in the last seven furlongs. On the other hand, the Old Course is the racecourse used for The Showcase, The November Meeting, and the first two days of the Cheltenham Festival. A cross-country course is laid out inside the main racecourse and is used for cross-country steeplechases.
It is the home of The Centaur, one of the largest auditoria in the South West of England. This multiple-use complex has over 2,000 seating capacity for conferences and around 4,000 standing for concerts. In addition to that, it is also home to the Steeplechasing Hall of Fame. From 1999 to 2013, the racecourse was the venue for the annual Greenbelt festival and remained the venue for the Wychwood Music Festival. In which the University of Gloucestershire held its graduation ceremony and summer ball at the racecourse. Moreover, it also owns a steam railway station.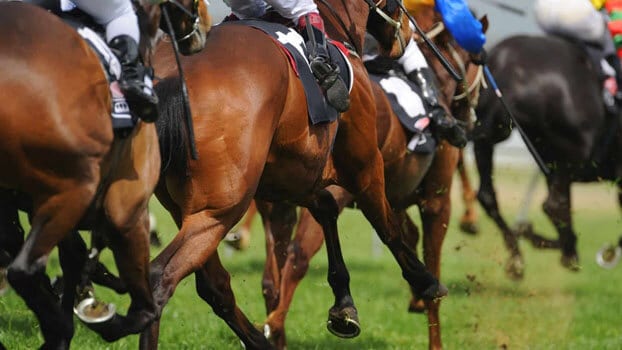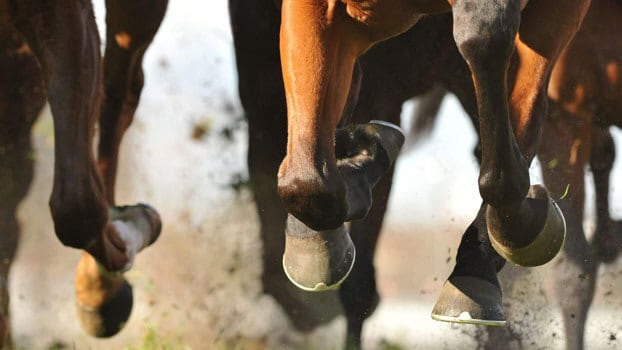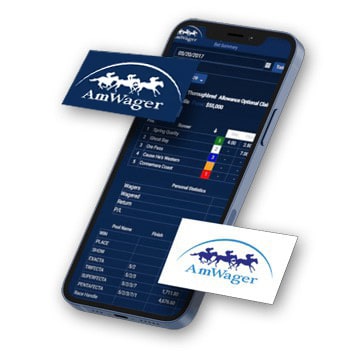 Don't forget you can wager on the races with AmWager
Wager on live horse races like a Pro with AmWager.