Don't forget you can wager on the races with AmWager
Wager on live horse races like a Pro with AmWager.
Simple…We are the best online wagering platform today. Real-time updates, exclusive tools, custom wagering types, player-focused design. Not using AmWager is like playing in the kiddie pool.
Powerful, fast, innovative, secure, yet easy to use! All because we value and listen to our customers.
Dax Racecourse
Dax Racecourse is a horse-racing track in Saint-Paul-lès-Dax, France. It opened in 1835 at avenue Pierre Benoît.
Originally, the track was located on the site where it is currently an aerodrome, and now the track is situated in 3301 Avenue Pierre Benoît 40990 Saint-Paul-Lès-Dax – France. The Dax Racecourse Company was founded in 1835 spearheaded by M. J. Demoulin. In 1860, the Racecourse was purchased by Alphonse Campet for the sum of 10,000 gold francs on behalf of the town of Dax, 106 acres in the municipality of Saint Paul Lés Dax known as the Jardin des Plantes. During that time, there were only two or three race meetings every year, including the Grand Prix de la Ville de Dax on the town's annual feast day. But in 1985, when the Racecourse Company of Dax merged with that of Biarritz, the track started to have 12 annual race days (5 with local betting and 7 with national betting). Then at the beginning of the 20th century, Olivier Tirlot, a leading trainer in France for three consecutive years (1930-1932), set up training tracks at Dax with 150 horses. In 1989, the new operator of the racecourse company was M. Jean Louis Gayan Sourgen until the recent day.
In a 42 hectares racecourse, it has three tracks. First is a right-handed course for flat racing, a mile, two furlongs round, 20 yards wide, and a 2-furlong finishing straight. Second is a right-handed steeplechase course, with a mile and one and a half furlongs round. The third is a right-handed hurdle course, with a mile and one furlong round. There are also 2 exercise sand tracks, one a mile round, and the other six furlongs round.
The site can accommodate up to 2000 people in its stands and has a car park free of charge with a capacity of 380 vehicles. It also has covered stands, restaurants, and hosts other events such as Hippodrome en Fête in May or garage sales. There are also PMH counters, Currency exchange, Unpaid tickets, and Public telephone. It allows pets with a leash and prohibited glass bottles and sharp objects.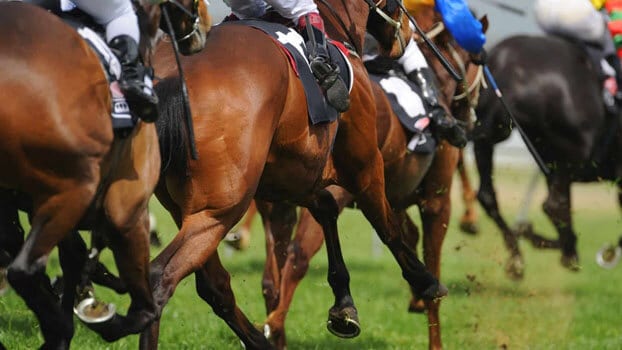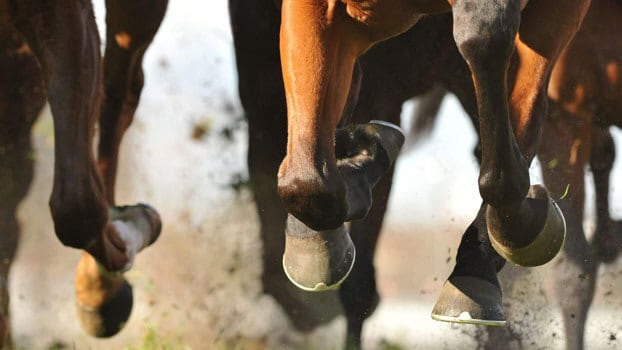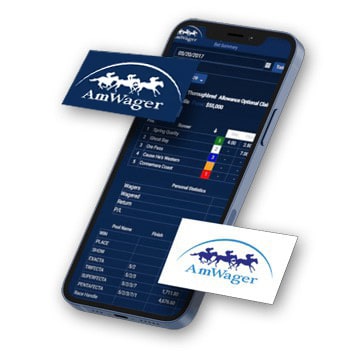 Don't forget you can wager on the races with AmWager
Wager on live horse races like a Pro with AmWager.