Deauville-La Touques Racecourse
Don't forget you can wager on the races with AmWager
Wager on live horse races like a Pro with AmWager.
Simple…We are the best online wagering platform today. Real-time updates, exclusive tools, custom wagering types, player-focused design. Not using AmWager is like playing in the kiddie pool.
Powerful, fast, innovative, secure, yet easy to use! All because we value and listen to our customers.
Deauville-La Touques Racecourse
Deauville-La Touques Racecourse is a horse-racing track in Deauville, Calvados département, France. It opened in 1862, at the 45 Av. Hocquart de Turtot.
The racecourse's original name was Hippodrome de la Touques as it was named for the Touques River that separates the city of Deauville from Trouville-sur-Mer. It features thoroughbred horse racing located in 45, avenue Hocquart de Turtot, Deauville in the Calvados département, in the Normandy région of France, founded since 1862 by Charles Auguste Louis Joseph, duc de Morny, the half-brother of Napoleon III. In 1921, the Société des courses de Deauville merged with the Société d'Encouragement.
In 1982, a training center was built at Deauville. On July 30, 1995, the racecourse reopened with a new track, built by borrowing the outer part of the very large turf training area located inside the main track. The track is also known for four Group 1 races, the Prix Maurice de Gheest, the Prix Jacques le Marois, the Prix Morny, and the Grand Prix de Deauville, which run throughout August collectively constitute the 'Prix de Deauville'. Furthermore, also known as a seaside resort enjoyed for all the facilities and entertainment, and known abroad for the quality of its summer competitions (most of the meetings held during summer & winter periods).
The racecourse is 70 acres that have a capacity of 10,000 people. Within this, 20 hectares of land are occupied with two turf tracks. One is a round course, right-handed oval, eleven furlongs in circumference, 2,200 meters. At the same time, the other one is a straight mile course that joins the round course at the top of the home straight that is 1,600 meters. Moreover, the track also has an all-weather track of 2,100 meters with 25m width, a synthetic, Fibresand course, a little over ten furlongs in circumference. The finish line is 500m. The training center has 75 hectares of land with around 700 racehorses.
For food services, the track has a Panoramic Restaurant "La Toque", a Brasserie "Les Jardins du Paddock", a Snack Bar "La Touques", and the Bar "Les Casaques". Other services they offer are Bureau de Change, ATM, Binocular rentals, a Gift shop, and an easy racing area where guests can learn racing and how to bet.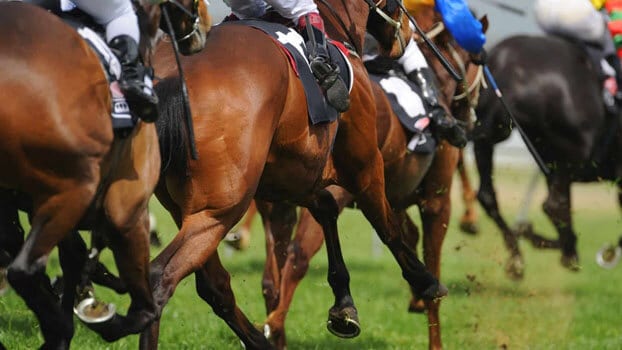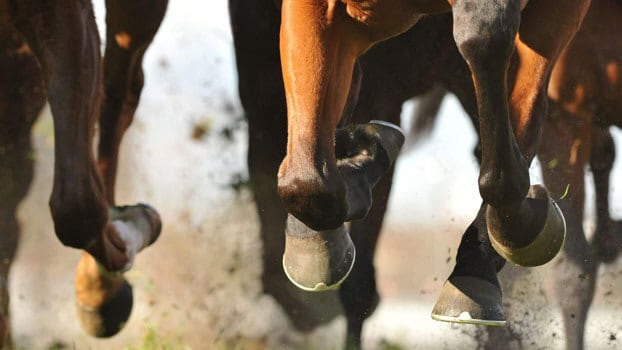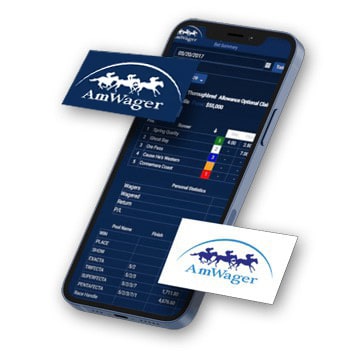 Deauville-La Touques Racecourse
Don't forget you can wager on the races with AmWager
Wager on live horse races like a Pro with AmWager.