Don't forget you can wager on the races with AmWager
Wager on live horse races like a Pro with AmWager.
Simple…We are the best online wagering platform today. Real-time updates, exclusive tools, custom wagering types, player-focused design. Not using AmWager is like playing in the kiddie pool.
Powerful, fast, innovative, secure, yet easy to use! All because we value and listen to our customers.
Delaware Park
Delaware Park is a horse-racing track, Casino and gold course in Wilmington, Delaware, United States. It opened in 1937, at Stanton, Delaware.
On June 26, 1937, the Delaware Park was opened, located at Stanton, Delaware, United States, outside the city of Wilmington, and about 30 miles from Philadelphia. It is currently owned by Delaware Park LLC and known as DelPark, an American Thoroughbred and only thoroughbred horse racing track in the state of Delaware, with a casino and golf course. Moreover, it is also the only mid-Atlantic track to regularly card Arabian races, as the area has a strong Arabian and equestrian population.
Although it flourished, it was forced to close briefly in 1943 during World War II. It resumed in 1944 and became profitable, with a handle of more than $23 million from 288,000 customers. In 1958, the expansion of the new clubhouse and the enlargement of the grandstand, which doubled the seating capacity, worth $2.8 million, was completed. Televisions were also added, and the winner's circle was built. During Saturdays, crowds of more than 20,000 were commonplace.
Delaware Park also offers simulcasts of races from other tracks. Sports Book at Delaware Park offers wagering on live and simulcast horse races. Guests can also access a wheelchair-accessible car park and wheelchair-accessible entrance.
The Graded events that were held at Delaware Park in 2019 are Grade II: Delaware Handicap; and Grade III: (1) Delaware Oaks, (2) Kent Stakes, and (3) Robert G. Dick Memorial Stakes.
The patron capacity was reduced to 1,000 due to covid-19. The track surface is conventional dirt with a size of one mile. Its track surface is turf course, and track size is 7 Furlongs.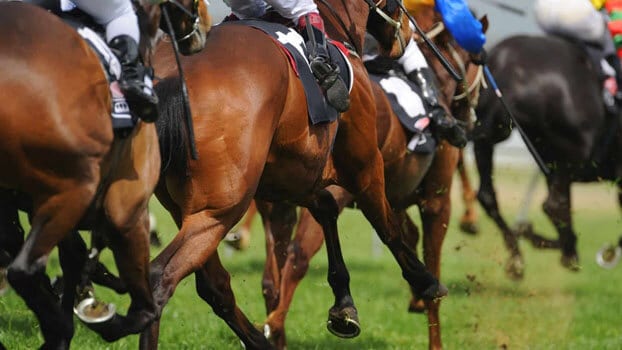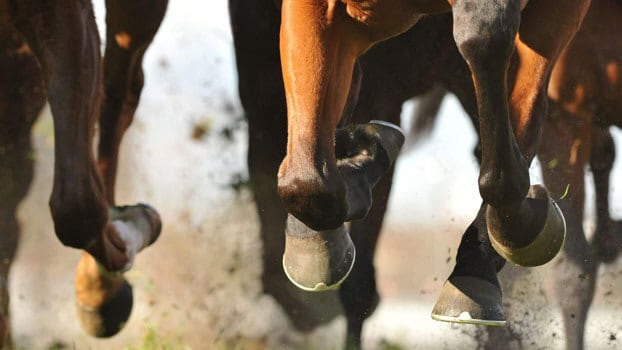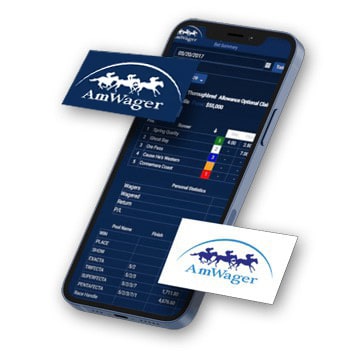 Don't forget you can wager on the races with AmWager
Wager on live horse races like a Pro with AmWager.