Don't forget you can wager on the races with AmWager
Wager on live horse races like a Pro with AmWager.
Simple…We are the best online wagering platform today. Real-time updates, exclusive tools, custom wagering types, player-focused design. Not using AmWager is like playing in the kiddie pool.
Powerful, fast, innovative, secure, yet easy to use! All because we value and listen to our customers.
Dieppe Racecourse
Dieppe Racecourse is a horse-racing track in Rouxmesnil-Bouteilles, France. Opened in 1852, at Avenue de Bréauté.
It is acknowledged nationally and internationally as the Dieppe-Rouxmesnil racecourse that hosts Flat, Obstacle and Trotting races, including 12 PMU meetings and two Quinté. It is situated less than 5 minutes from downtown Dieppe, at the Avenue de Breaute, 76370 Rouxmesnil-Bouteilles, France. It started operating on August 22, 1852, with a course of 4500 m. On September 22, 1890, Société Anonyme des courses de Dieppe was founded and started managing the races in the track, replacing the city.
It also underwent dark days when the track was also caught with the Second World War and experienced bombardments, stands on fire, and tracks were devastated by German bombs in 1940. The entire racetrack was also mined (more than 3,000 explosive devices), and seven blockhouses were installed there. It was only in 1947 when the racetrack could resume horse racing activities and destroy the installations left by the occupant before rebuilding the stands.
The track has a right-handed rail for flat, jump, and trotting races that measure 2,000m in length, 1100m home straight, 20m width, and the cross-country courses are 5,800m. The track for flat races is a slender profile with two turns of 140 meters in radius and a straight line of 500 meters, where four courses of 1200, 1400, 1800, and 2400 meters are used. It is also fully equipped with automatic watering.
Hurdle races are run on the same track as the flat races but with seven pivoting hurdles where races of 3000, 3400, and 3800 meters are practiced there. In steeplechase races, the course takes the indoor track where it includes eight main obstacles: the tribune's river, a gendarme's hat, a bull finch, two open ditch, a wall, and an embankment, a fence, and a green hedge. Steeplechase courses can be done over distances of 3500 and 4200 meters. Another is the Le Cross Country, which on courses, either 4500 meters or 5800 meters, there are more than 30 obstacles.
It also offers a panoramic restaurant 'Les Vertes Salines' with 250 seats, a brasserie 'L'Open Ditch' with 120 seats, while the covered grandstand can accommodate 1000 seats. Moreover, it has function halls and rooms for meetings, company meals, weddings, events, etc. In addition, the rooms are equipped with television screens (11 screens on the ground floor, and 15 screens upstairs) and DVD players, which can be made available to tenants, as well as a white screen. It has two free car parks which can be accessed to P1 through the main entrance of the Hippodrome, avenue de Bréauté, and the other one can be accessed to P2 from rue du Champ de Course.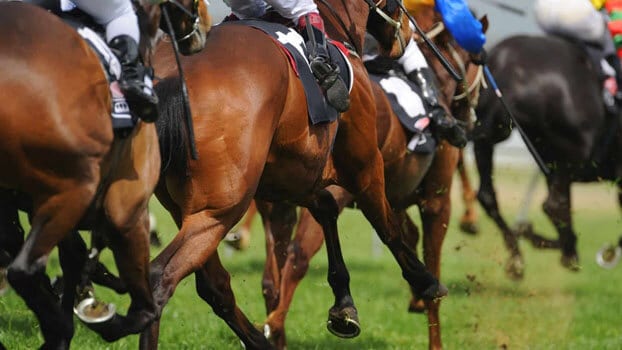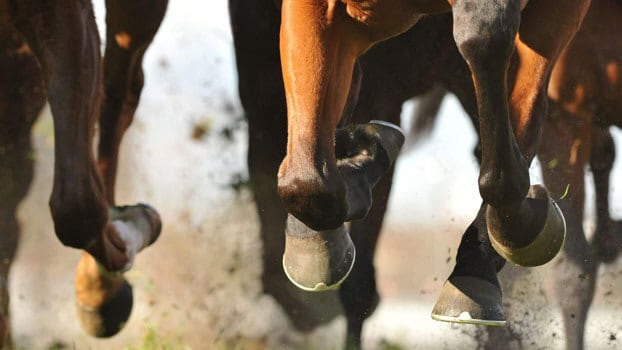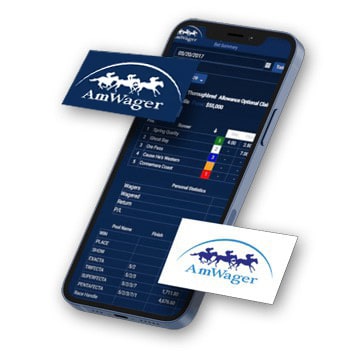 Don't forget you can wager on the races with AmWager
Wager on live horse races like a Pro with AmWager.