Don't forget you can wager on the races with AmWager
Wager on live horse races like a Pro with AmWager.
Simple…We are the best online wagering platform today. Real-time updates, exclusive tools, custom wagering types, player-focused design. Not using AmWager is like playing in the kiddie pool.
Powerful, fast, innovative, secure, yet easy to use! All because we value and listen to our customers.
Downpatrick Racecourse
Downpatrick Racecourse is a horse-racing track in Downpatrick, Co. Down, Northern Ireland. It opened in 1685 at Ballydugan Road.
One of the two-horse racing courses and the oldest in Northern Ireland is located at 24 Ballydugan Road, one mile from Downpatrick in County Down, Northern Ireland, BT30 6TE, hosting horse races since 1685. It is also one of just five all-National Hunt (jump) racecourses in Ireland, and Home of the Ulster National, a recognized trial for the Irish Grand National itself. In addition, it is also one of the founding fathers of modern thoroughbred racehorses, where Byerley Turk, one of the three foundation stallions for the thoroughbred breed, is reported to have run at the course in 1690. It is also renowned for its warm hospitality and atmosphere, which won awards in both hospitality and tourism sectors, such as "Sports Venue of the Year" two years in a row.
It stages both flat and national hunt racing, in which both courses are run right-handed on a fairly tight track measuring nearly one mile three furlongs in circumference. There are seven fences on the steeplechase course, but no fences on the short one furlong run into the winning post.
The modern grandstand is situated opposite the winning post to accommodate up to 1500 guests. The enclosure has three public bars and Justine's Restaurant that offers hot meals, including famous Irish stew. Corporate boxes are available in the grandstand (capacity of 10-20 people), and for bigger parties, marquees with their bar and betting facilities can be arranged. There is also a function suite that can accommodate up to 400 people for any event. Parking is also free of charge.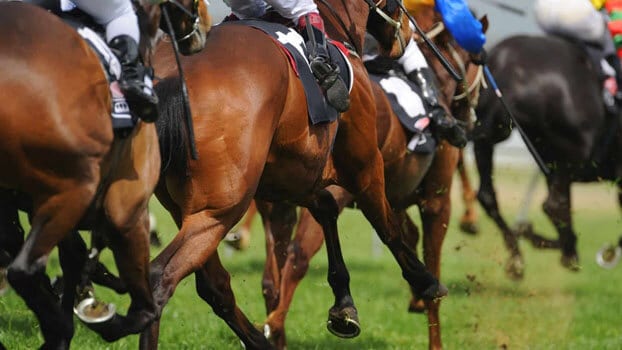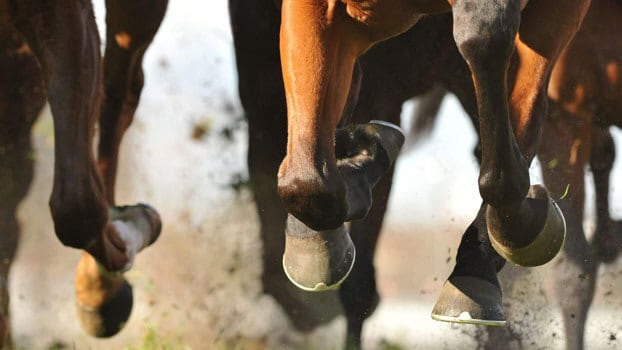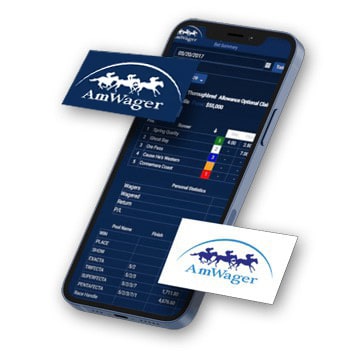 Don't forget you can wager on the races with AmWager
Wager on live horse races like a Pro with AmWager.