Don't forget you can wager on the races with AmWager
Wager on live horse races like a Pro with AmWager.
Simple…We are the best online wagering platform today. Real-time updates, exclusive tools, custom wagering types, player-focused design. Not using AmWager is like playing in the kiddie pool.
Powerful, fast, innovative, secure, yet easy to use! All because we value and listen to our customers.
Emerald Downs
Emerald Downs is a horse-racing track in Auburn, Washington, United States. It opened in 1996, at Ron Crockett Dr.
On June 20, 1996, Emerald Downs was first opened, with the inaugural 100 days meet running through November 4. It replaced Longacres Racetrack, which was closed in September 1992 after sixty seasons of racing.
For roughly $70 Million, the land where Emerald Downs is located was bought by the Muckleshoot Indian Tribe in 2002. By purchasing the track buildings and facilities, they formed Emerald Downs Racing LLC in 2015. The Tribe also improved the 1,150 square feet (107 m2) infield big screen.
Named after Seattle, the Emerald City, Facing Mount Rainier, there located the Emerald Downs (Auburn, Washington, a half-mile east of Highway 167).
It is a thoroughbred racetrack with one-mile (1.6 km) oval. The tote board is in the center of the oval track, and the track surface is made of geotextile fabric, washed rock, coarse sand, and one-component track material. However, there is no turf course.
The grandstand can capacitate 2,200 parking lots for free for the General Lots, while the preferred parking will cost $10, and the valet parking costs $15 ($20 Premium Days).
They also have a shuttle Service scheduled every 9 AM – 3 PM on Fridays, Saturdays, and Sundays. For admission of the live racing, an Emerald Rewards card is necessary, including access to the first five levels of the grandstand, the Paddock, and the Park area.
For the simulcast admission, children aged 17 years old and under can be admitted FREE. However, children aged 13 years old and under must be accompanied by an adult. Military personnel with current I.D. can also enjoy FREE admission.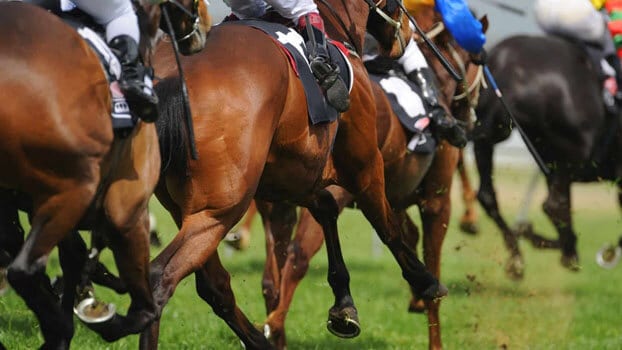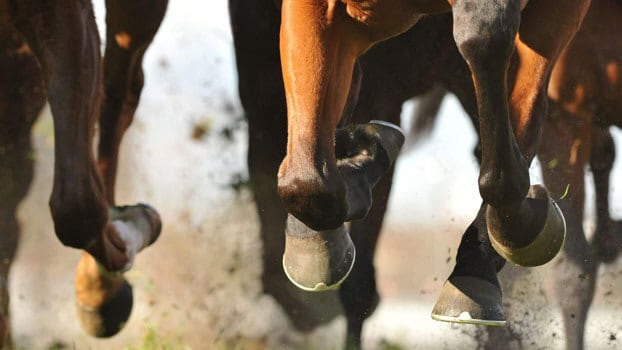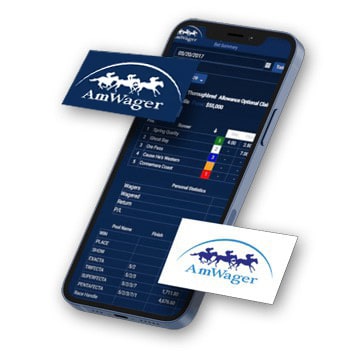 Don't forget you can wager on the races with AmWager
Wager on live horse races like a Pro with AmWager.