Don't forget you can wager on the races with AmWager
Wager on live horse races like a Pro with AmWager.
Simple…We are the best online wagering platform today. Real-time updates, exclusive tools, custom wagering types, player-focused design. Not using AmWager is like playing in the kiddie pool.
Powerful, fast, innovative, secure, yet easy to use! All because we value and listen to our customers.
Epsom Downs Racecourse
Epsom Downs Racecourse is a horse-racing track in Epsom, Surrey, United Kingdom. It opened in 1661, at Epsom Downs.
Although there were already early race days at Epsom in the 1640s, the first officially recorded race meeting in Britain took place at Epsom on March 7, 1661. By 1779, the first big race was established, then the next year came the Epsom Derby. In, 1784 the course was extended to its current distance (a mile and a half), and Tattenham Corner was introduced. It stages the Greatest Flat Race in the World, the Group One Investec Derby. In 2009 the racecourse opened the new Duchess's Stand.
A Grade 1 racecourse on the hills associated with the North Downs in Surrey, England, is used for thoroughbred horse racing. The "Downs" referred to in the name are part of the North Downs. The Chairman of the course since 2015 is Julia Budd, and the owner is the Jockey Club Racecourses.
The course can accommodate up to 130,000 guests. Its course type is flat, and the shape of the turf course closely resembles the letter "U" rather than a traditional oval-shaped track. Once the horses make their way up to the top of the hill, they must make an immediate left-hand turn and head straight downhill. This last portion of the race is predominantly downhill and lasts for about a half-mile. The final 100-yard stretch forces the horses to climb back up a small hill before crossing the finish line.
The ticket fee depends on each fixture, in which the standard advanced price is £16 and £20 on the day, for adults while kids are for free. However, this excludes the Investec Derby Festival and Music Nights.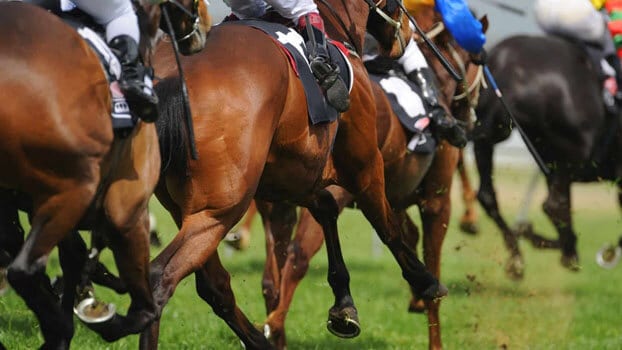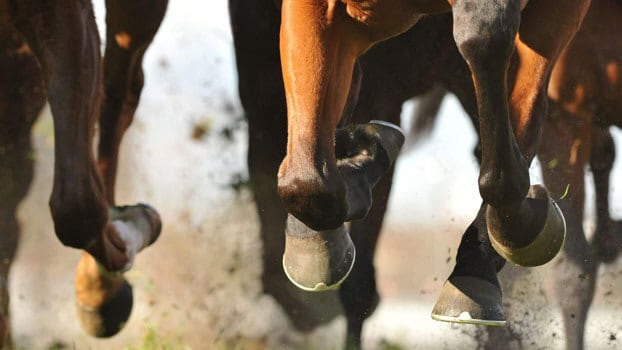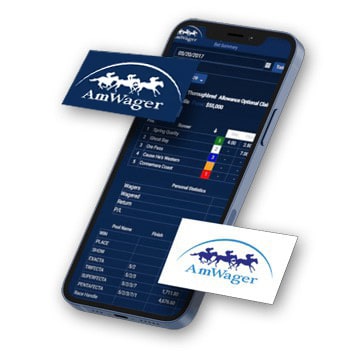 Don't forget you can wager on the races with AmWager
Wager on live horse races like a Pro with AmWager.