Don't forget you can wager on the races with AmWager
Wager on live horse races like a Pro with AmWager.
Simple…We are the best online wagering platform today. Real-time updates, exclusive tools, custom wagering types, player-focused design. Not using AmWager is like playing in the kiddie pool.
Powerful, fast, innovative, secure, yet easy to use! All because we value and listen to our customers.
Fairview Racecourse
Fairview Racecourse is a horse-racing track in Greenbushes, Gqeberha, South Africa. It opened in 1857, at Draaifontein Road.
Fairview Racecourse is situated in Draaifontein Road, Greenbushes, and the only horse racecourse in Port Elizabeth. All roads leading to Fairview Racecourse are signposted. It is managed and maintained by Phumelela Gaming and Leisure Limited.
Prior to 1850, irregular thoroughbred horseracing took place in Port Elizabeth, but it was officially started in 1857 when the Port Elizabeth Turf Club was established. In 1882, the Jockey Club of South Africa was also founded in Port Elizabeth to establish a set of rules for racing.
The old Fairview Racecourse, previously the Port Elizabeth Turf Club, was located where the Greenacres Shopping Centre is today, while the current Fairview Racecourse is in Greenbushes, opened on June 18, 2017.
It has a turf track and a Polytrack that enables racing in most weather conditions and hosts races every week with no entry fee. Featured races include the Jockey Club Stakes, Founders Trophy, and the Algoa Cup.
The track is approximately 2,700 meters in circumference with an 800-meter run-in and a 1,200-meter straight course (runs into the round course about 800-meter mark). The straight course, which is also the run-in, is mostly downhill, starting the races off at a fast pace. On the other hand, the Poly (wax-coated mixture of silica sand and recycled synthetic fibers and rubber/PVC) measures 1800 meter near-oval circuit. Inside of the existing turf track has a 400 meter run-in. All races run clockwise round turn. Draw: Low numbers preferred up to 1600 meters.
It also offers a full bar and restaurant facilities and a spectacular VIP venue for race days and private events on non-race days. For weddings and other functions, it can accommodate up to 300 people. Moreover, live horseracing every Friday is also available and some other weekdays, while a full schedule is available for request.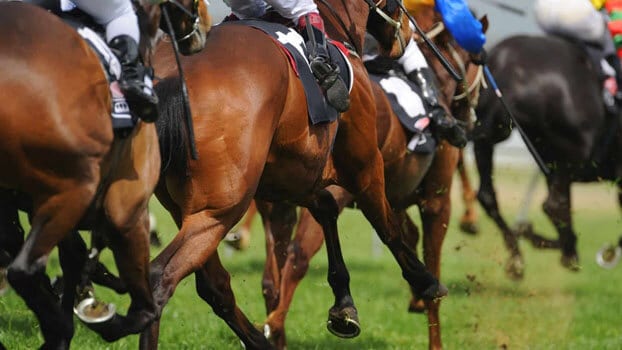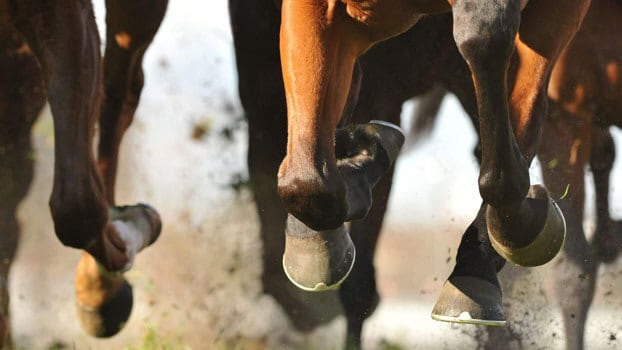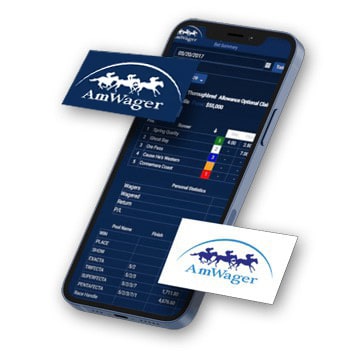 Don't forget you can wager on the races with AmWager
Wager on live horse races like a Pro with AmWager.