Don't forget you can wager on the races with AmWager
Wager on live horse races like a Pro with AmWager.
Simple…We are the best online wagering platform today. Real-time updates, exclusive tools, custom wagering types, player-focused design. Not using AmWager is like playing in the kiddie pool.
Powerful, fast, innovative, secure, yet easy to use! All because we value and listen to our customers.
Far Hills Race Meeting
Far Hills Race Meeting is a horse-racing track in Far Hills, New Jersey, United States. It opened in 1870, at Montclair.
The Far Hills Race Meeting traces its origins to the Essex Hunt, a fox hunting event founded in Montclair, NJ, in 1870. In 1913, the organizers of the Essex Hunt incorporated as the Essex Fox Hounds.
In the tradition of these clubs, the Essex Fox Hounds established an event to thank the farmers and landowners who allowed them to hunt on their property. The Farmer's Day Race Meeting, as it became known, included the New Jersey Hunt Cup Steeplechase, which remains on the Far Hills Race Meeting card today.
In 1916, the event moved from the original club site to the Grant B. Schley estate, known as Moorland Farm. Today, Moorland Farm is also home to the property's second event, the Essex Horse Trials, a 2-day event weekend for riders and their horses to compete in a 3-phase competition including Dressage, Cross-Country, and Show Jumping.
The National Steeplechase Association also become legal for pari-mutuel wagering by running the Far Hills meet under the license of Monmouth Park, the seasonal track in Oceanport, NJ. In addition, the New York Racing Association has joined with Far Hills to offer an all-stakes Pick 4, with bettors wagering on the winners of four consecutive races, two at Belmont Park and two at Far Hills.
Far Hills Race Meeting is New Jersey's premier social and sporting event, the world's finest steeplechases, and offers the largest purses in the industry. It hosts The Grand National steeplechase, the most prestigious race in American steeplechasing. It operates over 34 races each year from March through November. Moreover, it has also donated more than $18 million to support local healthcare organizations.
After the temporary cancellation of meetings at Far Hills due to the COVID-19 pandemic, the horse race returns in October 2021. Last year's summer race was supposed to be the 100th meeting but was canceled due to the ongoing COVID-19 pandemic. The 100th edition was instead staged in 2021 at the borough's Moorland Farms.
It has a Vendor Village, which offers various merchants a wide range of merchandise, including beautiful jewelry, unique hats, outdoor gear, luxury outerwear, and more. There are also Food Trucks available: Empanada Guy, Grain & Cane, and Playa Bowls.
For catering services, there are Black River Catering, The Catering Company, Crystal Bay Café, Delicious Heights, Food Company Catering & Special Events, Food Trends Catering & Events, Kings Catering – Bedminster, The Meadow Wood, Metropolitan Seafood & Gourmet, Minuteman Smokehouse & Grill, Monterey Fine Foods, and Redwoods Catering.
Gate #1 is available for Green Parking Hangtags until noon. Afterward, it will be closed, and Gates #2, #4, or #5 are open.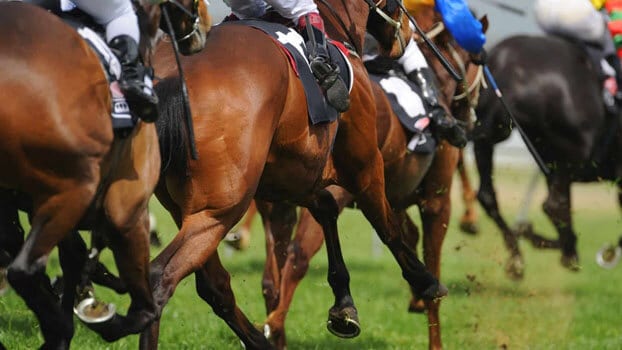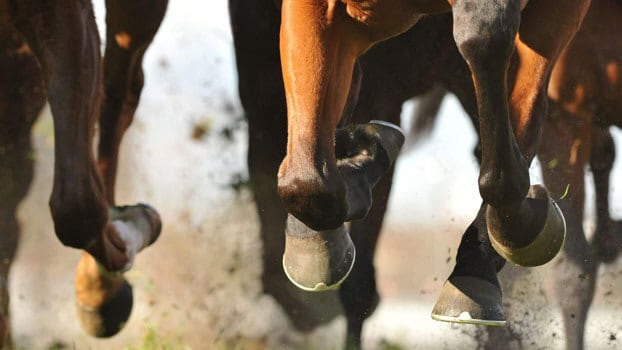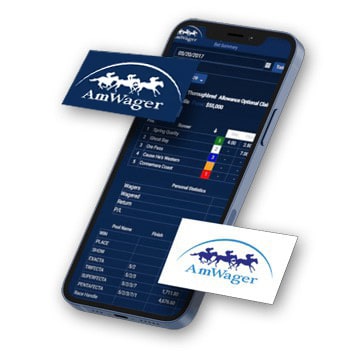 Don't forget you can wager on the races with AmWager
Wager on live horse races like a Pro with AmWager.