Don't forget you can wager on the races with AmWager
Wager on live horse races like a Pro with AmWager.
Simple…We are the best online wagering platform today. Real-time updates, exclusive tools, custom wagering types, player-focused design. Not using AmWager is like playing in the kiddie pool.
Powerful, fast, innovative, secure, yet easy to use! All because we value and listen to our customers.
Flamboro Downs
Flamboro Downs is a venue for casino, hotel and horse-racing track in Dundas, Ontario, Canada. It opened in 1975, at 967 Highway 5.
The Flamboro Downs is located at 967 Highway 5 West Dundas, ON L9H 5E2. Since 1972, the planning commenced when a local farmer, horseman, and politician, Honorable Ray Connell, decided that a racetrack was necessary in the area. He had just retired from provincial politics, serving as Minister of Public Works when he planned it. He approached Mr. Charles Juravinski, a potential investor and a local building contractor who had closed his construction company, was timely looking to invest in a new venture. Mr. Juravinski's partner was Mr. William McCann, who was also interested in the new venture. The construction began in 1974 and was completed in April 1975. It was officially opened to the public on April 9, 1975.
Mr. Connell retired in his mid-eighties and Mr. Grant in the early nineties, leaving only Mr. Juravinski and Mr. McCann as owners. However, Mr. McCann, too retired in the late nineties, that made Mr. Juravinski as the sole owner until the company was purchased in 2002 by the Magna Entertainment Corp. Then in October of 2005, it was then again sold to Great Canadian Gaming Corporation. It is a corporation based out of British Columbia, and its properties are several casinos, hotels, and racetracks across Canada and Washington State.
The grandstand can capacitate 7,000 guests. The admission and parking space are free. They also offer buffet, full-service dining, HPIBET location, licensed patio and bar, casino, and snack bar.
The notable races held in this track are the Ontario Sire Stakes and Flamboro Downs Breeders Stakes.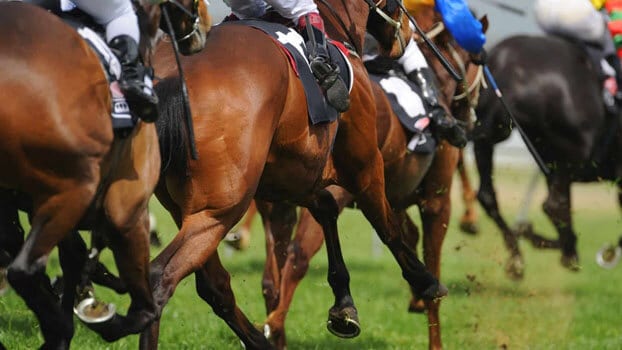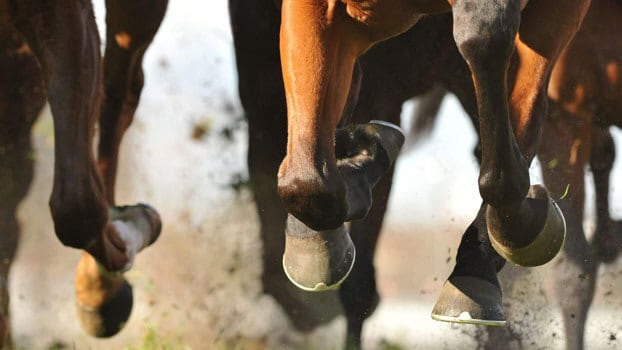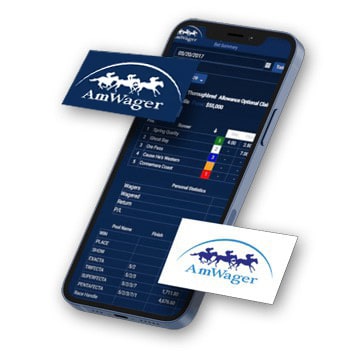 Don't forget you can wager on the races with AmWager
Wager on live horse races like a Pro with AmWager.