Don't forget you can wager on the races with AmWager
Wager on live horse races like a Pro with AmWager.
Simple…We are the best online wagering platform today. Real-time updates, exclusive tools, custom wagering types, player-focused design. Not using AmWager is like playing in the kiddie pool.
Powerful, fast, innovative, secure, yet easy to use! All because we value and listen to our customers.
Fonner Park
Fonner Park is a horse-racing track in Grand Island, Nebraska, United States. It opened in 1954, at the Stolley Park Rd.
Originally, it was built as a permanent home for the county fairgrounds. Every time fair is not operating, and it was utilized for other activities and events.
In April 1953, the site was bought by the Hall County Livestock Improvement Association. Its name is originated after August L. "Gus" Fonner, its original landowner who donated the land. Before its inaugural season (April 29, 1954), its first livestock exhibition in September was The Old Reliable Hereford Show and Sale. On April 29, 1954, it opened for pari-mutuel racing in Grand Isle.
Originally, there were only ten horse barns (still standing on the site), and another five more were added in the 60s. Then in 1970, Big Red Barn was built, followed by a clubhouse, grandstand seating, an indoor quarter-mile training track, and other amenities. In March 1979, Fonner Park started to have Sunday races for the first time. In 1988, the track started simulcasts to Lincoln and Omaha.
On March 16, 2020, live racing at Fonner Park was suspended due to health and safety concerns related to the COVID-19 pandemic. However, it is one of the few tracks that continued to operate behind closed doors. They resumed their operation on March 23 with races moving from weekends to a Monday–Wednesday schedule, with only essential personnel present at the track and additional safety protocols. On April 22, the Nebraska Racing Commission approved the addition of 12 additional days of racing in May, extending Fonner Park's season through May 27, 2020.
It is a thoroughbred horse racing facility located in Grand Island, Nebraska, near Eihusen Arena and the grounds of the Nebraska State Fair. The Course type is Dirt. The main track is five eights mile oval, with a length of stretch 700 ft. The chute is six and 1/2 furlongs, one mile and 1/4.
There are also free general admission and box seats. However, their Clubhouse, Skyline, and Turf Club seating have additional charges. The seating capacity for horse racing is 5,800, and the stables can house 1,600 horses. The parking lot can capacitate 5,000 cars. The racing season starts from Mid-February through early May, and the signature race is Bosselman/Gus Fonner Stakes.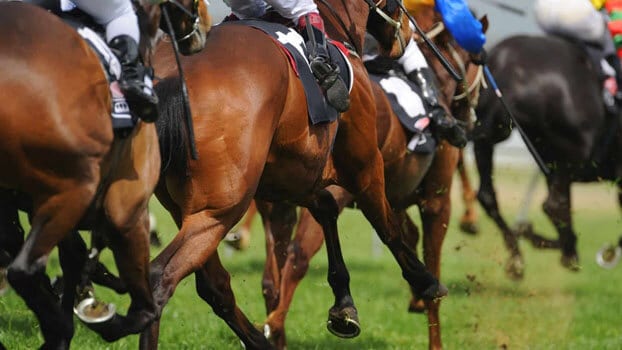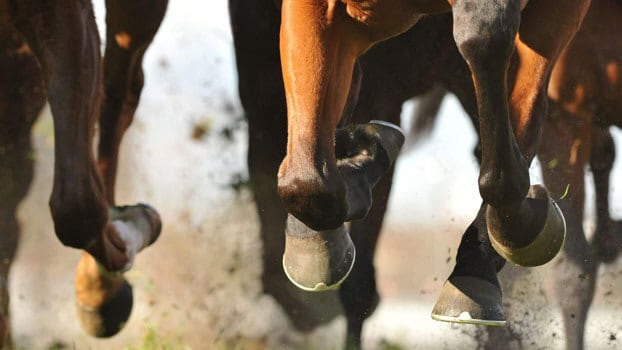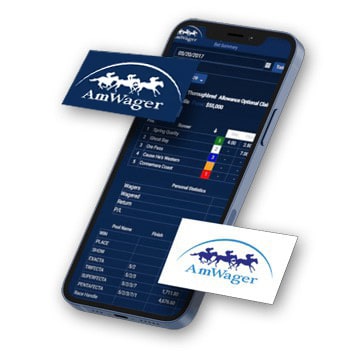 Don't forget you can wager on the races with AmWager
Wager on live horse races like a Pro with AmWager.