Don't forget you can wager on the races with AmWager
Wager on live horse races like a Pro with AmWager.
Simple…We are the best online wagering platform today. Real-time updates, exclusive tools, custom wagering types, player-focused design. Not using AmWager is like playing in the kiddie pool.
Powerful, fast, innovative, secure, yet easy to use! All because we value and listen to our customers.
Fontwell Park Racecourse
Fontwell Park Racecourse is a horse-racing track in Fontwell, Arundel, United Kingdom. It opened in 1924 at Park Racecourse, Fontwell Ave.
A horse racing course is situated in the village of Fontwell in West Sussex, England, between the Sussex towns of Chichester and Arundel. It is owned by Arena Racing Company (ARC). It was founded by Alfred Day, who trained racehorses at The Hermitage, by the Chichester to Arundel road, from 1887. Its inauguration day was on May 21, 1924, which Gem won, the 5/4 favorite Gem, ridden by jockey Fred Rees.
The course has changed owners a few times since the end of the war. In 1970, it was purchased by a London solicitor and then changed again to Plumpton racecourse owner, Isidore Kerman. His son Andy became the chairman in 1998, but only for four years as then, Northern Racing took control (a company that later merged to form ARC).
There are 23 race days at Fontwell Park each year and screened on Sky Sports Racing. It features a steeplechase course with right-handed and left-handed parts shaped in a figure of eight. It is approximately one mile long with six fences and is very flat and sharp. Another is the hurdles course located outside the steeplechase track with an oval shape. It is left-handed but maintains straight lines in both the back and home straights. It is around one mile in circumference with four flights per circuit.
Its grandstand and the weighing room were built with thatched roofs that can accommodate 350 people on the middle floor, twelve boxes on the top floor, and a ground floor suite with new catering and betting outlets. The stand has been designed to cater for weddings, conferences, meetings, and public shows. There are also Guide Dogs, Permitted Parking Areas for Disabled Visitors, Ramp/Level Access Toilets for Disabled Visitors, and wheelchairs. The racecourse also offers catering for groups with a full liquor license, On-Site cafe/restaurant, outdoor eating area, Picnic area, and Picnic Site Restaurant. It also has a parking space inside the course center, which costs £5 or free parking outside.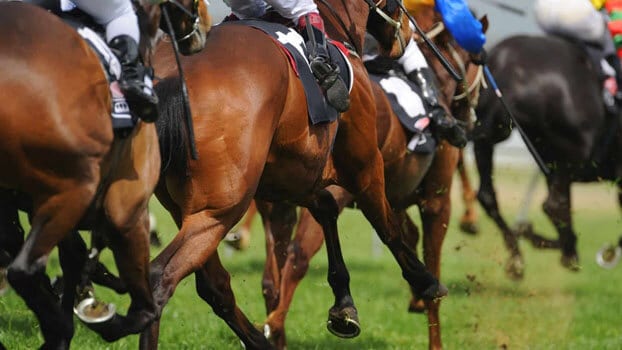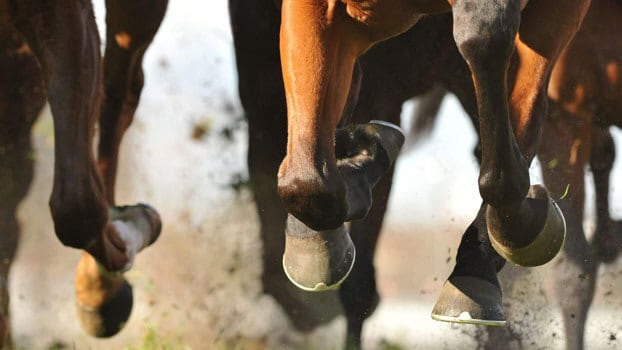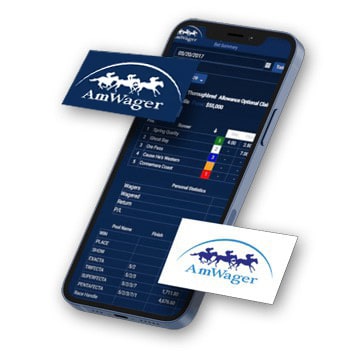 Don't forget you can wager on the races with AmWager
Wager on live horse races like a Pro with AmWager.