Don't forget you can wager on the races with AmWager
Wager on live horse races like a Pro with AmWager.
Simple…We are the best online wagering platform today. Real-time updates, exclusive tools, custom wagering types, player-focused design. Not using AmWager is like playing in the kiddie pool.
Powerful, fast, innovative, secure, yet easy to use! All because we value and listen to our customers.
Fraser Downs
Fraser Downs is a horse-racing track in Surrey, British Columbia, Canada. It opened in 1975, at 60th Avenue.
It was opened in 1975. Originally, Fraser Downs was called Cloverdale Raceway and was only renamed when it underwent renovation in 1996. In the early 1990s, Jim Sr., the owner of the track, eventually passed the responsibility of running the business to his son Jim Jr. Unfortunately, Jim Jr. suddenly died in 1996. Hence the ownership was once again transferred to his son Chuck.
The addition of slot machines to Fraser Downs was approved by the Surrey City Council in December 2003. Construction rapidly began after the month of approval, and the opening of the permanent Casino with over 400 slots occurred in November 2004. The grand opening of the wholly remodeled Casino was in October 2005, hoping to increase the guests and stimulate harness racing on the west coast. This would aid in revitalizing the Fraser Valley to be one of the top entertainment locations in the Lower Mainland.
Today, Fraser Downs is a proud part of Great Canadian Gaming Corporation, British Columbia's foremost casino and gaming operator and the largest community-based gaming management company in Western Canada. It is located at 60th Avenue in Surrey, British Columbia, Fraser Downs.
They offer excellent harness racing and casino gambling all year long. It also offers fans live standardbred horse racing between September and May on a 5/8ths mile harness track with a homestretch of 677 feet and a speed rating of 2:004.
The clubhouse capacity can accommodate 7,000 people, with seating that can accommodate 19,000 fans in the grandstand. Generally, they are open from 9 am to 4 am on weekdays and a full 24 hours a day on weekends. A total of 420 different machines offer Touch Bet Roulette and electronic blackjack. People can also visit the Clubhouse Buffet Restaurant (only open during live racing events) and the Longshots Show Lounge (which offers live entertainment on Fridays and Saturdays, with free coffee, tea, and soft drinks for all players).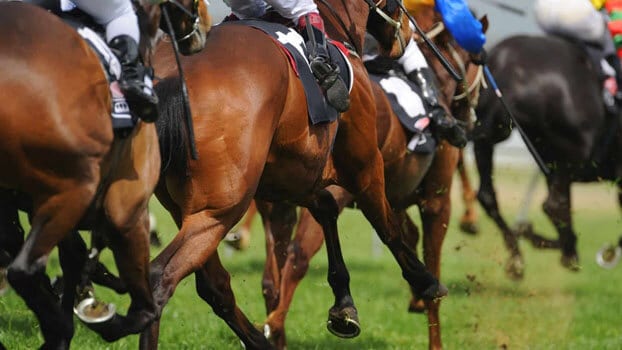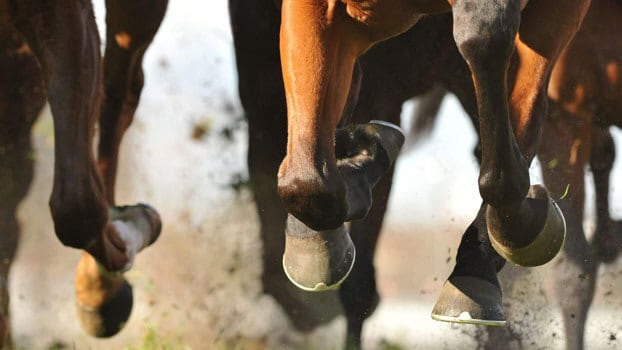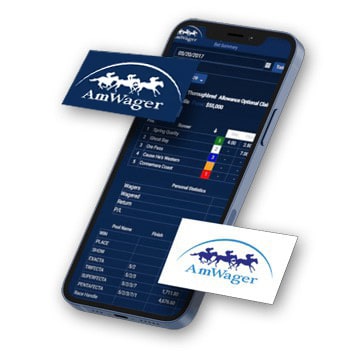 Don't forget you can wager on the races with AmWager
Wager on live horse races like a Pro with AmWager.