Don't forget you can wager on the races with AmWager
Wager on live horse races like a Pro with AmWager.
Simple…We are the best online wagering platform today. Real-time updates, exclusive tools, custom wagering types, player-focused design. Not using AmWager is like playing in the kiddie pool.
Powerful, fast, innovative, secure, yet easy to use! All because we value and listen to our customers.
Freehold Raceway
Freehold Raceway is a horse-racing track in Freehold Borough, New Jersey, United States. It opened in 1853, at Park Ave.
There was already a recorded race in the Township of Freehold in New Jersey as early as the 1830s. However, the actual formation of the Monmouth County Agriculture Society to hold an annual fair with harness racing was in 1853. In 1888, the Monmouth County Agriculture Society passed out of existence due to financial problems. The track was idle until 1896, when the Freehold Driving Club was formed. However, the club was disbanded in 1909, and the Freehold Driving Association was organized and incorporated. In 1921, interest in trotting met decreased, and Joseph Donahay purchased the track.
In 1936, Harry Gould purchased the track and, along with his wife and son, began repairing and improving the track, which reopened as the new Freehold Trotting Association on September 15, 1936. However, in 1941, Harry Gould said he was too much of a sportsman and did not wish to own the track if there was to be gambling and sold his shares. Freehold soon became the first pari-mutuel track in New Jersey with a 13-day meeting featuring betting machines and an infield tote board that cost a total of $35,000.
The track then sold again to Fred Fatzler, a Newark, NJ contractor from Maplewood, NJ, for $65,000. He ran the track until 1943, when racing was halted during World War II and resumed on July 22, 1944. In 1960, Fred Fatzler sold the Freehold Raceway to Harold and Bernard Sampson of Milwaukee. It was purchased again in 1965 by the Gibraltar Pari-Mutuel of Canada.
In 1967, the racetrack was reconstructed to allow eight horses to start behind the starting gate instead of just six horses with two trailers as Freehold enters the modern racing age. On May 4, 1984, the grandstand and dining room were destroyed by an early evening fire caused by an electrical short in an odds board. Racing resumed under tents, featuring 19 nights of simulcast harness races from the Meadowlands on July 29, 1984. Racing concludes on September 30. In the same year (December 31, 1984), the Wilmot Family of Rochester, NY, bought the track and its attached acreage from Gibraltar Pari-Mutuel of Canada. The new owner held a gala affair to mark the opening of the new Freehold Raceway facility on October 22, 1986.
On September 25, 1990 – Kenneth Fischer purchased the track again from Wilmorite, Inc. and became the first harness horse owner to own the track in 30 years. On January 29, 1999, it was sold again to Pennwood Racing. Pennwood is a partnership between Penn Gaming and Greenwood Racing. This racetrack is renowned today as "Nation's oldest and fastest daytime ½-mile harness racing track".
For trotters and pacers, the racetrack features live Standardbred harness racing. It is also open seven days a week and seven nights for year-round thoroughbred and harness racing simulcasts from tracks throughout North America.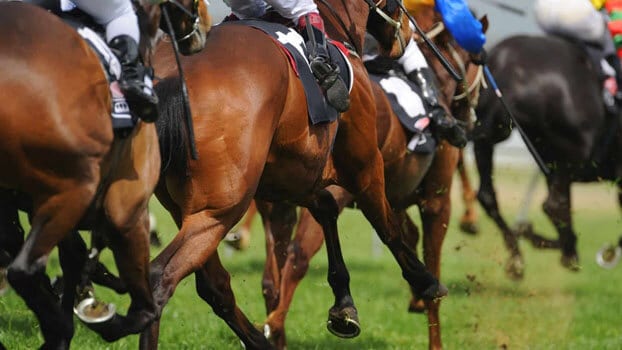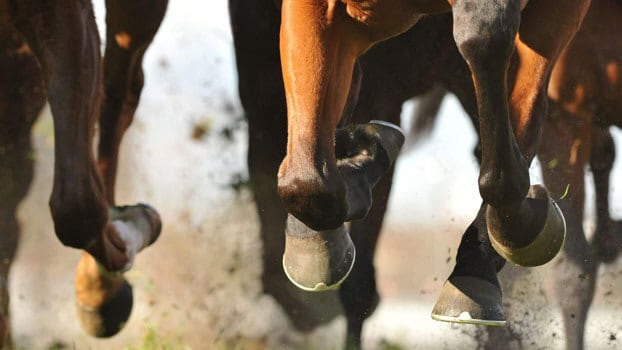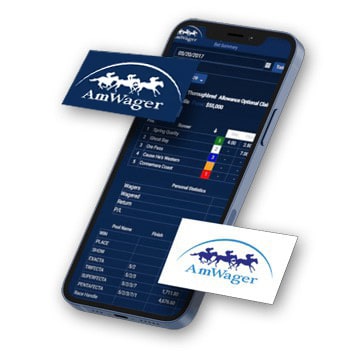 Don't forget you can wager on the races with AmWager
Wager on live horse races like a Pro with AmWager.