Don't forget you can wager on the races with AmWager
Wager on live horse races like a Pro with AmWager.
Simple…We are the best online wagering platform today. Real-time updates, exclusive tools, custom wagering types, player-focused design. Not using AmWager is like playing in the kiddie pool.
Powerful, fast, innovative, secure, yet easy to use! All because we value and listen to our customers.
Goodwood Racecourse
Goodwood Racecourse is a horse-racing track in Chichester, West Sussex, United Kingdom. It opened in 1802, at Selhurstpark Rd.
A horseracing track located at the Selhurstpark Rd, Chichester PO18 0PS, United Kingdom, five miles north of Chichester, West Sussex, in England, controlled by the family of the Duke of Richmond, whose seat is nearby Goodwood House, owned by Goodwood Estate.
Since 1801, horseracing had taken place on top of the South Downs, when the 3rd Duke of Richmond held a private race meeting for the Sussex Militia. By then, the success led to holding its first public race meeting the following year.
It hosts the annual Glorious Goodwood meeting in late July and early August, which is one of the highlights of the British flat racing calendar. It is also home to three of the UK's 36 annual Group 1 flat races, the Sussex Stakes, the Goodwood Cup, and the Nassau Stakes. Although the race meeting has become known as 'Glorious Goodwood', it is sponsored by Qatar and officially called the Qatar Goodwood Festival.
Aside from horse racing, it also hosts two world-famous motorsport events and has two championship golf courses. It also has a Goodwood Hotel with 91 suites and bedrooms, two restaurants, and extensive leisure facilities.
It has Blue Badge parking spaces available close to the racecourse entrances at the front of Car Park 5 and 8 for vehicles displaying a valid badge. It also has a shuttle buggy service with bespoke wheelchair access. There are three dedicated raised viewing platforms located on the rails by the track, which provide clear, close-up visibility of the action. The Richmond platform is located in front of the Richmond Lawn Bar, the new Gordon platform is located in front of the Sussex Stand, and the Lennox platform is located on the Gordon/Lennox dividing fence.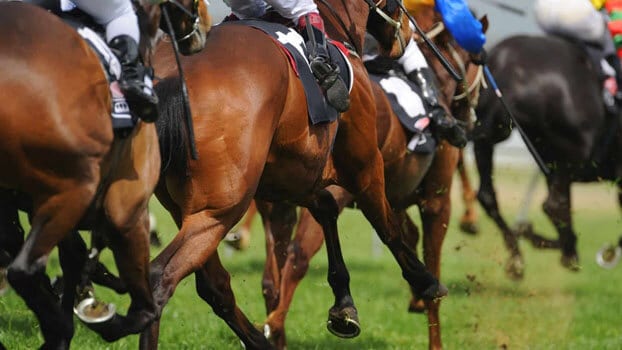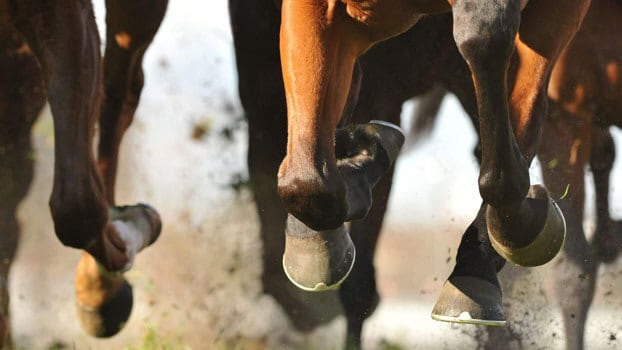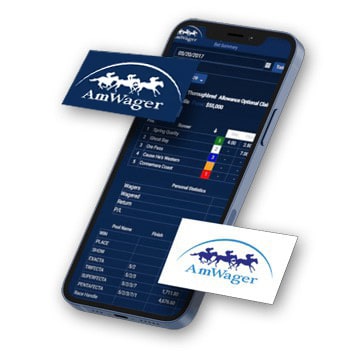 Don't forget you can wager on the races with AmWager
Wager on live horse races like a Pro with AmWager.