Don't forget you can wager on the races with AmWager
Wager on live horse races like a Pro with AmWager.
Simple…We are the best online wagering platform today. Real-time updates, exclusive tools, custom wagering types, player-focused design. Not using AmWager is like playing in the kiddie pool.
Powerful, fast, innovative, secure, yet easy to use! All because we value and listen to our customers.
Gowran Racecourse
Gowran Racecourse is a horse-racing track in Gowran Demesne, Kilkenny, Ireland. It opened in 1914, at Mill Rd.
Established on June 16, 1914, situated at Mill Rd, Gowran Demesne, Kilkenny, Ireland, 13km east of Kilkenny, 130km south of Dublin, and 48km north of Waterford, and Situated close to many famed training and breeding establishments in the heart of County Kilkenny.
The present race company was formed in 1948, and its first Managing Director was Jack Duggan of the famous Monster House men's clothing store in Kilkenny. In 2006, it staged its first-ever Group 3 flat race. In the same year, Gowran Park was also reclassified as a Grade 1 course for National Hunt Meetings for prize money purposes.
It is a dual-purpose track that holds racing over the entire year. It is also acknowledged as one of the most beautifully maintained and picturesque courses in the country, serviced by trains to Kilkenny from Waterford and Dublin stations. There is also a free shuttle bus from Kilkenny to the track itself. One of the main features of the track is the highly regarded 18-hole golf course in the middle of the course that is available to play on if any day racing is not taking place. Moreover, it is also popular for hosting the historic Thyestes Chase in January of each year.
The track for National Hunt is an oval right-handed track with a circuit of around a mile and a half. Although there are some undulations, the track is essentially galloping in character, and on soft ground can provide a thorough test of stamina. There are seven fences to a circuit of the chase course, which is outside the hurdles track, with three situated in the three-furlong uphill home straight. The run-in is around a furlong. On the other hand, the Flat track is also a right-handed oval of around a mile and a half. While there are some undulations, it is essentially a galloping track, and the final climb in the three-furlong straight is quite testing. Any advantage low-numbered stalls have is small, if not negligible.
The track also offers a D.C. Lounge, a private building located adjacent to the main building and close to the bookmaker's ring and parade ring, with a capacity of 200 people. There is also an on-site bar and private Tote facilities. There is also a panoramic rooftop restaurant, and a Gowran Park's bar area with three types of packages, the Platinum Package (€55 per person), Gold Package (€29 per person), and Silver Hen & Stag Package (€19 per person).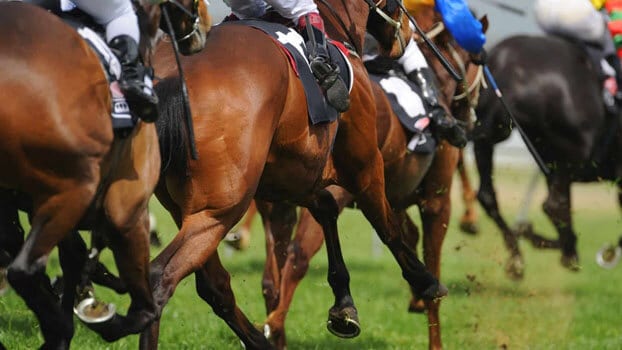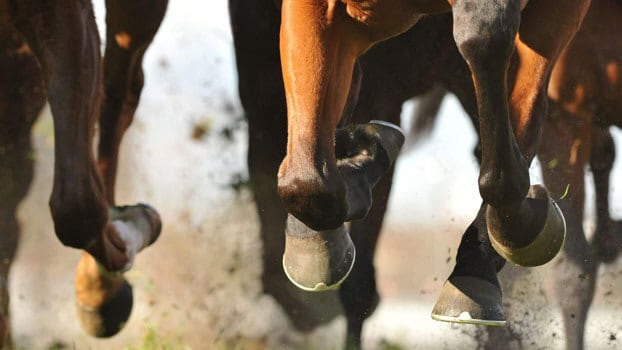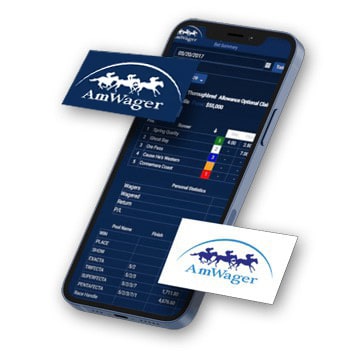 Don't forget you can wager on the races with AmWager
Wager on live horse races like a Pro with AmWager.