Don't forget you can wager on the races with AmWager
Wager on live horse races like a Pro with AmWager.
Simple…We are the best online wagering platform today. Real-time updates, exclusive tools, custom wagering types, player-focused design. Not using AmWager is like playing in the kiddie pool.
Powerful, fast, innovative, secure, yet easy to use! All because we value and listen to our customers.
Galway Races
Galway Races is a horse-racing track in Galway, Connacht, Ireland. It opened in 1869, at Ballybrit.
It is also known as Ballybrit Race Track, which its first meeting was held in 1869. It is located in the townland of Ballybrit, in the environs of Castlegar, just north of the N6 Bóthar na dTreabh, c.6 km northeast of Galway city. Also situated just off the M6 motorway, Galway, 40 minutes from Shannon Airport, 1 hour from Knock Airport, 2 hours from Dublin Airport, and 2.5 hours from Cork Airport. Acknowledged as the greatest mid-summer festival in Ireland, punters from all over the world. One event memorable at the track is when Pope John Paul II celebrated mass at the racecourse for two hundred and eighty thousand people in 1979. The Mayor of Galway, Michéal Ó hoisin, conferred the Freedom of Galway upon the Pontiff.
The 7-day Galway Races Festival is held here every August. Other meetings are held in September (2 days), early October (1 day), and over the last weekend in October (3 days). When the racing is over, they stream into the city to carry it late into the night. The Galway Race Course Committee pays tribute to Lord St. Lawrence, the man who started it all.
The track has two stands, the Main Stand, and Millennium Stand. It has a right-handed course of about one mile and three furlongs, with a steep decline into the dip where the last two fences are situated. These fences are known for being the closest two fences on any racecourse globally. There is a sharp incline to the finish line. The steeplechase track features seven fences to a circuit, with two of those are placed close together before turning into the straight. These jumps are followed by a testing run-in (two and a half furlongs up the hill to the finish). Due to the tighter turns, the hurdle course is laid out inside the chase course and is even sharper in nature than its chasing counterpart.
It also has a private Plate Suite located on the second floor and The Hurdle Suite located on the third floor of the Killanin Stand.  There is also a panoramic restaurant situated on the third floor of the Millennium Stand. A Corrib Bar is located on the top floor of the stand, reserved for patrons using the reserved seating balcony.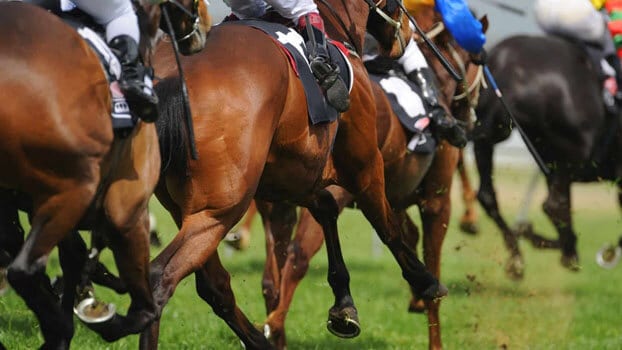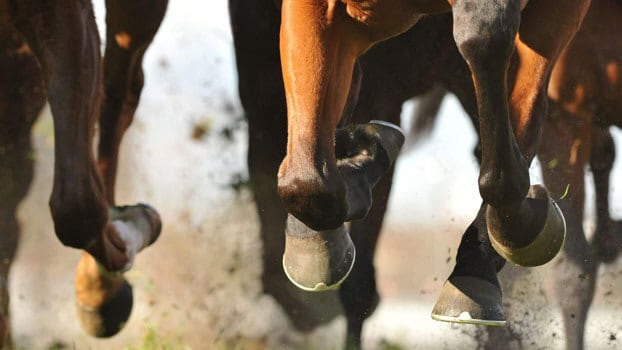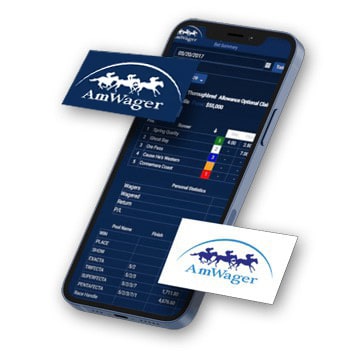 Don't forget you can wager on the races with AmWager
Wager on live horse races like a Pro with AmWager.