Waterford & Tramore Racecourse
Don't forget you can wager on the races with AmWager
Wager on live horse races like a Pro with AmWager.
Simple…We are the best online wagering platform today. Real-time updates, exclusive tools, custom wagering types, player-focused design. Not using AmWager is like playing in the kiddie pool.
Powerful, fast, innovative, secure, yet easy to use! All because we value and listen to our customers.
Waterford & Tramore Racecourse
Waterford & Tramore Racecourse is a horse-racing track in Tramore, Co. Waterford, Ireland. It opened in 1912, at Graun Hill Tramore.
Racing in Tramore originally took place on the beach in 1785 and was held there until 1911. Racing in Graun Hill Tramore, County Waterford, Ireland, was inaugurated in 1912, which is the current location. It is situated 13Km outside Waterford City, and 10 mins walking distance from Tramore town.
             In 1997, a consortium bought the racecourse and invested five million euros in upgrading the facilities. It hosted the first horse race of the current millennium (the Mean Fiddler Handicap Steeplechase), run on New Year's Day in 2000. It is also one of the trickiest tracks in Ireland
            It holds eleven meetings per year (only one flat meeting per season). It features The Races Chase, Richard Power Private Client Handicap Hurdle, Pat Woodbyrne Memorial Handicap Chase, Waterford & Tramore Directors Handicap Chase, Tramore Racecourse Members Club Chase, and Comeragh Veterinary Kilmacthomas Chase.
The home is 80 acres with a right-handed and oval track. It is undulating with sharp turns, a grade two racecourse, and a mile circuit. The Flat track's straight is a little over a furlong length and is on an incline. The National hunt course has sections that are on the climb. It has five fences to a circuit of the chase course, with a long downhill run to the second las, situated just before the short, uphill home straight. The run-in is around 160 yards.
It has two stands and all-tarmac enclosures. The Graun Hill Suite package includes admission, racecard, a reserved table in Graun Hill Suite with an exclusive bar, tote betting, and TVs, along with a four-course meal served. Festival Marquee and bars are also available in the venue.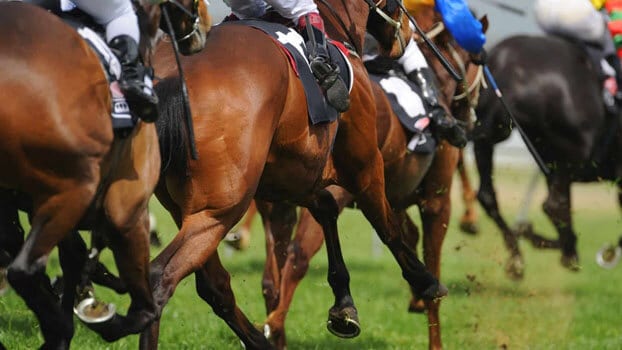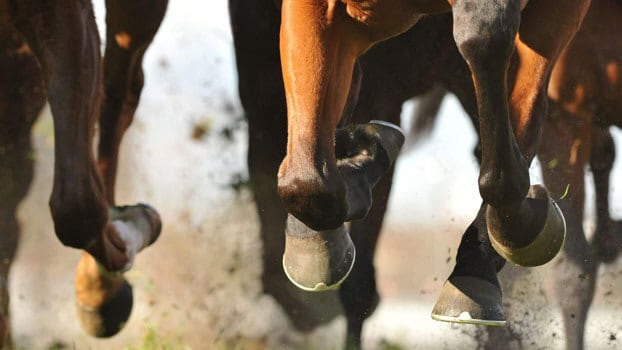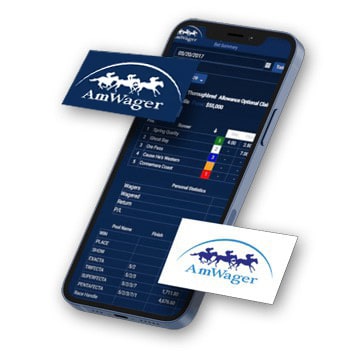 Waterford & Tramore Racecourse
Don't forget you can wager on the races with AmWager
Wager on live horse races like a Pro with AmWager.