Don't forget you can wager on the races with AmWager
Wager on live horse races like a Pro with AmWager.
Simple…We are the best online wagering platform today. Real-time updates, exclusive tools, custom wagering types, player-focused design. Not using AmWager is like playing in the kiddie pool.
Powerful, fast, innovative, secure, yet easy to use! All because we value and listen to our customers.
Sligo Racecourse
Sligo Racecourse is a horse-racing track in Cleaveragh Demesne, Sligo, Ireland. It opened in 1873, at Hazelwood.
The earliest recorded race meeting under Turf Club was on September 1781 at Bowmore, Rosses Point. It transferred to Hazelwood in the vicinity of Sligo Town and took its first meeting on April 16, 1873. However, in 1886, the lands at Hazelwood were unavailable for racing, and the Sligo Race Committee decided to return to Bowmore to hold their annual fixture. Yet again, racing returned to Hazelwood in 1898, and it continued there annually until April 8, 1942. 
However, the Hazelwood course was no longer considered satisfactory for modern requirements. Hence, Sligo Corporation purchased land at Cleveragh Demesne from the Wood-Martin family and held its first meeting there on August 24, 1955. The racecourse is now located in Cleveragh, about 0.75 miles (1 km) from Sligo, Ireland.
Its Flat and National hunt track is a right-handed, undulating, one-mile circuit.  The Flat course is run to the straight of just under two furlongs, slightly uphill, but it is essentially a track that suits speed horses. The National Hunt course has five fences to a circuit of the chase course, situated on the outside of the hurdles track, with one just before the straight and one at the bottom of a slightly uphill run-in.
It has a Benbulben Suite, the Cleveragh Room, the Ballinode Room, Baby Changing Facilities, and facilities for a disabled person such as a Tote Pavilion, main Bar, and restaurants with wheelchair friendly.  The adult ticket costs €15.00,  €10.00 for OAP / student, and is free for children under 14 years old.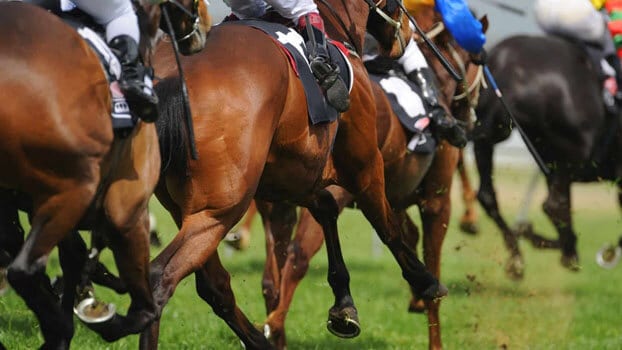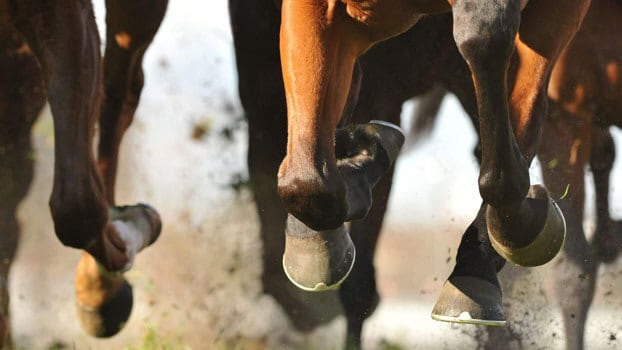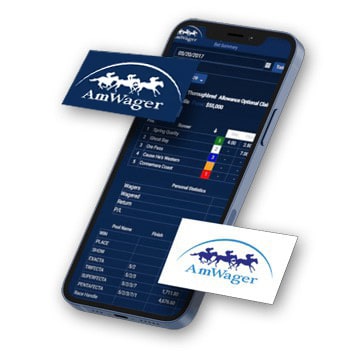 Don't forget you can wager on the races with AmWager
Wager on live horse races like a Pro with AmWager.