Timonium Fair - Maryland State Fair
Don't forget you can wager on the races with AmWager
Wager on live horse races like a Pro with AmWager.
Simple…We are the best online wagering platform today. Real-time updates, exclusive tools, custom wagering types, player-focused design. Not using AmWager is like playing in the kiddie pool.
Powerful, fast, innovative, secure, yet easy to use! All because we value and listen to our customers.
Timonium Fair – Maryland State Fair
Maryland State Fair hosts horse-racing in Timonium, Maryland, United 
States. It opened in 1879, at 2200 York Road.
In 1878, the first successful State Fair in Maryland run by a group of Maryland businessmen on a 4-acre lot in Lutherville occurred. On September 9, 1879, Timonium Fair at York Road & Timonium Road, Timonium, Maryland, United States, opened and is currently owned by Maryland State Fair & Agricultural Society, Inc.
The fair first had tents and wooden structures utilized for every exhibition of home arts, farm and garden products, and livestock shows. Aside from races, plowing, and working oxen competitions, amusements involved sideshows, sack races, and greased pole climbing. Then food concessions are sandwiches handmade by the farmers' wives. The Fair improved, adding many attractions and exhibitions, including airmail delivery at the 1918 Fair. It continued to prosper until 1943, when a war breakout. The Fair was leased to the U.S. Army as a storage depot and vehicle repair center due to the war. After three years of hiatus, the Fair reopened in 1946.
It hosts live and simulcast Thoroughbred Horseracing, which begins Fridays, Saturdays, Sundays, and Labor Day Monday during the Maryland State Fair while the post time is 1 pm.  Admission to the racetrack is included in the admission price of the Fair. It features a 5/8th mile oval track overlooking the view of York Road.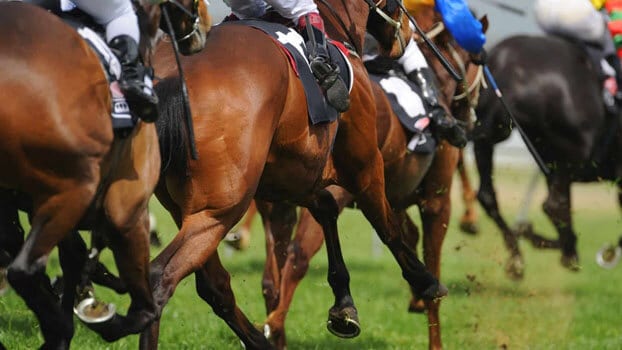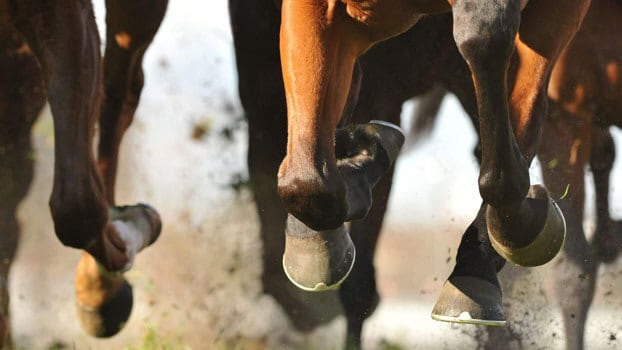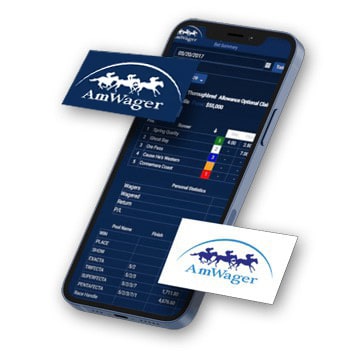 Timonium Fair - Maryland State Fair
Don't forget you can wager on the races with AmWager
Wager on live horse races like a Pro with AmWager.