Don't forget you can wager on the races with AmWager
Wager on live horse races like a Pro with AmWager.
Simple…We are the best online wagering platform today. Real-time updates, exclusive tools, custom wagering types, player-focused design. Not using AmWager is like playing in the kiddie pool.
Powerful, fast, innovative, secure, yet easy to use! All because we value and listen to our customers.
Newton Abbot Racecourse
Newton Abbot Racecourse is a horse-racing track in Newton Abbot,
Devon, United Kingdom. It opened in 1866, at Newton Road.
The racecourse was first established in 1866 when the 91-acre (370,000 m2) site was purchased. The main grandstand was built in 1969 and opened by the Queen Mother, while the corporate facilities were opened in 1990. A greyhound racing track was constructed on the final turn inside the racecourse in 1974.
It is situated at TQ12 3AF TQ12 3AF Newton Abbot, UK, in the heart of Devon, England, on the banks of the river Teign England. Out of the 60 racecourses spread throughout the British mainland, none lie further to the west than the Devonshire venue of Newton Abbot. Newton Abbot Racing Ltd owns the racecourse. It won the Racehorse Owners Association Gold Award four years running (2012-2015) and was voted the 'best small racecourse in the west'.
The racecourse has a 91-acre site with parking for 5,000 cars. Both chase and hurdles contests take place on the same flat left-handed track. Only around 1m1f in circumference and somewhere between an oval and a square in appearance, this is one of the tighter National Hunt courses in the country. Runners tackling the chase course face seven fences per circuit, consisting of five plain obstacles, an open ditch, and a water jump. Three fences lie in the backstretch, one down each of the sides of the track, with the final two then coming in the home straight. For hurdles, events over the smaller obstacles face just the five flights per circuit, two in each of the straights, and one on the turn from the home-straight into the back straight – with this latter obstacle being jumped on the first circuit only.
 It also has corporate meetings, conference rooms, suites, and private boxes. There are also cafeterias, bars, and two restaurants, 'The Winning Post' and 'The Paddock.' Its three different enclosures are Paddock, Course, and Family Enclosure.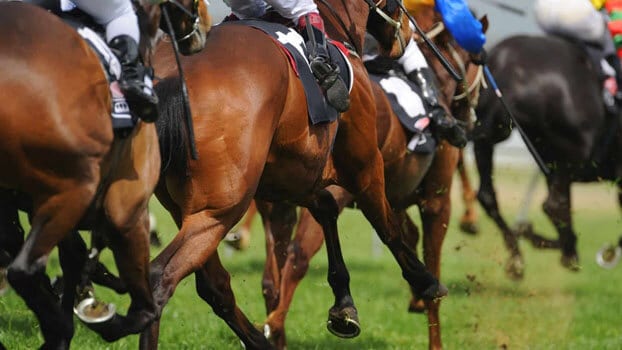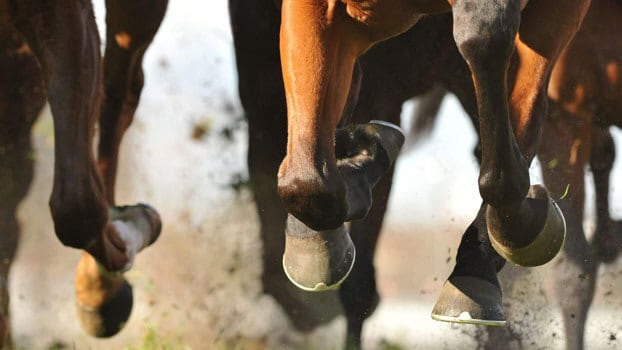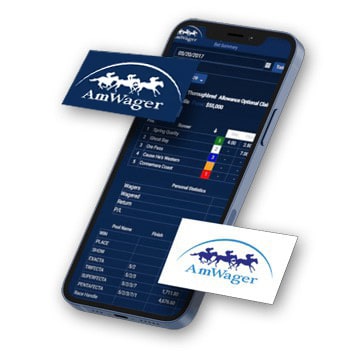 Don't forget you can wager on the races with AmWager
Wager on live horse races like a Pro with AmWager.