Great Yarmouth Racecourse
Don't forget you can wager on the races with AmWager
Wager on live horse races like a Pro with AmWager.
Simple…We are the best online wagering platform today. Real-time updates, exclusive tools, custom wagering types, player-focused design. Not using AmWager is like playing in the kiddie pool.
Powerful, fast, innovative, secure, yet easy to use! All because we value and listen to our customers.
Great Yarmouth Racecourse
Great Yarmouth Racecourse is a horse-racing track in Great Yarmouth, Norfolk, United Kingdom. It opened in 1715, at Jellicoe Rd.
It is known as 'Yarmouth Races' or called 'Yarco Races' by the residents in the local area. The first-ever recorded race at Yarmouth was in 1715, and thoroughbred horseracing began in 1810.
The track was originally located in the South Denes area. However, the local fishing industry needed more space for expansion in the South Denes area, so the grandstands were dismantled and relocated to the new North Denes site. In 1920, after the racing was suspended because of World War I, the meetings resumed across the road in the North Denes site, where it is currently located, near the sandy beach, Great Yarmouth, Norfolk. It is situated to the north of Great Yarmouth towards Caister.
It was owned by the local authorities until 2001, when Great Yarmouth Racecourse was purchased by the Northern Racing. In 2012, it merged with Arena Racing Company, which currently manages the racecourse. In 2015, it underwent extensive redevelopment to level the home straight of the track. It hosts 24 race days crammed in between April and October. It features the John Musker Fillies Stakes.
The track is narrow, flat, oval, and approximately 13 furlongs long. Galloping in nature, with each long straight measuring about five furlongs. The two left-handed bends at either end are rather sharp, but they are separated by two very long and largely even straights.
It offers Grandstand and Paddock Enclosure, which offers a variety of food outlets, bars, and betting kiosks and gives you access to two Grandstands with terraced viewing. It includes access to the parade ring, winners' enclosure, family lawns, and a children's playground.
On the other hand, Premier Enclosure offers access also to the grandstand and paddock facilities. Aside from that, it includes access to the Victory Bar, the Hoops Marquee, the Trafalgar Restaurant, and the trackside premier lawn.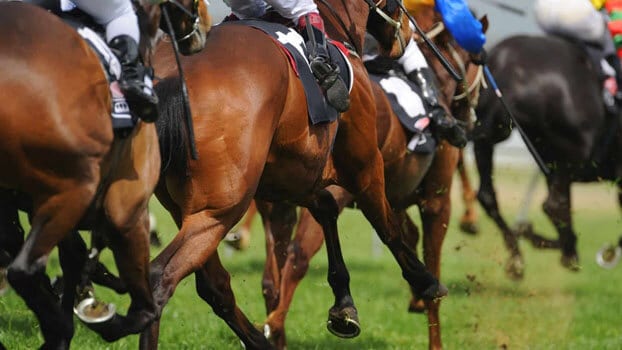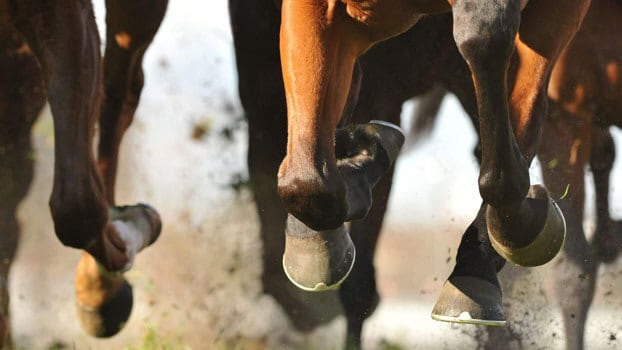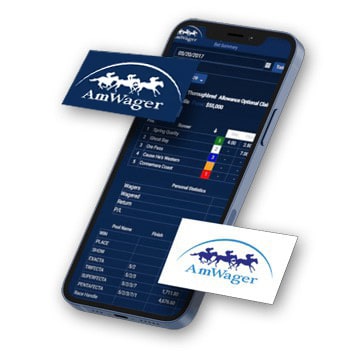 Great Yarmouth Racecourse
Don't forget you can wager on the races with AmWager
Wager on live horse races like a Pro with AmWager.