Don't forget you can wager on the races with AmWager
Wager on live horse races like a Pro with AmWager.
Simple…We are the best online wagering platform today. Real-time updates, exclusive tools, custom wagering types, player-focused design. Not using AmWager is like playing in the kiddie pool.
Powerful, fast, innovative, secure, yet easy to use! All because we value and listen to our customers.
Happy Valley Racecourse
Happy Valley Racecourse is a horse-racing track in Happy Valley, Hong Kong. It opened in 1845, at Wong Nai Chung Rd.
A non-profit charitable organization handles the Happy Valley Racecourse to provide entertainment and social activity, located at Wan Chai District, Hong Kong, which opened in 1845.
Ironically, the racetrack is situated on a reclaimed marshland that was formerly utilized for farms and cemeteries. Many people were dead due to malaria and were buried in the cemeteries in the valley. A "happy valley" was a euphemism for a graveyard; thus, the name was created. A 150 years ago, British military officers built the first course while the first races were held on December 17th and 18th of 1846. A temporary grandstand collapsed on February 26, 1918, knocking over hot food stalls that set bamboo matting ablaze, resulting in 590 deaths.
Its capacity is 55,000, and the course type is thoroughbred. It is a tight, right-handed city race track with a circumference of 1450 meters and five distances utilized – 1000m, 1200m, 1650m, 1800m, and 2200m.
There are also restaurants and bars to have meals, snacks, and beer, which are relatively cheap. The entrance ticket only costs 10 HKD or about 1.50 USD, and the minimum bet is 10 HKD. They also offer a huge screen. Night racing is also available in which was introduced in 1973.
The Hong Kong Jockey Club uses the racecourse for one month every Wednesday evening from September to early July. However, there are no races every Wednesday evening during the racing season. The Group 1 world-class races that involve the world's fastest horses are held on Saturdays or Sundays in Shatin. The inner field of the course also has sports and leisure facilities, including football, hockey, and rugby fields, all managed by the Leisure and Cultural Services Department.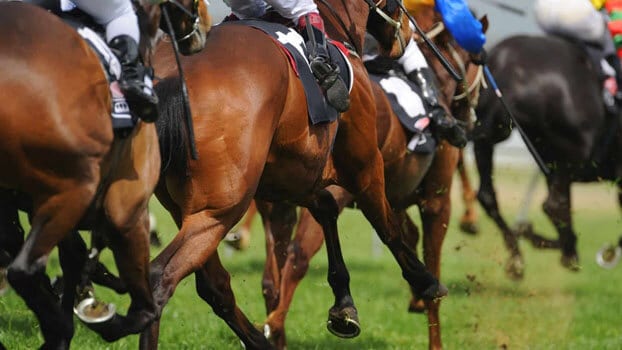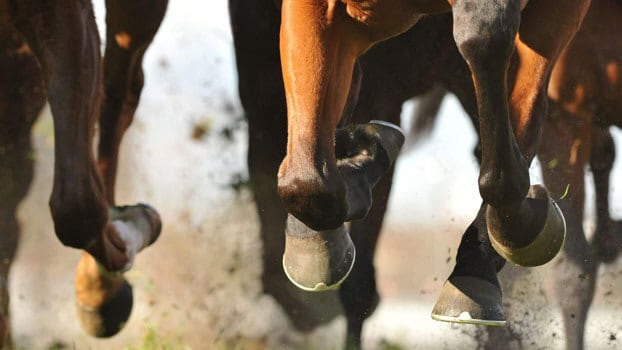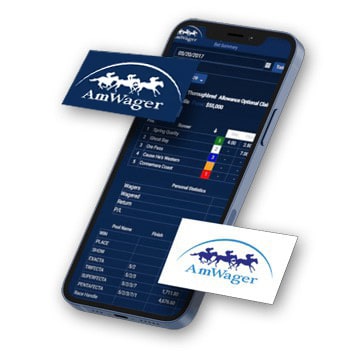 Don't forget you can wager on the races with AmWager
Wager on live horse races like a Pro with AmWager.