Don't forget you can wager on the races with AmWager
Wager on live horse races like a Pro with AmWager.
Simple…We are the best online wagering platform today. Real-time updates, exclusive tools, custom wagering types, player-focused design. Not using AmWager is like playing in the kiddie pool.
Powerful, fast, innovative, secure, yet easy to use! All because we value and listen to our customers.
Hastings Racecourse
Hastings Racecourse is a horse-racing track in Vancouver , British Columbia, Canada. It opened in 1889, at Renfrew St.
It all started way back in 1888 when a request was sent to the provincial government in Victoria for land in the Hastings Townsite for a new park. The East Park was granted for the city to use as "recreational and enjoyment" of the public. Then in 1889, Vancouver's earliest horse racing event took place along Howe Street at the heart of the city.
In the 1950s, the demolition of the PNE's original Giant Dipper rollercoaster resulted the expansion of the racing oval to its current five-eighths mile. In 1965, a 5,000-seat grandstand was built, and the north end was leveled. In the same year, new grandstands were added, and in 1968 were the installation of lights and the beginning of the night racing.
The racetrack was almost to its end when it had its low profits from wagering revenue, and slots had difficulty reaching an agreeable new lease with the city on May 18, 2011. Fortunately, negotiations have been made for the survival of the track. Then in 2012, international headlines boosted the track when little-known Mexican-born jockey Mario Gutierrez won the Santa Anita Derby, the Kentucky Derby, and the Preakness Stakes aboard I'll Have Another.
It is open from April to October, while its live racing is conducted on Saturdays and Sundays from April until November and Friday nights from June to September. Hastings Racecourse is located at 188 N. Renfrew St., Vancouver, British Columbia V5K 3N8, just four kilometers from downtown Vancouver of the North Shore mountains and Burrard Inlet.
Its race-type is Thoroughbred racing with flat five furlongs, owned by Great Canadian Gaming. The capacity of their grandstand is 5,000, with a diamond Club overlooking the track and seating for up to 600 persons.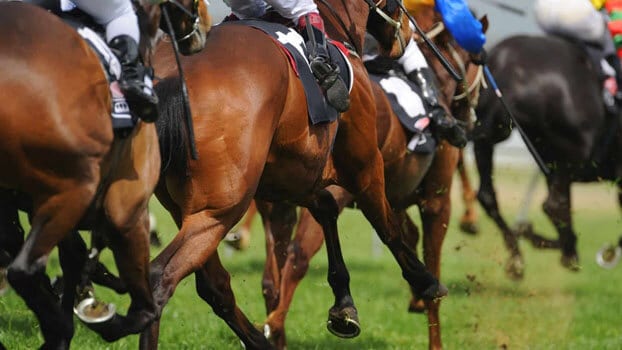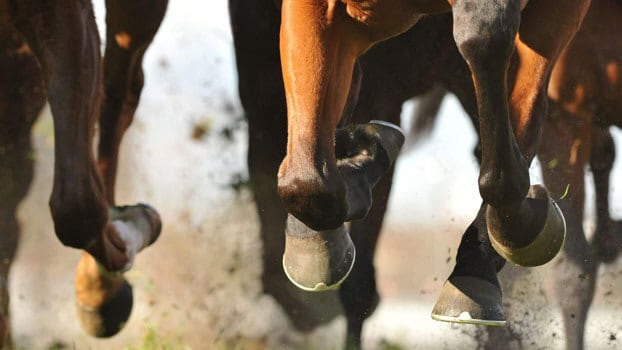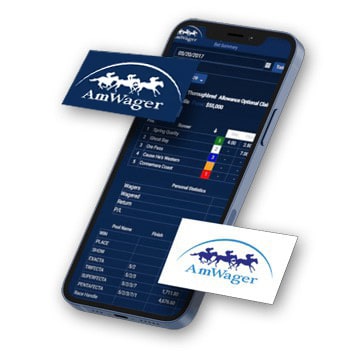 Don't forget you can wager on the races with AmWager
Wager on live horse races like a Pro with AmWager.