Don't forget you can wager on the races with AmWager
Wager on live horse races like a Pro with AmWager.
Simple…We are the best online wagering platform today. Real-time updates, exclusive tools, custom wagering types, player-focused design. Not using AmWager is like playing in the kiddie pool.
Powerful, fast, innovative, secure, yet easy to use! All because we value and listen to our customers.
Hereford Racecourse
Hereford Racecourse is a horse-racing track in Hereford, Herefordshire, United Kingdom. It opened in 1771, at Roman Road.
The first recorded race meeting was held in August 1771. It held Flat racing regularly from 1771 to 1883. Then the first hurdle race was in 1840. It ceased to operate in 1939 due to World War II and resumed in 1946. Hereford Racecourse was modernized from 1960 to 1969. The number of race days also increased from 9 to 15 from 1970 to 1974.
In 1978 the racecourse hosted the final of Motorcycle's European Grasstrack Championship. Arena Racing Company ceased operations in December 2012 when they failed to obtain a new lease from the Herefordshire Council. However, the track was still utilized for Arabian racing and point-to-point races. The North Herefordshire operated a point-to-point in May 2014, two point-to-points in 2015, and another at the end of May 2016. The North Ledbury also staged point to points in April 2016.
The course reopened for National Hunt racing on October 6, 2016, with three other fixtures also scheduled. However, the scheduled North Herefordshire Hunt and Ledbury Point to Points were canceled in 2017 due to an exceptionally dry spring that would lead to dangerous hard ground. Hence, two National Hunt meetings in 2017 were transferred to Worcester after a dry late summer and autumn.
Then in 2018, the track was allocated 11 days of racing and picked up an extra day in April after several meetings around the country were canceled due to the exceptionally wet and cold spring. The North Ledbury Point to Point was held in April, which is now the only Point to Point held at the course following the decision of the North Herefordshire Hunt to switch venues after the cancellation of their 2017 meeting. Construction of the reservoir began in August 2018, enabling the track to be watered without relying on a limited supply from a shared borehole.
In March 2020, due to the coronavirus pandemic, Hereford closed again. Racing was planned to resume at the end of the year, and they indeed resumed in December 2020. The race takes place between October and April each year.
The track is almost rectangular with a length of 1m 3f and is widely regarded as a fair, galloping track. The home turn is downhill and sharp. There are nine moderately stiff fences per circuit, including two open ditches and a relatively short, 300-yard run-in. The course is largely flat. There is also a cricket ground that has hosted first-class cricket lies within the racecourse. It also has hot air balloon flights, themed Christmas parties, funerals, wakes, and weddings.
There are two enclosures, the Premier Enclosure, which gives access to the Premier Stand, Restaurant, and bar, and The Grandstand and Paddock Enclosure, which gives access to the Main Grandstand, Parade Ring, and Winner's Enclosure. There are a variety of bars and catering outlets selling fast food and snacks.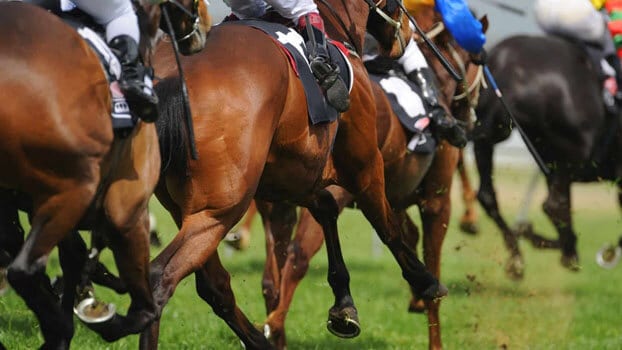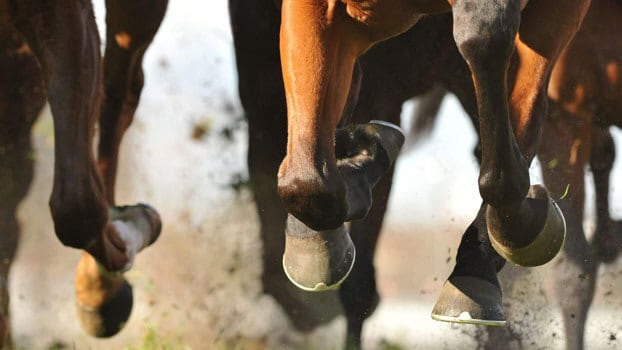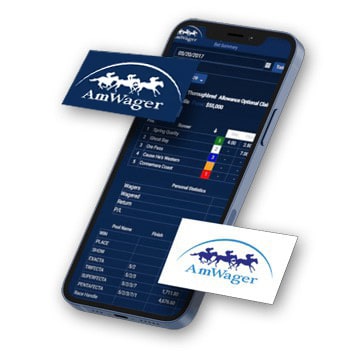 Don't forget you can wager on the races with AmWager
Wager on live horse races like a Pro with AmWager.