Hippodrome Bordeaux-Le Bouscat
Don't forget you can wager on the races with AmWager
Wager on live horse races like a Pro with AmWager.
Simple…We are the best online wagering platform today. Real-time updates, exclusive tools, custom wagering types, player-focused design. Not using AmWager is like playing in the kiddie pool.
Powerful, fast, innovative, secure, yet easy to use! All because we value and listen to our customers.
Hippodrome Bordeaux-Le Bouscat
Hippodrome Bordeaux-Le Bouscat is a horse-racing track in Le Bouscat, Gironde France. It opened in 1836 at 8 Av. de l'Hippodrome.
In 1835, the Royal Government of Louis-Philippe permitted the transfer of the Hippodrome de Gradignan (raced since August 1828) to Hippodrome de Bordeaux Le Bouscat, which was inaugurated in 1836 at Bordeaux, Gironde,
In 1845, Cercle Bordelais' members established the Société d'Encouragement du Club Bordelais, then merged with the Société des Steeple-chases de Bordeaux in 1927 and became a non-profit association Société d'Encouragement de Bordeaux.
The area was originally owned by the local Teycheney family, who decided not to renew the lease in 1920. Hence, the Marquis du Vivier formed the Société Anonyme de l'Hippodrome du Bouscat and purchased the property together with other 30 companions, which later was leased back to the Société d'Encouragement de Bordeaux.
The local town council obtained the area for a token euro and invested more in the infrastructure in 2000, from the changing and weighing facilities for the jockeys to revamping the "panoramic" restaurant and brasserie. The first phase was inaugurated in 2003 by Messrs. Then the second was in 2006 for the establishment of the panoramic restaurant and a full renovation of the brasserie. In 2008, Mr. Jean-Michel DESCAMPS was selected as the president of the company and then succeeded Mr. Yves BOURNAZEL, who had become honorary president. Since then, there have been regular improvements.
It now hosts 32 horse racing meetings each year. Between 1 and 5 regional and national horse, racing meetings occur each month (except July-August), each with between 7 and 10 different races.
It has three tracks for three major horse racing types: flat racing, steeplechases, and harness racing. It has a Flat track with a circumference of 2000m and a 450m straight line. The trotting track is a 1500m lap track (sand) with Autostart starts or bungee starts. The Obstacle course consists of three courses (grass), 15 obstacles, and natural and synthetic hurdles. The grandstand seating can accommodate 1,200 people, with a panoramic restaurant. There are also Passage boxes available for rent to house the horses temporarily.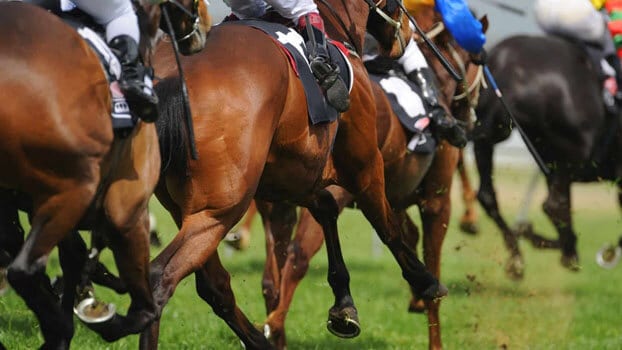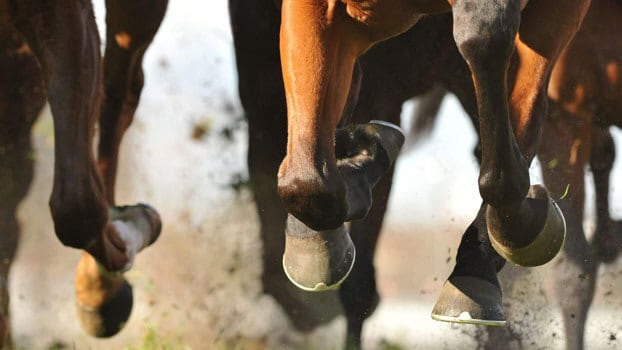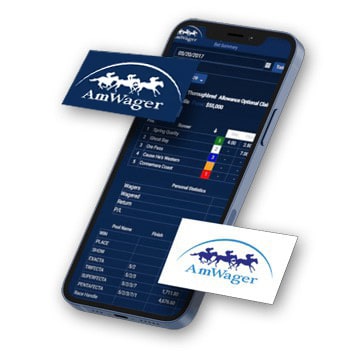 Hippodrome Bordeaux-Le Bouscat
Don't forget you can wager on the races with AmWager
Wager on live horse races like a Pro with AmWager.