Hippodrome Châtelaillon-Plage
Don't forget you can wager on the races with AmWager
Wager on live horse races like a Pro with AmWager.
Simple…We are the best online wagering platform today. Real-time updates, exclusive tools, custom wagering types, player-focused design. Not using AmWager is like playing in the kiddie pool.
Powerful, fast, innovative, secure, yet easy to use! All because we value and listen to our customers.
Hippodrome Châtelaillon-Plage
Hippodrome Châtelaillon-Plage is a horse-racing track in Nouvelle-Aquitaine, France. It opened in 1928 at 9 Rue des Sulkys, Châtelaillon-Plage.
M. Gaudet, a Cognac merchant, created the Châtelaillonnaises racing association and spearheaded this track's creation. In 1928, during the Belle Epoque following the closure of the La Rochelle racetrack, the track was built. Horse racing in Châtelaillon is an institution, which now becomes the most popular in the Atlantic Arc that the greatest drivers meet for harness races.
It features harness, steeplechase, and thoroughbred racing, located at 9, rue des sulkys – BP 52 17340 Châtelaillon-Plage, surrounded and protected with flora and fauna, making it a peaceful and green place. The current racecourse was completely rebuilt in 2013, which has a combination of wood, concrete, and metal. This racecourse is integrated into a unique natural environment, bordered to the south by marshes classified "Natura 2000 ".
The track is left-handed, which means the horses run in the opposite direction (counterclockwise). Rope track on the left of 1145m with 2000m and 2625m starts, with 25m setback and false start system 300m straight line. There are 49 boxes, 53 wooden stalls set up in a natural environment, a farrier's box, two passage boxes, a relaxation lounge, a locker room, and reserved parking for vans and professionals.
The track also offers a panoramic restaurant with 3 bars, one on the terrace, fast food (snack), and a grandstand with 1200 seats. They also offer children activities: pony rides, inflatable games, bungee jumping, and tricycle horse racing. The entrance fee costs 6€ while free for 18 years old and students.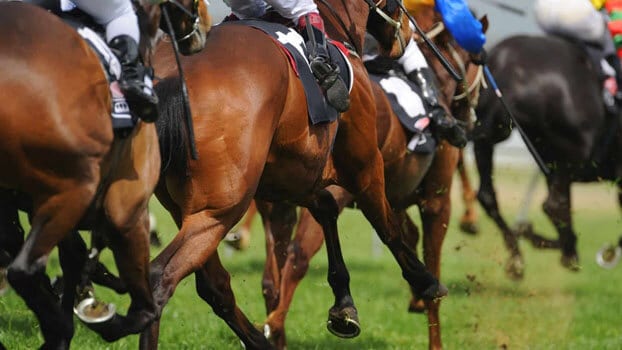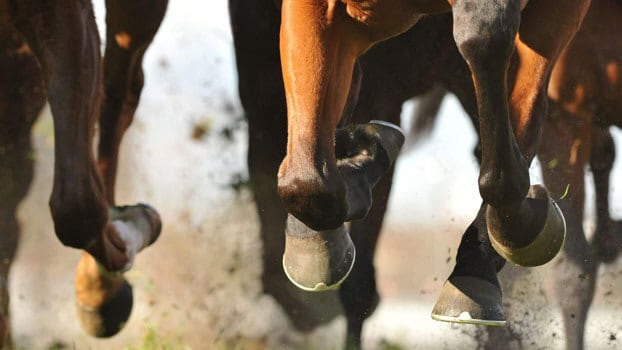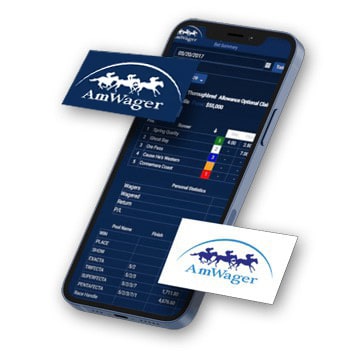 Hippodrome Châtelaillon-Plage
Don't forget you can wager on the races with AmWager
Wager on live horse races like a Pro with AmWager.