Hippodrome d'Aix-les-Bains
Don't forget you can wager on the races with AmWager
Wager on live horse races like a Pro with AmWager.
Simple…We are the best online wagering platform today. Real-time updates, exclusive tools, custom wagering types, player-focused design. Not using AmWager is like playing in the kiddie pool.
Powerful, fast, innovative, secure, yet easy to use! All because we value and listen to our customers.
Hippodrome d'Aix-les-Bains
Hippodrome d'Aix-les-Bains is a horse-racing track in Aix-les-Bains, Savoie, France. It opened in 1883, at 525 rue Pierre Favre.
It is located in Aix-les-Bains, in Savoie, called Marlioz Hippodrome or also known as Hippodrome d'Aix-les-Bains, in which the only racecourse in the Alps, established since 1883, the Belle Époque. In 2011, they acquired authorization from the Fédération Nationale des Courses Françaises and France Galop to organize three PHH meetings (bets outside the racetrack). Some significant improvements on the tracks were the automatic watering of the tracks, installing lists, and rearranging scales.
The total length of the racecourse tracks is 1,540 meters, which has a straight line of 400 meters, a rope on the right, and has a width of 25 meters. It also has a large grandstand, a panoramic bar, and an open-air restaurant. It also has an equestrian center established north of the racetrack, the Horse Club of Aix-les-Bains called the Manège d'Aix-Les-Bains. It has stables allowing private accommodation for the owner's horses and ponies and the club's horses and ponies. As for training, they also offer a covered arena and a large arena.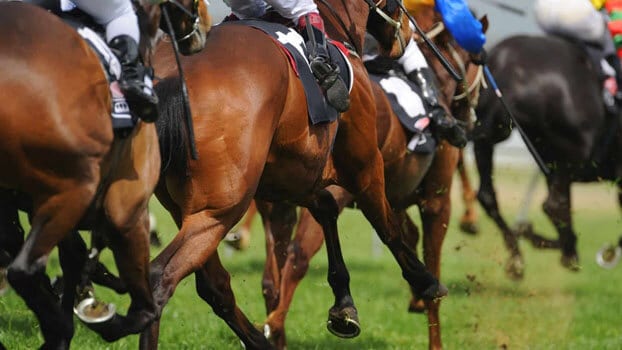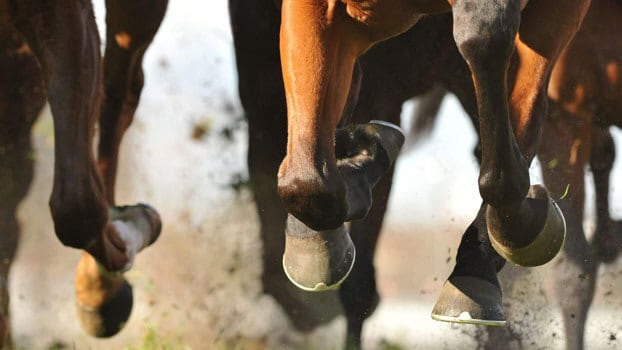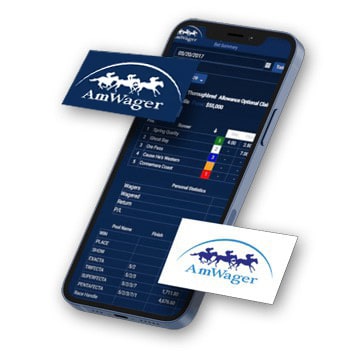 Hippodrome d'Aix-les-Bains​
Don't forget you can wager on the races with AmWager
Wager on live horse races like a Pro with AmWager.